Central Texas, Your business deserves IT support that helps you thrive, not just survive.
With CTTS, you'll get the customized
solutions you need to succeed. Reliable, Dependable Support Avoid Downtime and Lost Revenue Concentrate on your Business
Leave Frustration Behind...


With a Better, More Reliable Managed Service Provider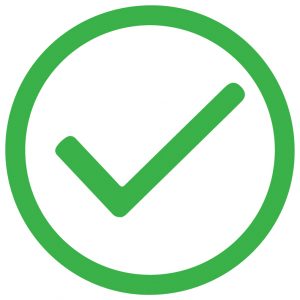 Are you tired of Slow Response Time?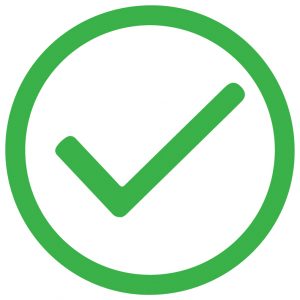 Is old, outdated equipment costing you more than just regular upkeep?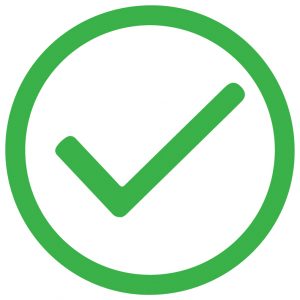 Are you struggling to get your current provider on the phone?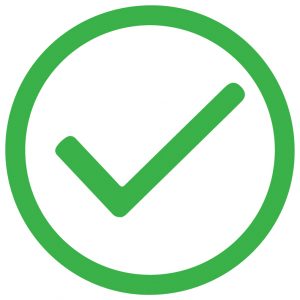 Is your current IT help desk rude, unprofessional and costing you a fortune?
When it comes to unresponsive and unprofessional Managed Services Providers, we feel your pain. Like you, we know technology can be frustrating. You need a Managed Service Provider that takes care of IT so you can take care of your business.
Why CTTS is the Right Choice for your Business
We believe you should have a reliable IT Partner.  Technology should drive your business forward, not hold it back.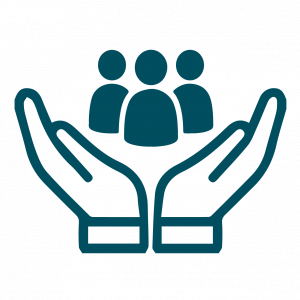 We don't just care about your technology, we care about you.  We will never outsource your account overseas.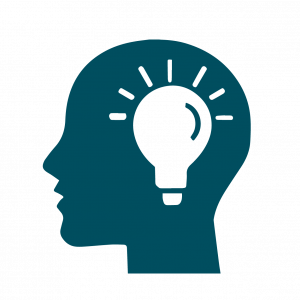 When you work with us your employees are happier and more productive.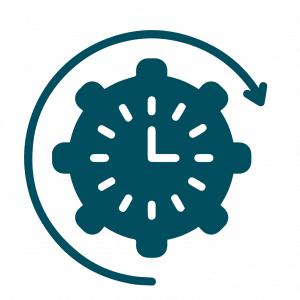 Your time is valuable, don't spend it fighting with your technology.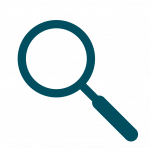 STEP 1: ASSESSMENT
Schedule a FREE assessment (Phone or In-Person) with our team so we can learn how to best serve you.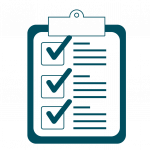 STEP 2: PLAN
We'll work together to create a custom technology support plan that relieves your IT burdens.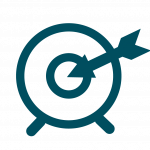 STEP 3: EXECUTE
We'll provide the knowledge, framework, service and support you need so you can focus on your business's growth.
21 Questions Every Great Managed Service Provider Should Say Yes To...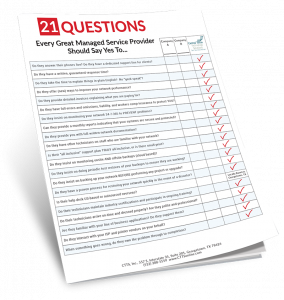 We want you to be confident when it comes to choosing your Managed IT Service Provider.
With this comprehensive 21 Point Questionnaire as your guide, you'll know all the right questions to ask to make sure your business is in great hands.
Download our FREE 21 Point Questionnaire today, so you can make the most informed decision today.
Complete This Form To
Get Instant Access
Experience The CTTS Difference
When you work with CTTS, you will have confidence that you're getting....
1
A Professional Team, Not A "One-Man-Band"
Many IT businesses only have a few technicians on staff, which means you might be left waiting for hours or even DAYS to get your computer problems resolved because they're short staffed or too busy trying to serve all their clients.
2
Our CTTS Service Guarantee
If you are ever dissatisfied with any service for ANY reason, call and let us know. We will immediately correct or repeat the service at no additional charge to you.
3
NO Nickel-And-Diming Or Fine Print
Our service agreements aren't full of weasel clauses and exclusions; you'll know exactly what you're paying for and what you can expect – no "gotchas" or hidden fees.
4
No Offshore Outsourcing - US Based Support:
When you call CTTS, you get your dedicated, local support team – not a call center overseas.  We may be down the street, but it will feel like we are on premise with the behind-the-scenes monitoring and managing of your technology.
Industries We've Proudly Served Since 2002….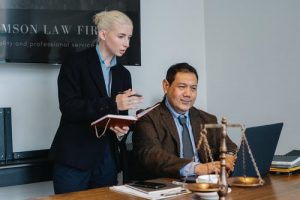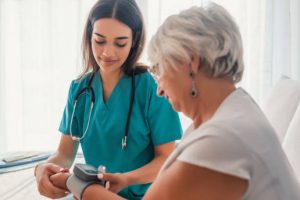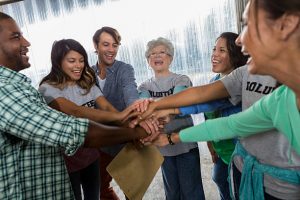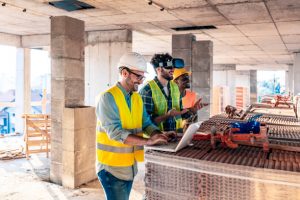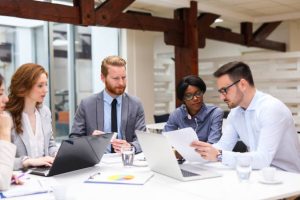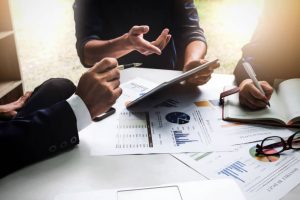 See what other business owners are saying about us…