Email Protection and
Spam Filtering Solutions
Is email a risk to your business?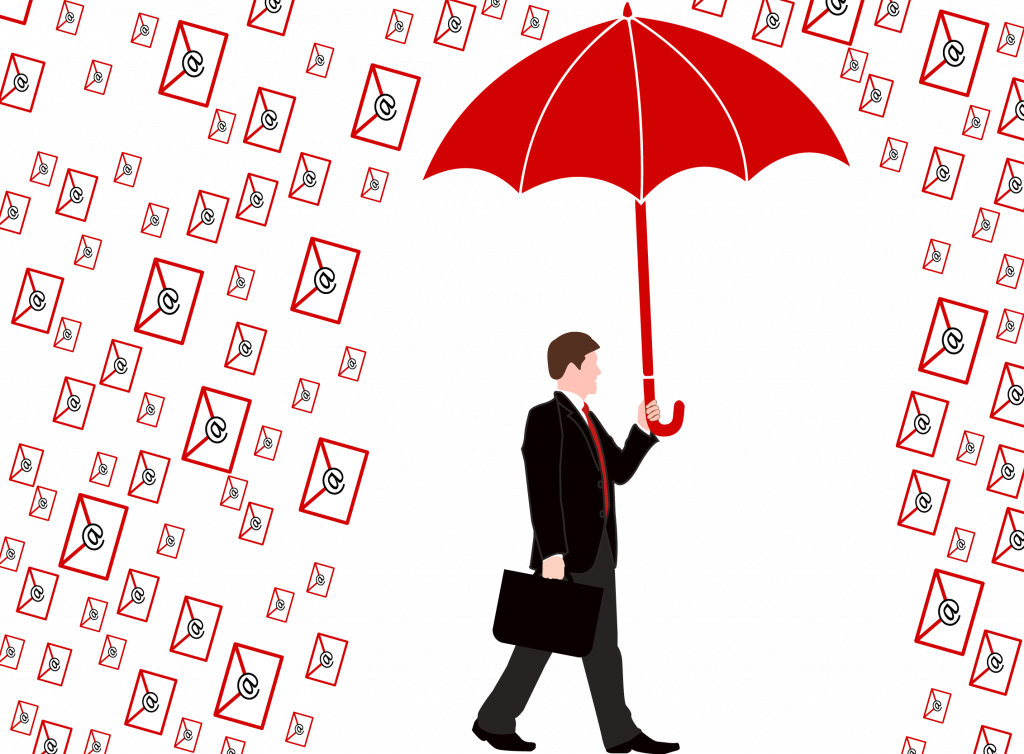 You Deserve A Secure, Reliable, Easy-to-Use Email System
But there's a problem...
Spam is a productivity-draining nuisance. Unmonitored junk email clogs inboxes and networks, impacts user satisfaction, and hampers the effectiveness of legitimate email communications. If you're already receiving spam, your network is vulnerable to phishing and malware attacks.
A single click on an unsolicited email can trigger data breaches, costing you time, productivity, money, and your customer's trust.
Advanced email threat protection in a user-friendly format.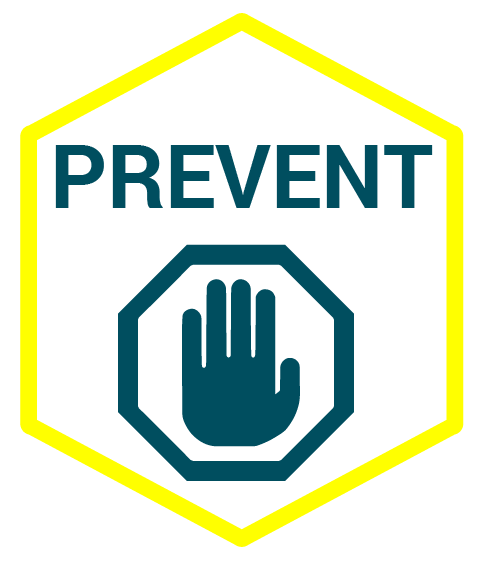 Email attacks may be inevitable, but proactive, industry-leading AI can detect malicious and suspicious content before it even reaches your inbox. Security updates are downloaded automatically and applied in the background, without any user or administrator intervention.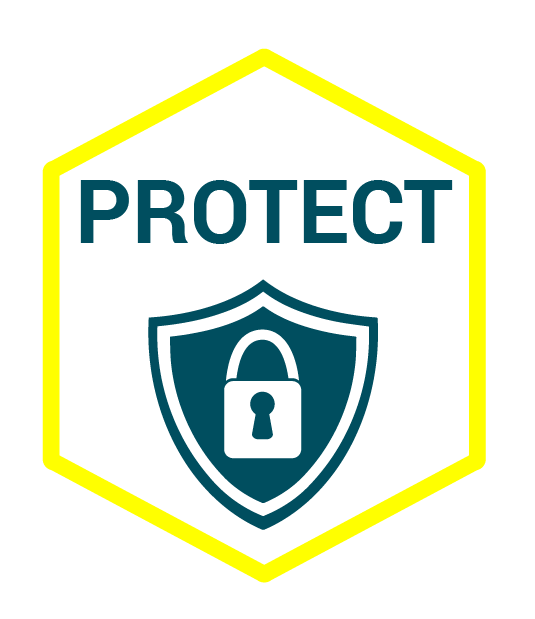 With built-in security and continuous compliance, you always know where your data is and who has access to it. Cloud-based email filtering helps protect your organization against unknown malware and viruses and includes features to safeguard your organization from harmful links in real time.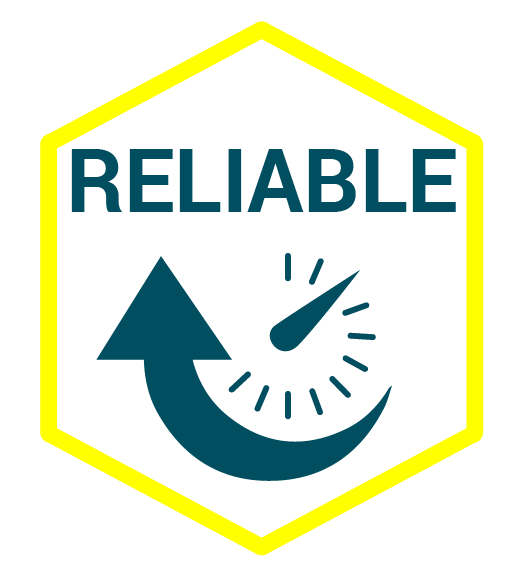 Stay Up and Running ALWAYS: By running your applications in the cloud and storing your data there too, you'll ensure all your business documents and applications, such as email, will always be available – even if your company experiences a disaster such as a fire or a flood.

Globally, over 90 percent of malware is delivered via e-mail. While you or your employees might innocently click on an e-mail in good faith, it could pose a financial risk to your business. Not protecting your email is like giving intruders a key to the front door.