Focus On Your Growing Business
We'll Manage Your IT
Let your technology work for you
Every Business Deserves
A Productive Work Environment
But there's a problem...
On average, small businesses in North America lost more than $55,000 in revenue last year due to technology-related downtime. Unfortunately, downtime not only damages their bottom line, but their productivity levels and reputation as well. Whether small or big, technology downtime is a concern for all types of businesses.
Forget about cybercrimials, slow computers, connectivity issues, and other annoying, time-sucking computer and technology problems.
Focus on your business, we've got IT covered
Never stress again about network failures, Managed IT Support with CTTS includes round-the-clock monitoring of your computers and network to help prevent problems before they happen.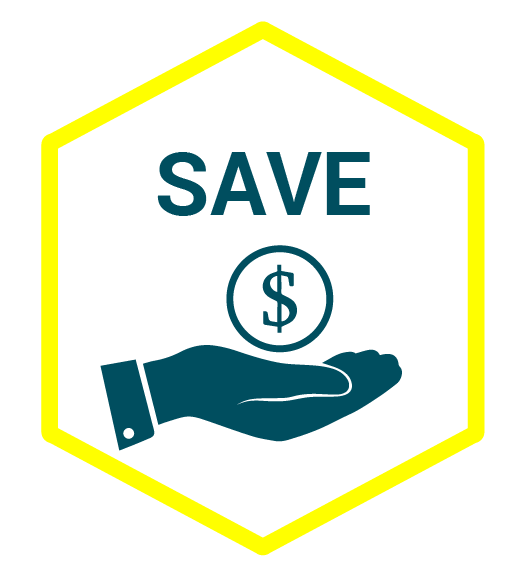 We don't charge you more when your network is down or a server fails. Our flat-rate fee covers all of that whenever you need it done. We know that every business' needs different, so we offer 100% custom packages for any business size or budget.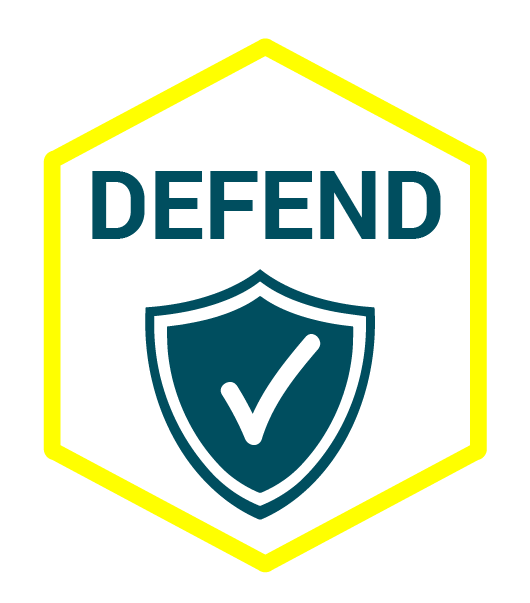 We take a multi-layered approach when it comes to keeping you, your employees, and your customer's data safe. Protect your computers and data from malware, viruses, and cyber attacks with advanced endpoint security.
Whether you have problems to solve today or are looking to head off IT problems tomorrow, you need the right IT partner, one that provides the support you need, is close by, and can grow with you long term. You need CTTS.