Phishing & Security
Awareness Training
Empower your employees to be a part of the security solution.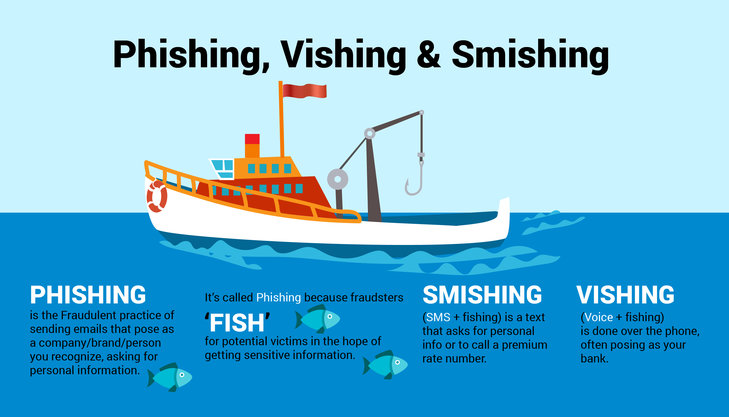 Every Business Deserves
A Secure Work Environment
But there's a problem...
90% of data breaches are caused by human error and over 91% of those breaches began with an email. Cybercriminals use phishing emails that are becoming more sophisticated and harder to detect. Proactively training and testing your users keeps employees vigilant and prepared for the next phishing attack.
Regular training on the latest criminal
tactics will help mitigate risk.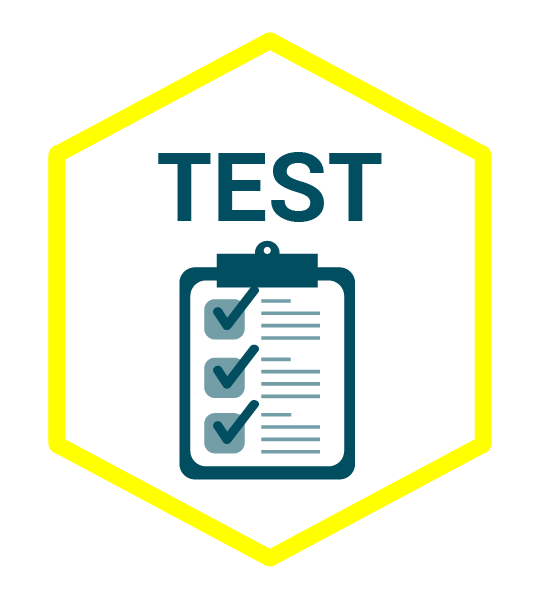 Easy-to-understand, short and visually engaging training videos include an online quiz to verify the employee's retention of the training content.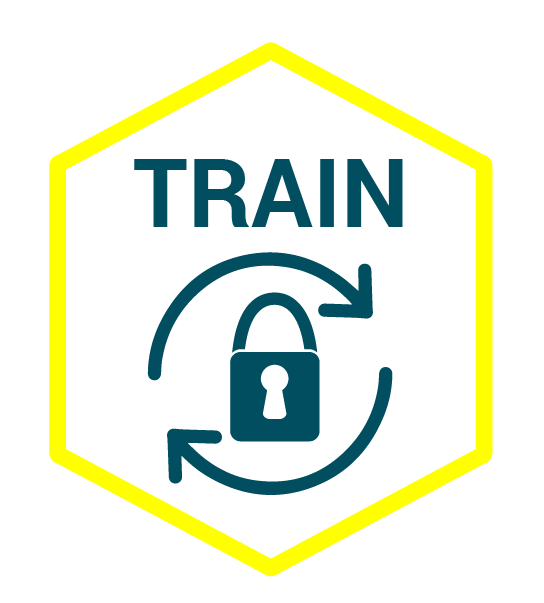 Training can be delivered regularly, to reinforce the importance of every employee's role in protecting your company.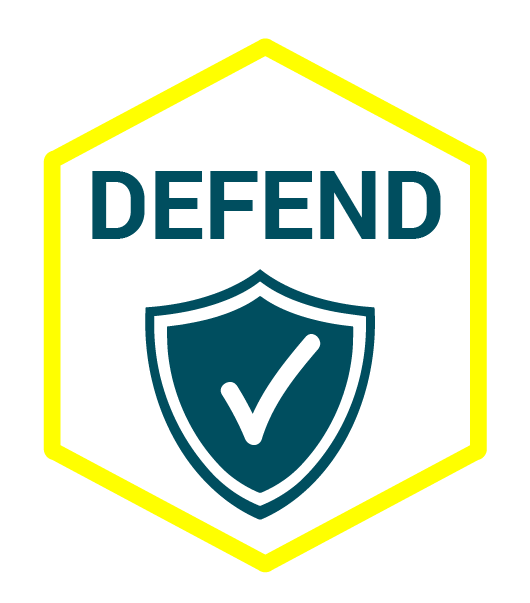 Your employees are your primary line of defense against online criminals. Equip them with the knowledge and skills they need to protect themselves - and your business - from criminal elements.
 Interactive training and phishing simulations cover every learning gap and ensure your first line of cyber defense is ready to tackle any threat.