Why Are You Wasting Time
Troubleshooting Technology?
Let CTTS handle your IT, our Help Desk is only a phone call away
Every Company Deserves
Reliable & Efficient Technology
But there's a problem...
From maintaining customer satisfaction, to managing services and wages, running a business is a never-ending challenge. So, while you're juggling the immense stress of keeping business afloat, what happens when your Internet goes down, your printers won't print, phones are unreliable, and your computers just aren't doing what they're supposed to do? CTTS' Help Desk services can take technology off your plate and be your full-service IT Support Team.
CTTS Help Desk gives you the affordable, reliable and robust IT foundation you need so you can stop worrying about IT problems, and focus on growing your company.
Give Yourself Peace of Mind Today So
We Can Help You Build A Secure Tomorrow
No more downtime equals stress-free productivity! We put the technology tools in place that you need to keep you and your Team working efficiently and securely, no matter your individual locations.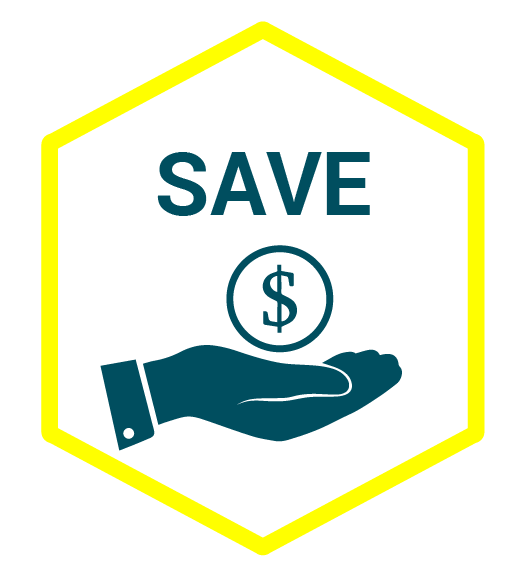 While we are monitoring your systems 24/7, you're not paying us to be there full time. We reduce your IT costs significantly, leaving capital and your valuable time available for other projects.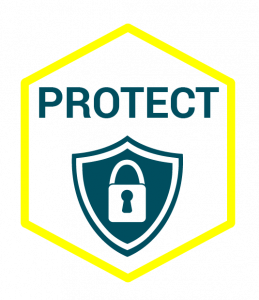 We actively scan and monitor systems for intrusion, malware, and botnet with cutting edge security software. Our multi-layered cybersecurity approach works to keep you, your employees, and your customer's data safe.
IT problems can cause a host of other issues that can bring down an entire business. The CTTS Team will be your business partner as you grow, making sure your technology is up and running in an efficient, cost-effective, and secure way.