You Deserve to Have Confidence
In Your Managed Services Provider
Managed IT Services and Support for All of Your Business Needs.
Experience The CTTS Difference
When you work with CTTS, you will have confidence that you're getting....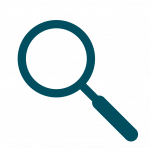 STEP 1: ASSESSMENT
Schedule a FREE assessment (Phone or In-Person) with our team so we can learn how to best serve you.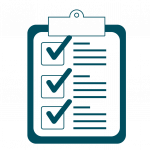 STEP 2: PLAN
We'll work together to create a custom technology services & support plan that relieves your IT burdens.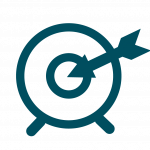 STEP 3: EXECUTE
We'll provide the knowledge, framework, service and support needed to execute the plan so you can focus on your business's growth.
21 Questions Every Great Managed Service Provider Should Say Yes To...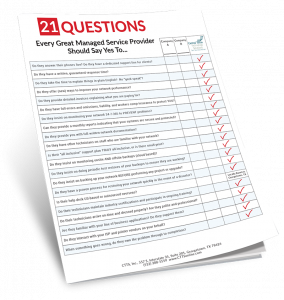 We want you to be confident when it comes to choosing your Managed IT Service Provider.
With this comprehensive 21 Point Questionnaire as your guide, you'll know all the right questions to ask to make sure your business is in great hands.
Download our FREE 21 Point Questionnaire today, so you can make the most informed decision today.