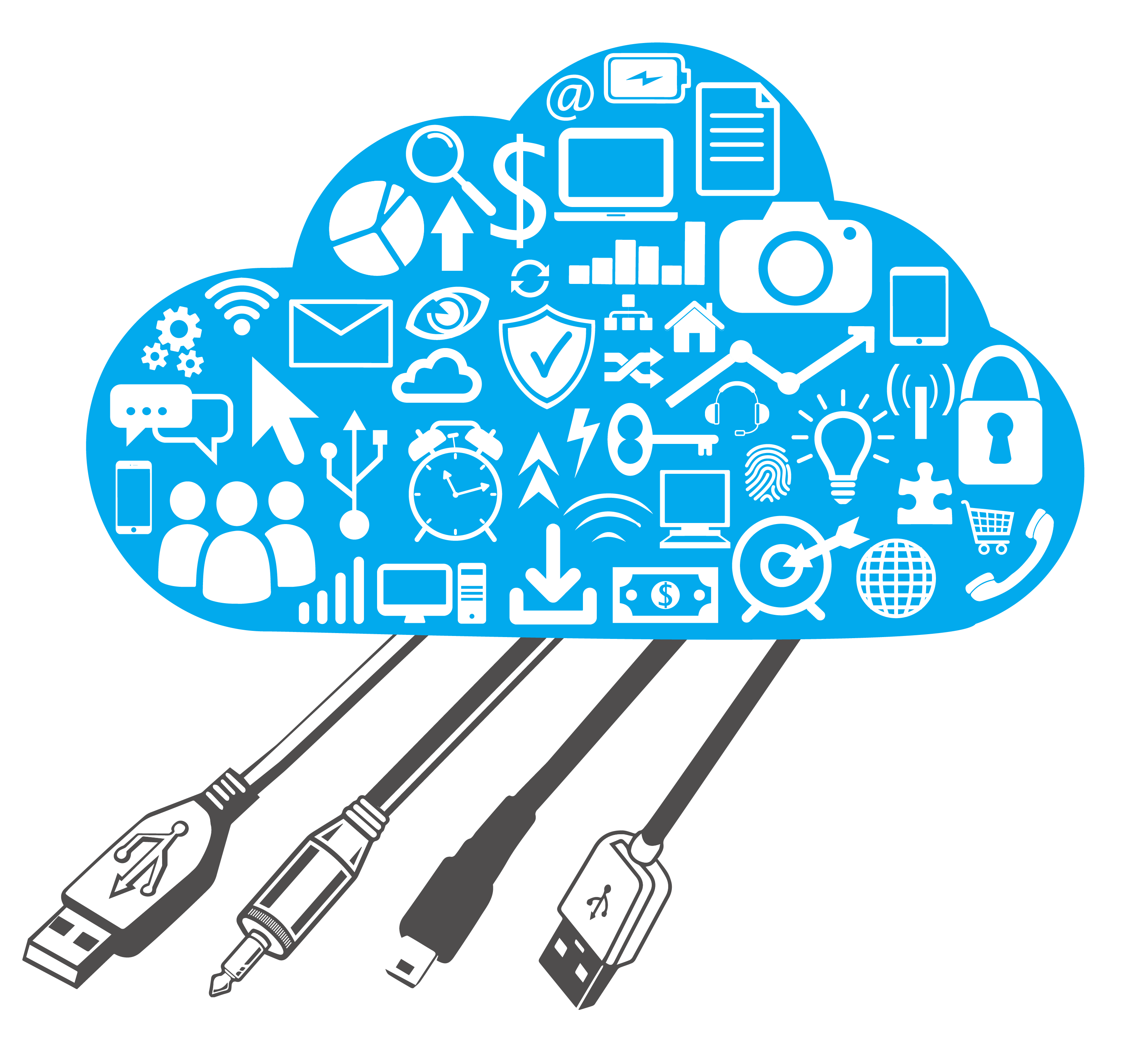 Your Business Deserves
The Best Data Management
But there's a problem...
Purchasing and upgrading servers, housing them appropriately, acquiring the needed software/user licenses, and the workstations themselves all carry a sizeable price tag. This isn't even considering the time and labor costs needed to configure, maintain, and backup the afore-mentioned equipment once it's purchased. CTTS Cloud computing has revolutionized data storage, simplifying business communications and collaborative office efforts, and increasing productivity.
Your Data Should Be Easy To Access For You and Your Staff, NOT Cybercriminals
Stop worrying about software updates, data security, and maintenance. Let CTTS handle IT.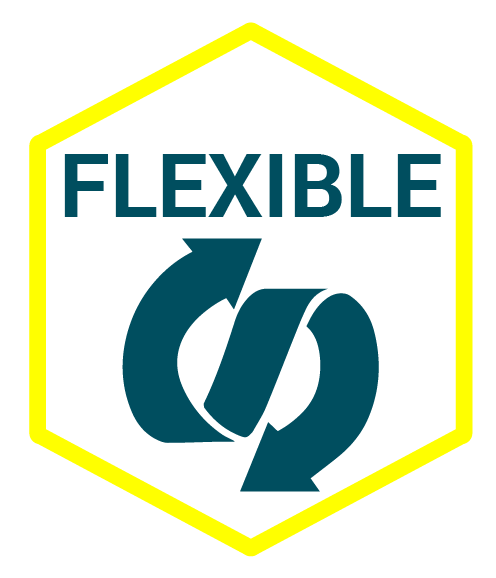 Cloud-based solutions enable your employees to have a level of accessibility that is hard to match with traditional infrastructure. Traditional remote access solutions involve special software and configuration— with cloud-based computing, all we need is a device with an Internet connection.
Fortunately, with cloud-based environments, data backups and business continuity is part of the default package - allowing us to rest easy knowing that all our important data is safe.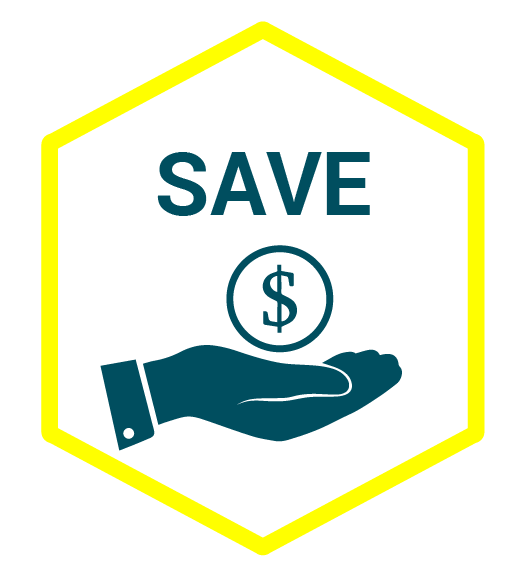 Not only do you save money on software licenses, hardware (servers and workstations), and upgrades, but time and labor costs as well. Each solution is customizable to meet your needs and match your budget. Non-profit organizations save even more.
With no additional IT staff needed and no initial capital investment required, you can now direct your cash to more important, business growing prospects, and leave your business technology in good hands with CTTS.