CTTS C.A.R.E.'s (Computer Assistance Resource Exchange)
CTTS has become known for its Computer Assistance Resource Exchange (C.A.R.E.) program in Central Texas. Over the last decade, we have refurbished and donated hundreds of computers to local schools, charities, and nonprofits to those in need.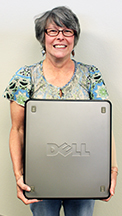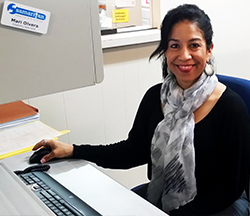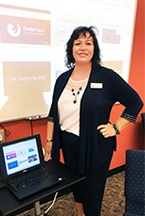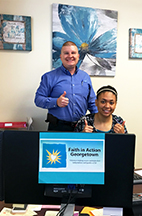 Here is how the program works: Whenever we sell a new computer, we always ask our clients what they will be doing with the old computer. If the client wishes, they may donate the computer to us and we will then refurbish the computer back to it's original, as new condition at our cost. We then donate the computer to whatever nonprofit or charity the client desires in their name. If the client does not have a charity or nonprofit in mind, then we have a waiting list a mile long for the computers to go to.
Here is a list of nonprofit organizations we have been able to donate to in the past: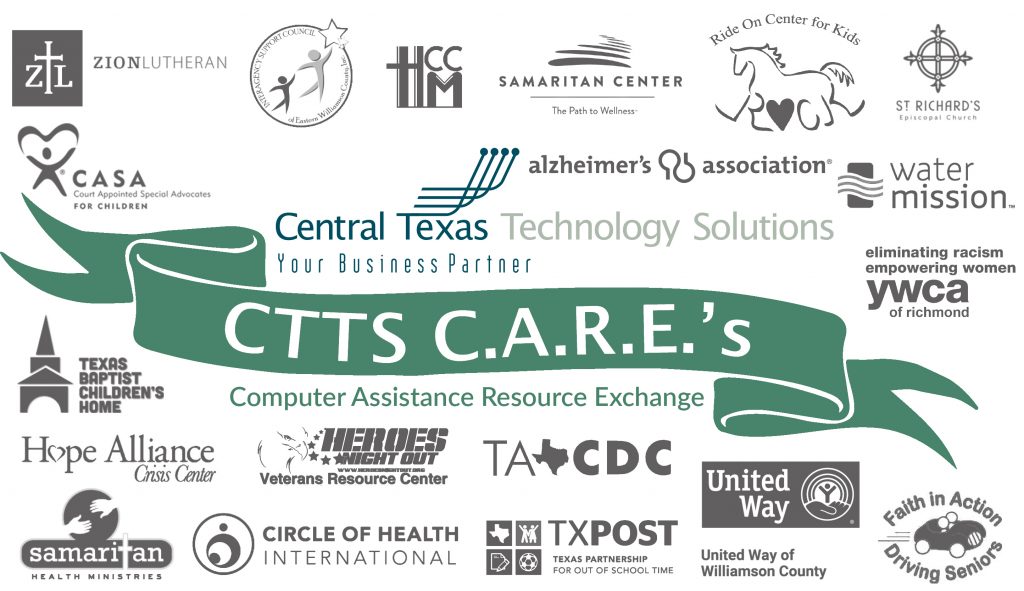 Since we opened our doors in 2002 we have been helping to recycle and donate computers to those in need. Over time the demand continues to grow for donated computers and we are always reaching out to the community to help us find computers that are no more than 4 years old that need a great new home. If you are interested in either getting on our waiting list or donating a computer please give us a call at (512) 388-5559. It's just one more way Central Texas Technology Solutions makes the world a better place... one computer at a time
See the list of our currently available items below:
Dell XPS 8700Dell Latitude E5530
| | | | | | |
| --- | --- | --- | --- | --- | --- |
| Qty. | Description | Processor | RAM | Hard Disk Drive | Operating System |
| 1 | Dell Optiplex 790 | i5 3.1 GHz | 8GB | 250GB HDD | Windows 10 |
| 2 | Dell Inspiron 3847 | i3 3.5 GHz | 8GB | 1TB HDD | Windows 10 |
| 1 | Lenovo ThinkCentre | i5 2.5 GHz | 8GB | 300GB HDD | Windows 10 |
Last Updated September 2, 2021