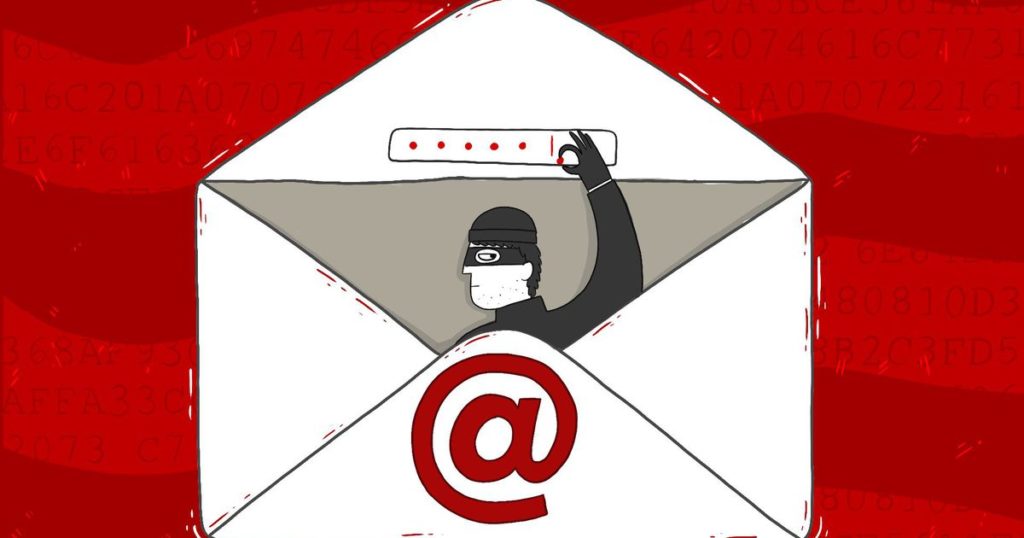 The majority of cyberattacks begin with a user clicking on a phishing email. Ever wonder why users continue to fall for phishing emails?
According to a new report from PhishMe that found that 91% of cyberattacks start with a phish, the top reasons people are duped by phishing emails are curiosity (13.7%), fear (13.4%), and urgency (13.2%), followed by reward/recognition, social, entertainment, and opportunity.
If there is ever any doubt or suspicion concerning the validity of an email received from a company, call and ask about it. The company in question will be able to easily confirm or deny the validity of the communication.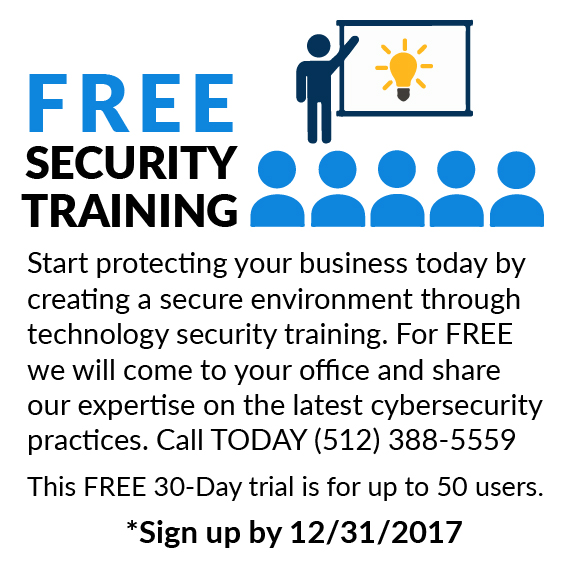 Did you know that 97% of breaches could have been prevented with proper training? That's why we are offering a FREE 30-Day Trial of Technology Security Training for you and your employees. Just call CTTS at (512) 388-5559 for more information, but hurry, this offer ends December 31st!