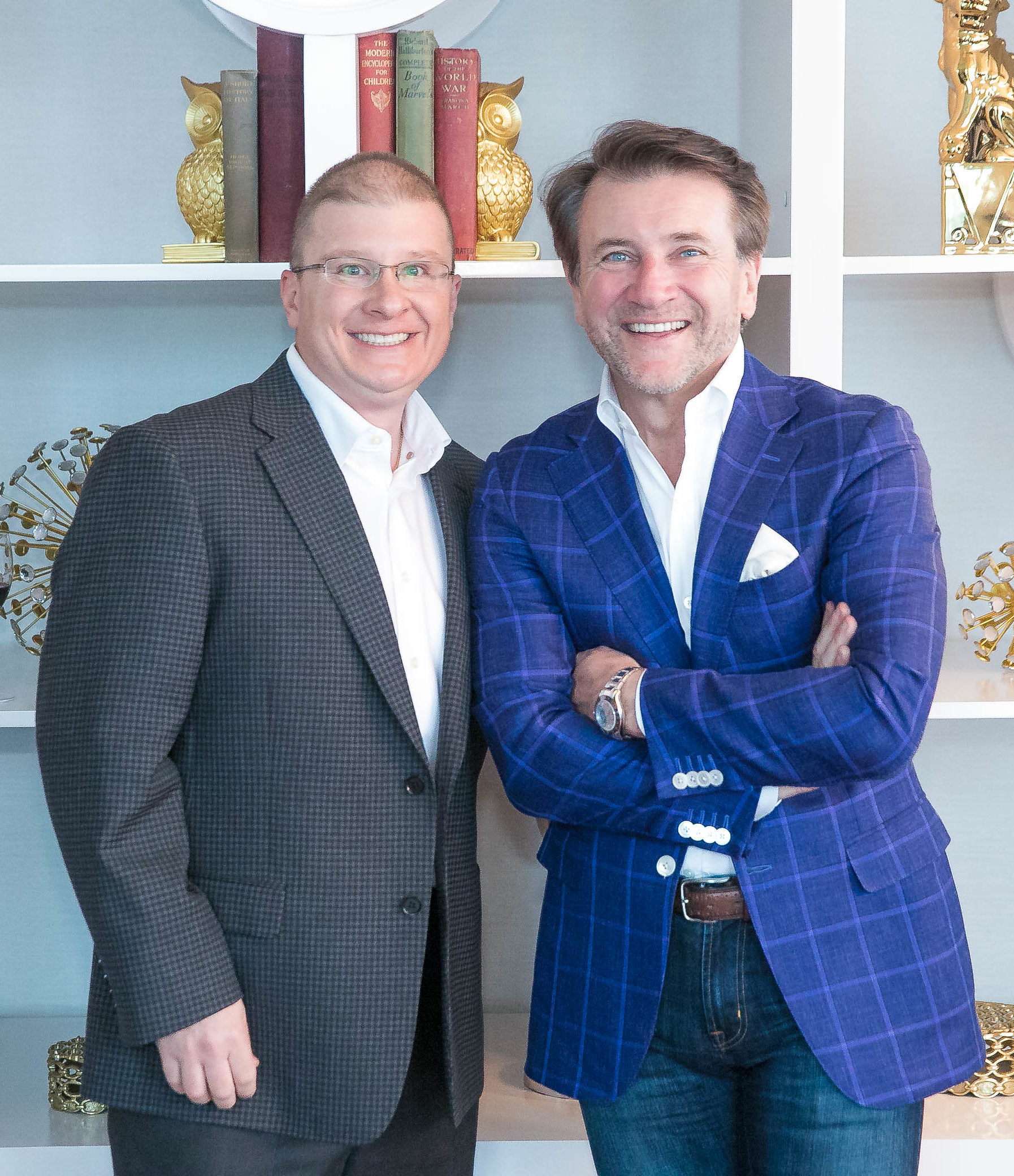 Recently I had the privilege to meet the leading shark on ABC's Shark Tank, Robert Herjavec, and hear him speak on his experiences that lead him to be the entrepreneurial leader he is today. Herjavec's motivational business advice has inspired me and so I'd like to share with you my top 3 takeaways:
Know Your Niche
As you build your customer base, you'll find that your selling value proposition varies from customer to customer. In order to know the value proposition, one must understand the customer and their needs inside and out. What are their values? What are their long-term and short-term plans? When you continually add more value to the services or products offered, it creates a deeper value within the company itself. Your company's niche is defined by the types of Clients you have and how you help them meet their goals.
Keep Threats in Check
As CEO and Founder of one of North America's fastest growing technology companies, Herjavec Group, we asked Herjavec what he considers the biggest cybersecurity threat. His answer? Ransomware. This malicious software that uses encryption to hold data for ransom is no new concept and with numerous new variants of ransomware being developed every day, it is a continually growing problem. "The amount of threat at the corporate level is immense, and it's not going away anytime soon," Herjavec says. From attacks on utilities companies to mobile phones, the best course of action in avoiding this devastating reality is prevention. One way to keep this threat in check is to have a Cybersecurity Assessment performed to discover where your business stands. This includes a Dark Web scan to determine whether your domain is on the dark web before any damage is done. Click here: https://www.cttsonline.com/darkweb/ for a free Dark Web scan. For a free Cybersecurity Assessment call CTTS today: (512) 388-5559
Rise Above the Circumstances
We're all either in a situation, coming out of a situation, or headed into a situation, and you can't always determine which of these your life is in at the moment. What you can do is decide how to react to that situation. You can feel sorry for yourself and do nothing when times get tough, or you can choose to rise above your circumstances. Don't feel sorry for yourself and you won't be a victim. Herjavec says, "A true entrepreneur has the confidence to jump out of an airplane and figure out the parachute on the way down." Be open to change, and though you might need to change quite a bit over the years to be successful, never ever give up.