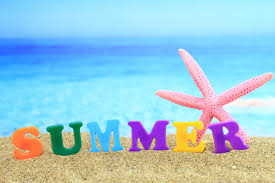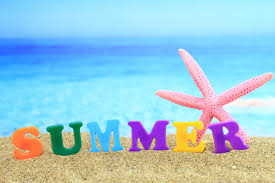 Remember what summer was like when you were a kid? Summer vacation meant trips to amusement parks, the pool, sleeping in, ice cream, parties, and most important, NO SCHOOL and fewer responsibilities.
Unfortunately for us adults, responsibilities don't stop, summer vacation or not. On the upside, for many of us summer does mean traveling to see family, visiting new places and time to relax and rejuvenate. As well as extra time spent online either at home or while traveling.
While the internet can be a great source to look up information about the places you are going to visit and a way to keep your kids entertained while traveling, we can't forget that hackers and cyber criminals don't ever take a break, and no one is exempt from the threat of cybercrime.
Here are 4 tips to keep in mind when using your devices this summer: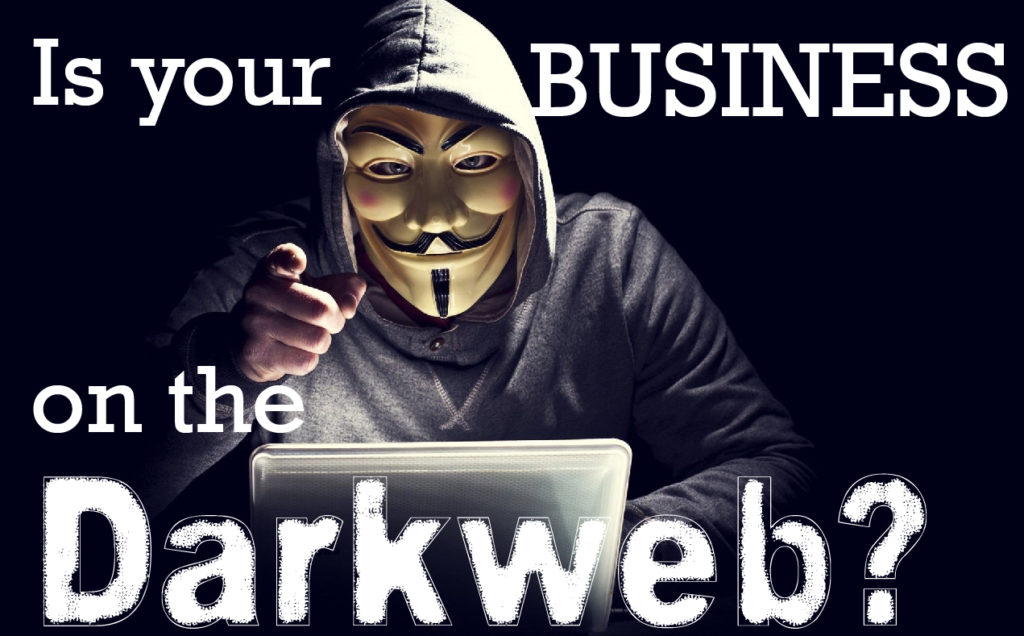 1. Unsecured Wireless Networks While convenient, they are often unsecure and can allow cyber criminals access to your Internet-enabled devices. Avoid public WiFi whenever you can.
2. Publicly Accessible Computers Guard your privacy and only use these computers for general information searches like where to have dinner that night.
3. Public Charging Stations Convenient but risky! Best practice: bring along your own portable battery.

4. ONE MORE TIP
Don't announce to the world that you'll be away from your house on vacation. Wait until you get back before posting those photos!
Questions about how you and your business can stay secure while you're away? Give us a call today at  (512) 388-5559, we're here to help! If you'd like a free IT consultation to get started, sign up now: https://www.cttsonline.com/request-a-consultation/