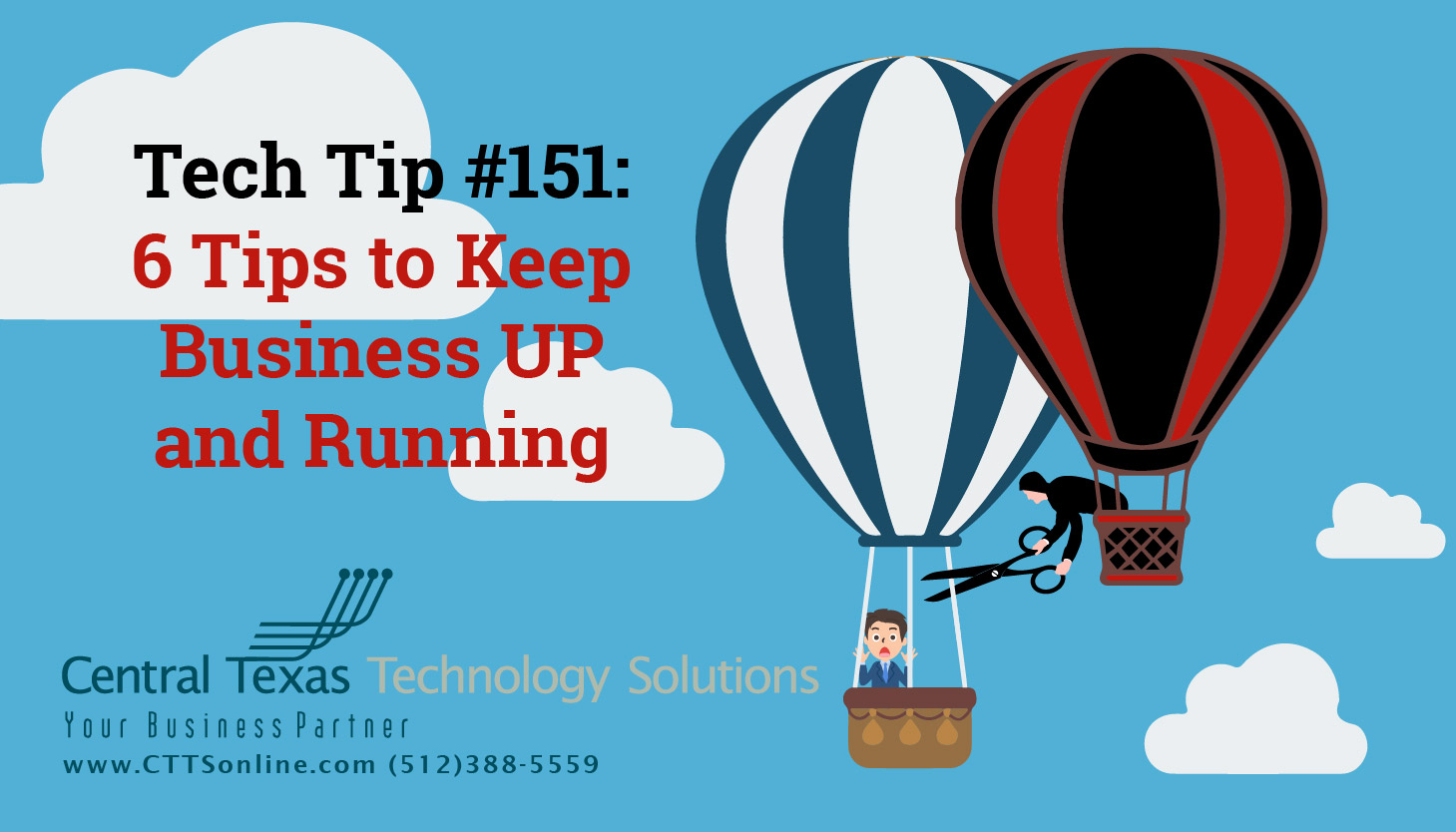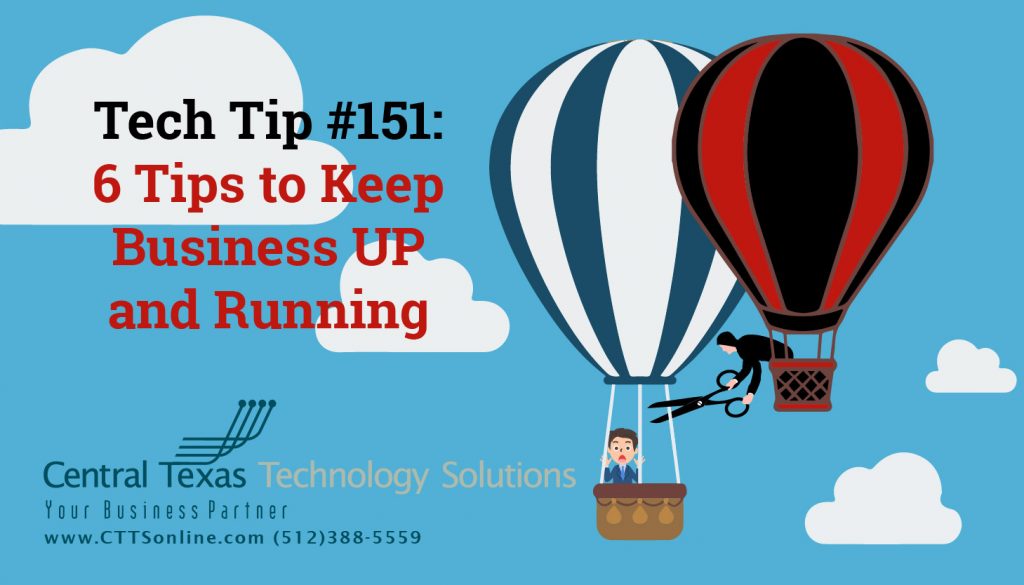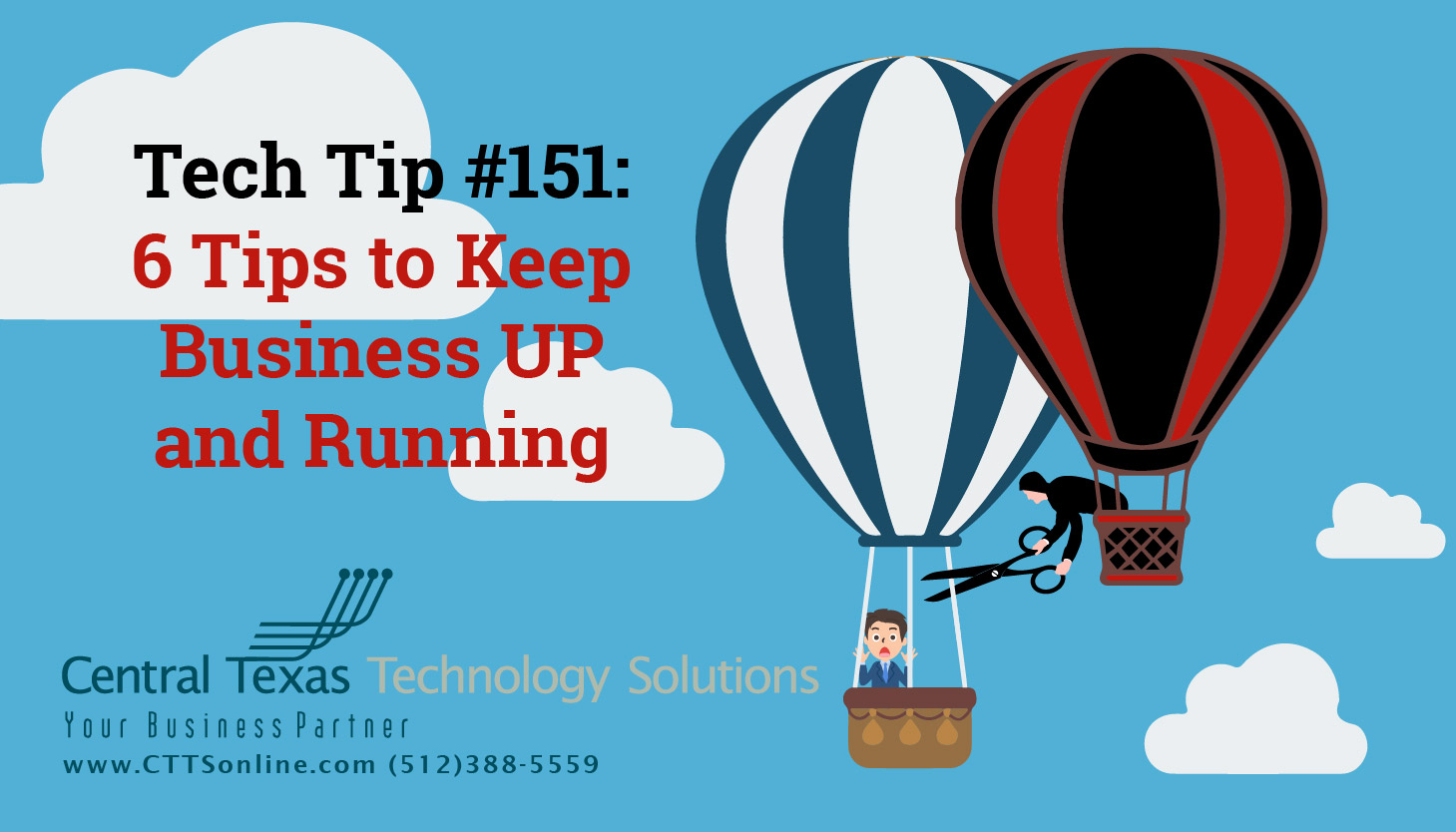 Today's small to mid-sized businesses, or SMBs, are creating more data than ever. This expansive growth calls for robust solutions to back up their business-critical data. While most companies cut costs here and there to save their bottom line, many companies, unfortunately, save money by not paying to back up their critical data.
First off, why is backup critical for an SMB?
Successful backup is the foundation for disaster recovery and business continuity. Without it, recovery and continuity cannot exist. Technologies that were created decades ago to store data are simply not enough. Antiquated methods, like tape backup, aren't going to ensure data retention and recovery during business-critical time windows.
You may think, "We'll just wait until we need a backup plan." Unfortunately, waiting until later will be too late. What if something happened to your data right now, what would you do?  Do you have a plan to get your data back? How many hours of downtime can your business withstand without losing too many customers and damaging your reputation? Will your business be able to continue its normal daily operations?
At CTTS, we'll help you choose a backup solution tailored to fit your business needs. To get started, when choosing a backup solution, SMBs should look for 6 critical pieces of criteria: comprehensiveness, ease of use, recoverability, performance and reliability, affordability, and scalability.
1. Comprehensiveness
Small businesses generally do not have a dedicated IT department that can manage separate backup, recovery and business continuity solutions. Does the solution provide key functionality that is seamlessly integrated? A combination of on-premises and cloud-based services offer the best total protection for businesses of all sizes, especially small businesses.
2. Ease of Use
As SMB employees tend to take on multiple roles at work, managing IT shouldn't be one of them. Solutions that offer intelligent user interfaces and are also supported by a vast network of managed service providers are often the best choices.
3. Recoverability
Most SMBs carry less than a month of operating costs in cash, so downtime can quite literally 'break the bank'. Instant recovery capabilities can remedy this. If your hardware systems fail, users can rely on instant virtualization of failed systems to stay operational. The strongest of providers will be able to convert a backup into a running system in a matter of seconds. In the event of a natural disaster, a total system replication may be necessary. This creates a complete infrastructure on which to host your business.
4. Performance and Reliability
It makes sense that quicker and more frequent backups limit data loss. So when choosing a reliable solution, SMBs should choose one that performs backups
very often. An ideal solution is an incremental backup, where the technology adds what you've changed or deleted, rather than backing up the entire volume of data repeatedly. This adds to a solution's ability to perform more quickly.
5. Affordability
SMBs likely do not have huge IT budgets. It's common to outsource for an entire IT department, but that can be pricey. With limited financial and technical
resources, choosing a backup solution can be a trying task. Many opt for cheaper solutions, which provide them less functionality. Cheaper solutions
may seem like the right call at the moment, but down the road, it can be quite costly when the solution doesn't do all that an SMB needed to prevent
downtime. It's important to find the most cost-effective and affordable solution - which won't require sacrificing significant features and capabilities.
6. Scalability
Successful small businesses often grow into larger businesses. With that comes the creation of more and more data. Alongside this growth is a need for
more advanced backup and business continuity solutions. Selecting a provider who works with businesses of all sizes, promises SMBs a bigger selection of
products and services to meet their needs as they evolve.
It can be challenging and costly to maintain your business' data systems, but it doesn't necessarily have to be. This is where CTTS comes in; our expertise in data backup, recovery, business continuity, and cybersecurity can help your business achieve all of its technology-related goals, including regular network maintenance. You might be surprised by how many benefits proactive network maintenance can provide for your organization. Give us a call today for a free technology assessment to see where your business stands: (512) 388-5559.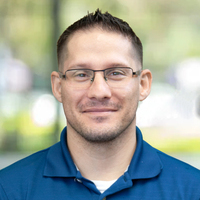 By Ramon Kreher
Desktop Support Technician
Central Texas Technology Solutions