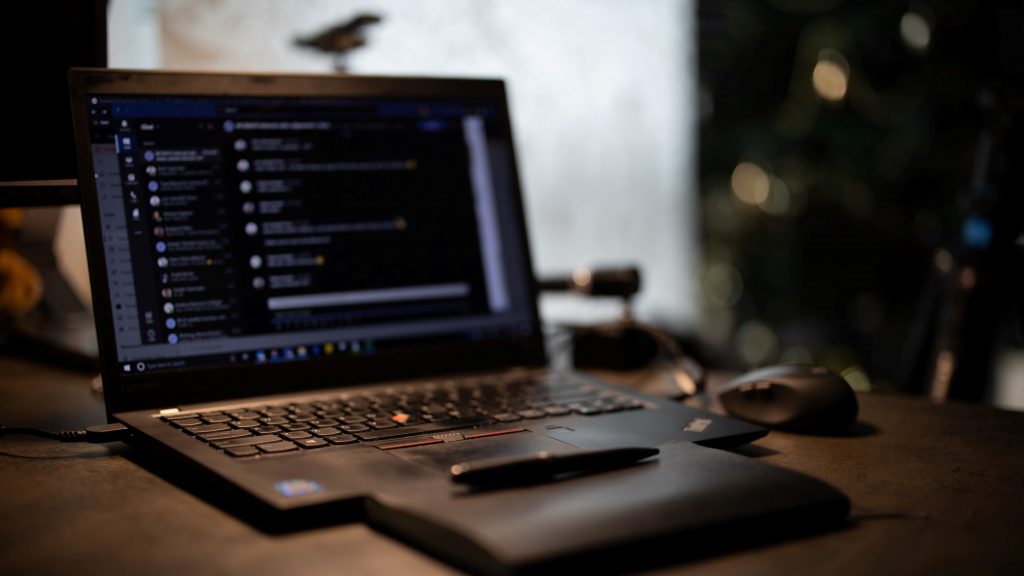 Teams need access to their files across devices in a world that has become more digital than we expected. If you're a Microsoft Teams user, then you can rejoice because Teams has made it possible for you to access all your files in your document library regardless of the device. In addition, if you need to share or access files, Teams gives you the power to do so.
Access files across devices with cloud storage.
If you can access your Microsoft Teams account, then you're able to view all the files in your organization's file folder thanks to the integration between SharePoint and OneDrive, similar to how Dropbox works. However, the difference is you can view your files and edit and share them with your team and guests.
Your documents in OneDrive are shown in your Microsoft Teams account under the files tab within each team's channel. This allows users to easily access an existing file to change file permissions or work on the document as usual. Beyond accessing your OneDrive, users can also create new files that are automatically shared with your teams, save files, and upload files into your files folder.
Share files with people outside your team.
Every one of the team members has the ability to open documents directly. Still, if you want to reference a specific file, you can share it with them by either granting them specific file permissions or by linking to the file in the group chat. If you are planning to publish a file and share it across the company with a lot more people, you can check the options people in the organization can edit the file. For example, a marketing team member may want to show advertising receipts to someone with the finance team. It can be done with simply a right-click on a desktop or through the app to the reception.
Share Microsoft Teams file with a guest.
Sometimes, you need to share files with a user outside of the organization. By providing them varying permissions, you can safely let guests access certain files without compromising your entire database. With the view, comment, and edit levels of permissions at both the document and file folder levels, you can ensure guests have the proper level of access to your document library.
Use Microsoft Teams to help your company work remotely.
If you want to enable your team to work remotely efficiently, call CTTS to get Microsoft Teams onto your Mac and Windows systems today!