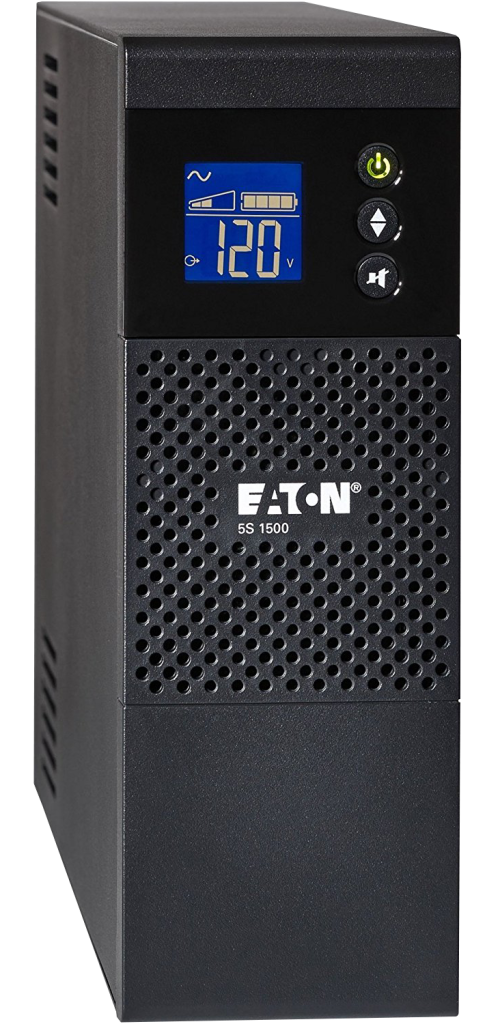 Budgeting for electricity, securing adequate supplies of it and finding ways to use less of it are not common topics of conversation among business owners. Ensuring that the power their IT resources rely on is both dependable and clean, sadly, can sometimes be an afterthought. In truth, however, power sags, surges and outages are not only unavoidable but more than capable of damaging valuable IT equipment and bringing productivity to a halt.
That's why planning and deploying a robust power protection solution is absolutely vital. An uninterruptible power system (UPS) is the central component of any well designed power protection architecture.
Here are three desktop options we recommend to all of our Clients:
Eaton Electrical 5S550 External UPS
Eaton Electrical 5S700LCD External UPS
Eaton Electrical 5S1000LCD External UPS
Eaton Electrical 5S1500LCD External UPS
If you have questions on selecting the right UPS for you, reach out anytime!
(512) 388-5559