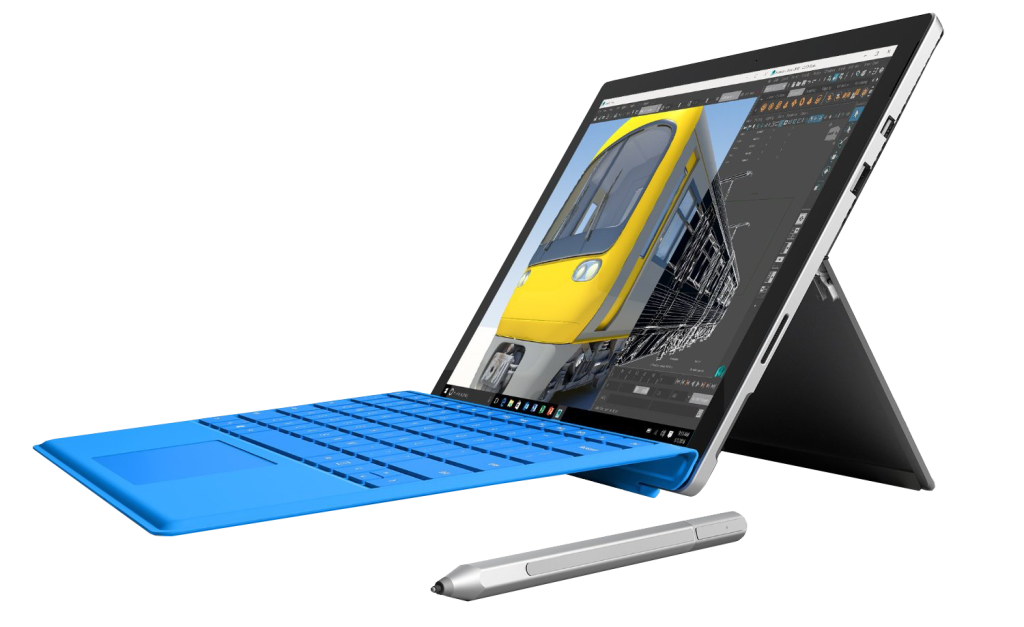 Along with selling hundreds of Dell Desktops, Laptops and Servers every year, we get asked all the time about Microsoft Surface Tablets.
For those that need the versatility of a tablet and the performance of a laptop, the Microsoft Surface Pro 4 is a great choice.
The Surface Pro 4 powers through tough tasks, while being lighter than ever at 1.73 pounds. The 12.3 inch display has extremely high contrast and low glare.
Go from laptop to table with the multi-position Kickstand and keyboard.  And jot down notes and ideas with Surface Pen. The new Surface Pro 4 runs quieter, cooler and more efficient than before. It has a battery life up to 9 hours and a 8MP camera so you can video conference your colleagues with confidence.
Microsoft sells the Surface direct making it impossible for us to pass along any discounts when purchasing. That's why we recommend purchasing directly from Amazon.com. Click Here to see what they have available today.
Reach out anytime if you want to discuss what model makes the most sense for you (512) 388-5559.