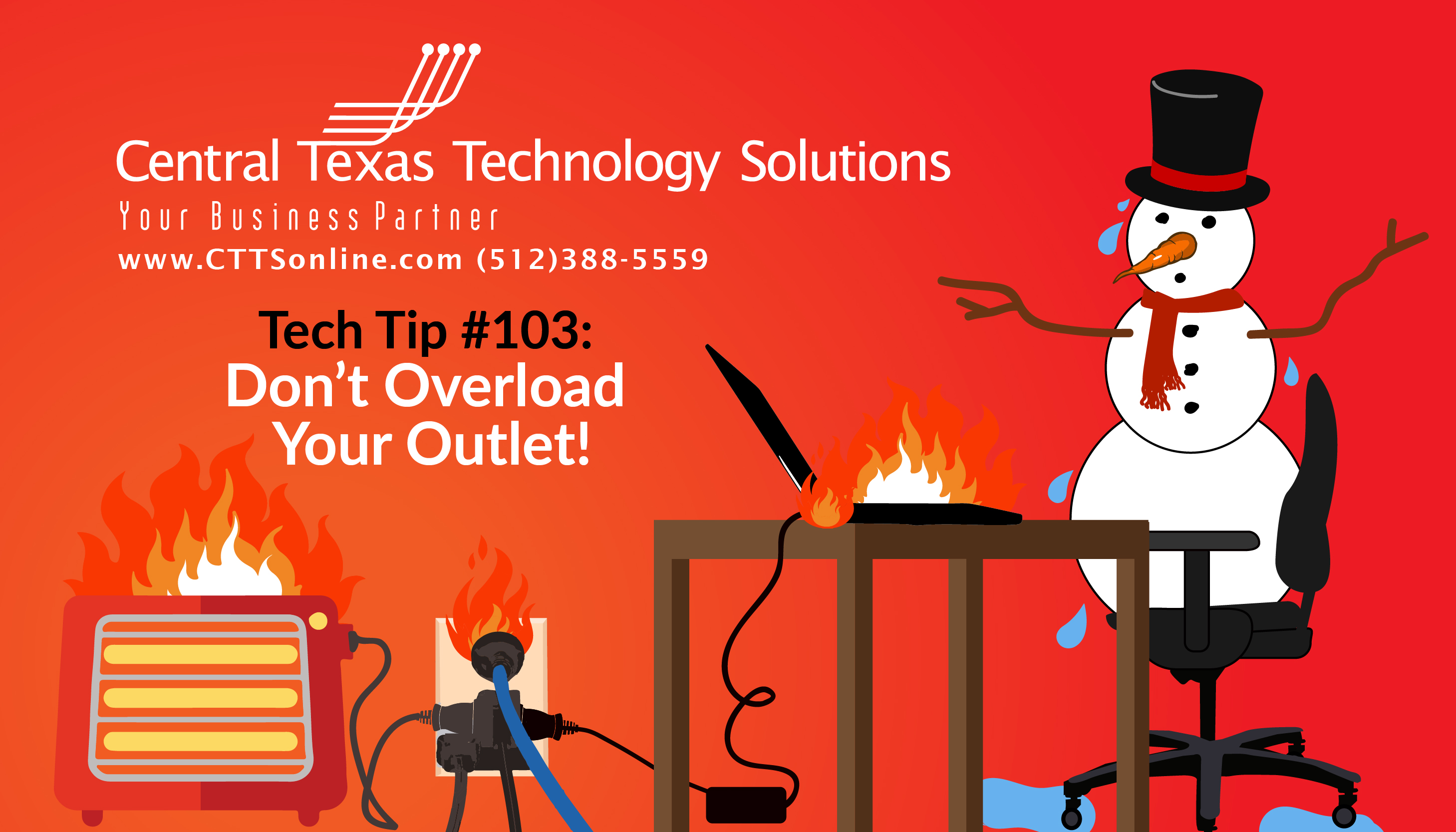 It's that time of the year again in Texas! Temperatures are (randomly) dropping and everyone is reaching for warmer clothes, extra hot chocolate, and any other item that will help take the chill off. It is very likely that in many homes and offices space heaters are getting pulled from their storage spot and being called into action. This is all fine and dandy, but year in and year out we see our desire for warm toes override some common best safety practices (I'm looking at you, with the overloaded power strip under the desk) putting the well-being of our equipment and personal self at risk.
With that in mind, here are some basic tips concerning space heater usage to help keep you warm and, (much) more importantly, safe!
Make sure your space heater has the label showing that it is listed by a recognized testing laboratory.
Before using any space heater, read the manufacturer's instructions and warning labels carefully.
Inspect heaters for cracked or broken plugs or loose connections before each use. If frayed, worn or damaged, do not use the heater!
Never leave a space heater unattended.
Plug space heaters directly into a wall outlet. Do not use an extension cord or power strip, which could overheat and result in a fire. Do not plug any other electrical devices into the same outlet as the heater.
Place space heaters on level, flat surfaces. Never place heaters on cabinets, tables, furniture, or carpet, which can overheat and start a fire.
Always unplug and safely store the heater when it is not in use.
Buy a unit with a tip-over safety switch, which automatically shuts off the heater if the unit is tipped over.
For additional reading and information on space heaters and associated safety concerns/guidelines, feel free to check out the official Energy.gov and Electrical Safety Foundation International websites.
Questions? We are a local Georgetown-based technology solutions company servicing businesses in Austin, Round Rock and the surrounding Central Texas areas. Give us a call today for any IT needs you might have at (512) 388-5559.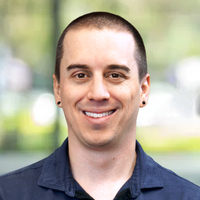 By Brandon Kaylor
Desktop Support Technician
Central Texas Technology Solutions