...to connect to COMPANY data

You're a hardworking team player who likes to check e-mail and get a few things done after hours – all good! But here's something you might not know: you should never access company data, file servers or applications through personal devices and home PCs that are not properly monitored by us. Why?
If you and your kids are using a home PC to play games, access Facebook and surf the web AND you're not diligently updating and monitoring the antivirus software, firewall and security patches on the machine (and who does, honestly?), then there's a high probability you're infected with spyware or malware. Since most malware is designed to operate in total stealth mode undetected, you won't know that some hacker is watching you log in to your company's file server or key cloud application containing critical, sensitive data and capturing your login with a key logger.
So, no accessing company data from home without CTTS monitoring or protection, got it! But what about accessing company data using personal devices in the office?
Since a majority of enterprise employees are permitted to use their own smartphones and tablets for work purposes, this raises the inevitable question: how will you support workforce desire to use personal apps and devices while allowing them to be productive in a safe environment that protects corporate data?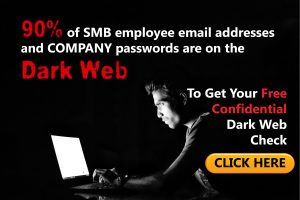 There's no doubt about it, mobile devices and their apps have transformed the way we live – how we communicate, travel, shop, work and so much more. This mobility transformation has been so radical, so revolutionary, that it is hard to even imagine life without these devices.
Bring Your Own Device (BYOD) was born and employees followed with fervor. There's no sense pretending it's not happening or saying, "We don't let our employees do that." The truth is, they're doing it already and will likely continue to burrow non-compliant devices into your network with or without your permission.
So how do we ensure these devices are secure while maintaining a safe and mobile device friendly policy?
Bottom line, ONLY use company-approved devices that are properly protected and monitored to access company data; and if you just can't help but take work home, let us know so we can set you up with a SECURE way to work remote or from home.
If you'd like to learn more about what CTTS can do, or if you would like to schedule a free business IT consultation to see where your company stands and what possibilities are open for your business, call us today: (512) 388-5559
CTTS is a complete technology solution provider and the leading IT Support and Managed Service Provider in the Central Texas area. We're located in Georgetown, TX, but we service all of Central Texas and the surrounding areas including Round Rock and Austin. Learn more about CTTS today!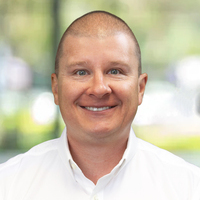 By Josh Wilmoth
CEO, Central Texas Technology Solutions