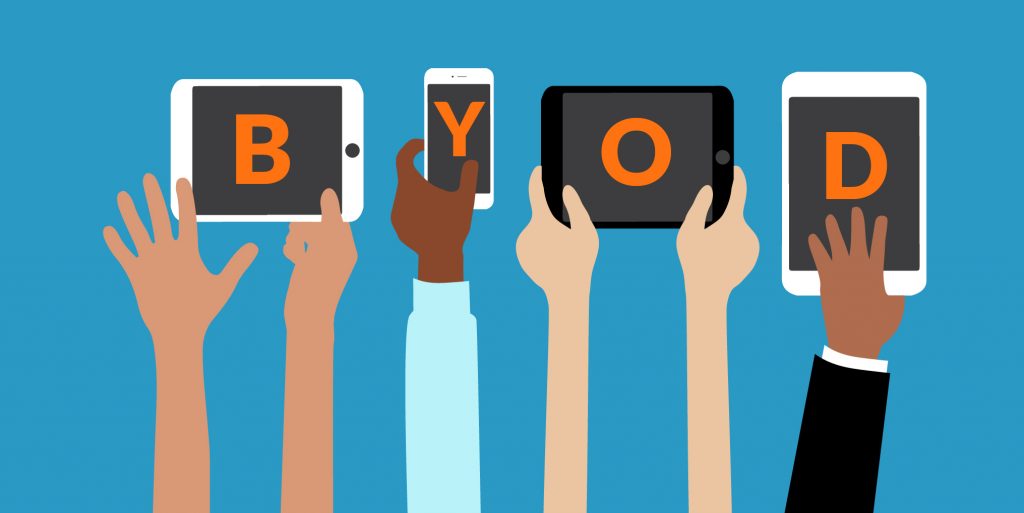 The rapid proliferation of mobile devices entering the workplace appears to be like divine intervention to many business owners.
Mobile devices and their apps have transformed the way we live – how we communicate, travel, shop, work and so much more. This mobility transformation has been so radical, so revolutionary, that it is hard to imagine life without these devices.
Bring Your Own Device (BYOD) was born and employees followed with fervor. There's no sense pretending it's not happening or saying, "We don't let our employees do that." The truth is, they're doing it already and will likely continue to burrow non-compliant devices into your network with or without your permission.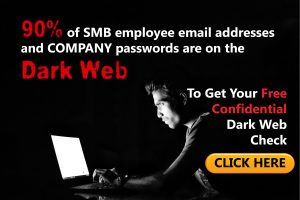 A majority of enterprise employees are permitted to use their own smartphones and tablets for work purposes. This raises the inevitable question: how will you support workforce desire to use personal apps and devices while allowing them to be productive in a safe environment that protects corporate data?
Contact us today to discuss what mobile options are available for your business: (512) 388-5559