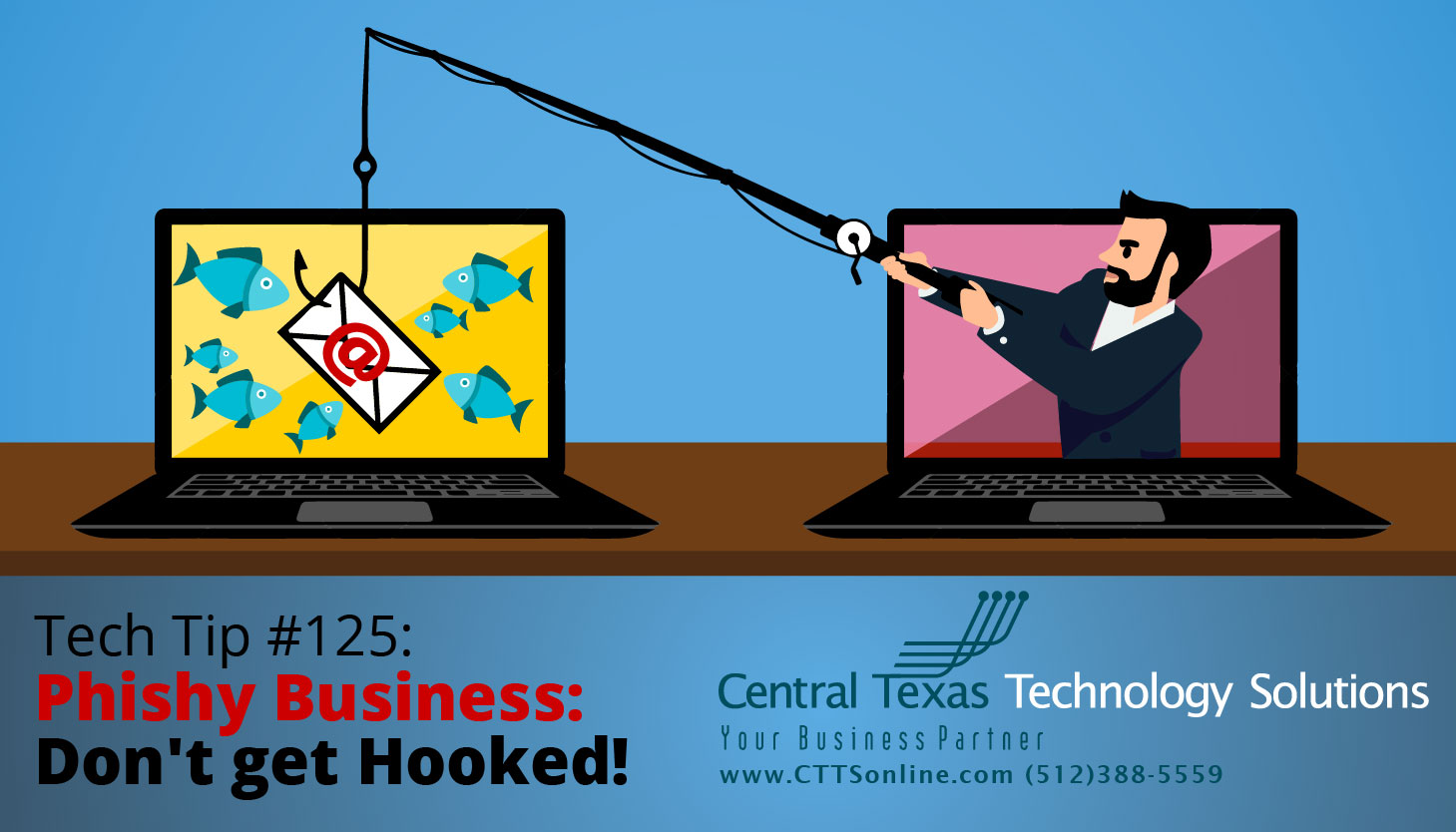 Did you know that 90% of security breaches are inadvertent, unintentional, and caused by human error?
What about the fact that 92.4% of malware is delivered via email?!
Still think you're not at risk? Here's one more statistic for you: 60% of SMBs will go out of
business within 6 months of a cyber incident.
With so much at stake, are you prepared to recognize a phishing email when you see one? More importantly, does everyone in your company know how to avoid taking the bait? Director of Technical Services, Kurt Rinear, explains how CTTS can help you prepare for the inevitable:
Because employees are the core of any business, they will be the main target for cyber criminals. Making sure your people stay up-to-date with cyber security knowledge, and teaching them to recognize threats, is imperative to the security of your business. The threat landscape is constantly evolving, and so should your approach to defense.
Breaches take a bite out of your business reputation! Train your Team on how to recognize a phishing attack before it's too late!
We've got the tools you need to test and prepare you Team for the inevitable, call us today to see if Dark Web Monitoring along with Phishing Simulation and Training is right for your organization:  Contact CTTS today:(512) 388-5559, together we'll find the solutions that best fit your organization's needs.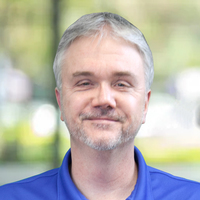 By Kurt Rinear
Director of Technical Services
Central Texas Technology Solutions