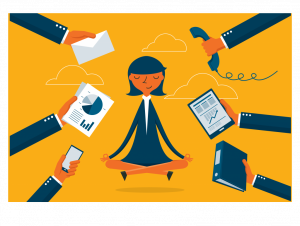 No matter the size of your business, the way you use technology has both tangible and intangible effects on business operations that will either help you make money and produce the results your customers demand or cause downtime, lost productivity, and lost revenue. Like it or not, your company's technological infrastructure affects the culture, efficiency, and relationships of your business.
While an existing cohesive IT infrastructure can help small business owners leverage limited capital into smarter, more effective ways, in some cases, and as time progresses, you may need to make some adjustments to reap the benefits of tech-friendly alternatives.
This natural progression of technological advances has benefits that often outweigh the short-lived challenges of the transitional process, once new systems are in place. Here are 4 areas to explore the efficiency and versatility of a managed IT network when you're ready to ramp up your use of technology in your business.
1. It Boosts Productivity.
Technology like task management software can change how you work through a day. Everything is listed out, and you can check it off as you go. You can even make dependent tasks so tasks are automatically created for anyone who may be next in line to work on a project.
2. It's Crucial to Marketing.
You need online and social media marketing. This is where people are. Understanding how social media marketing works can increase the number of people who know about your company, which increases your customer base.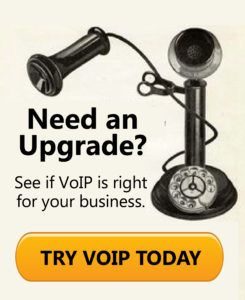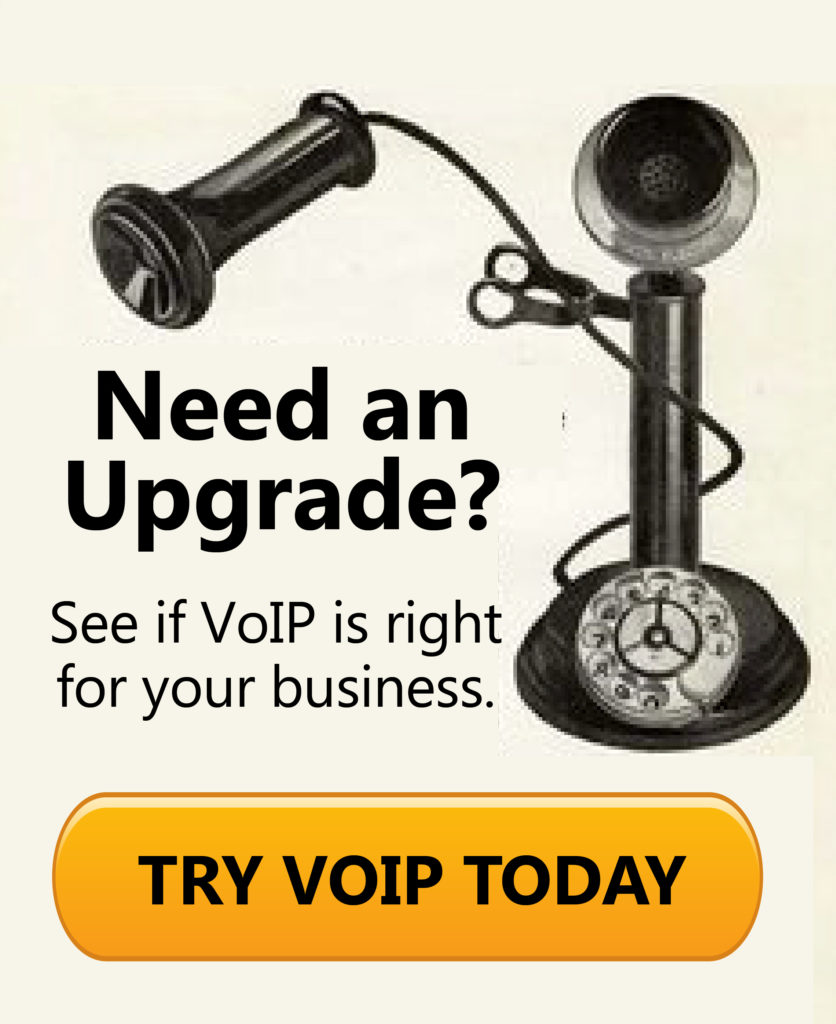 3. It's Essential for Security.
Technology and security go hand in hand. As your business relies more on technology, you need to rely more on security to protect your networked equipment, like all of your employees' PCs and your many servers.
4. You Can't Communicate Without It.
With things like e-mails, VoIP phone services, and direct messaging through social media sites, technology has made communication easier than ever. When you know how to use all these forms of communication, it puts you above the competition.
Pixel Productions Inc., 7/20/2019