Find the Right Phone Solution
for Your Business
A missed call is a missed opportunity.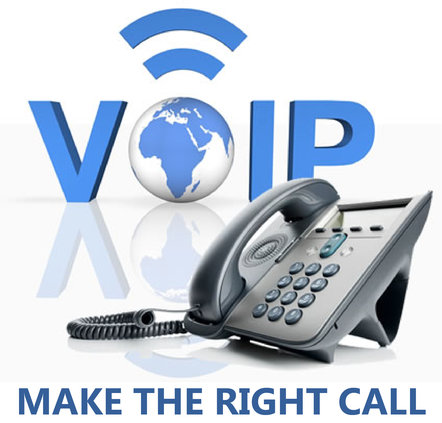 You Deserve A Reliable, Professional,
Easy-to-Use Phone System
But there's a problem...
Choose the wrong phone system, and you could be plagued by dropped calls, poor sound quality and a number of other extremely frustrating problems. There is a VoIP option for your business that can deliver the same high-definition sound quality and dependability as a landline while delivering significant cost savings.
VoIP communication is the system small
business owners can't stop talking about.
The Same Reliability And High-Definition
Sound Quality As A Landline Phone
We monitor every system continuously, allowing us to guarantee 99.999% uptime. Most importantly, our VoIP phone system will allow you to make and receive calls even if the Internet goes down or if you can't access your office phones due to a disaster situation.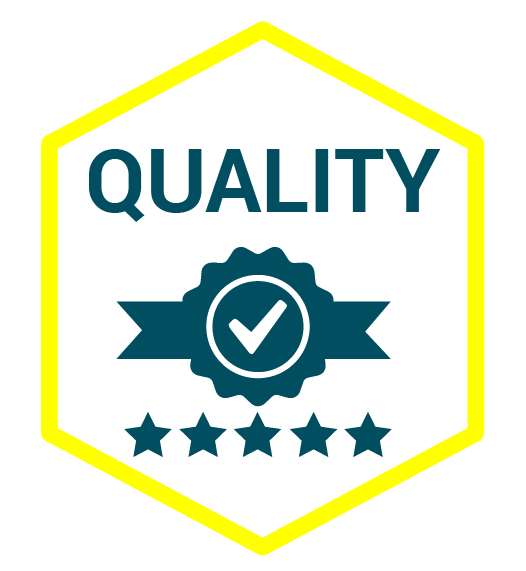 With over 35 advanced features available, whether you're making a simple phone call or holding a videoconferencing session, our VoIP system can deliver easy-to-use, top-quality service to get the job done without problems, complexity or failures.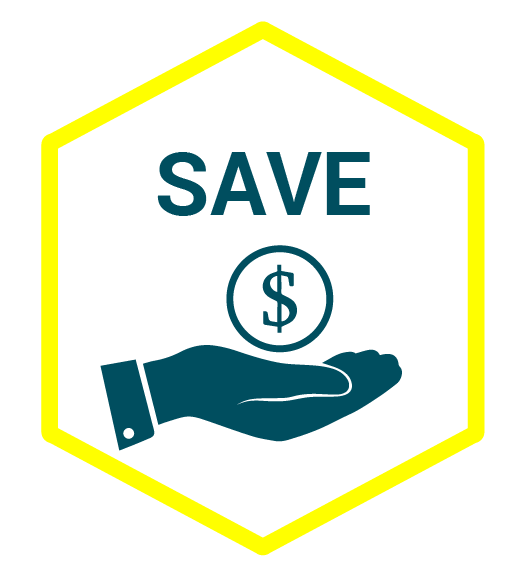 Cut your phone bill costs SIGNIFICANTLY. Our average client saves between 5% and 10% on their phone bill – money that goes directly to your bottom line.
A phone call is typically the first form of contact between you and a potential new customer. At CTTS, we aim to make it an amazing experience, with a versatile and simple solution for all parties involved, without jeopardizing your bottom line or your reputation.