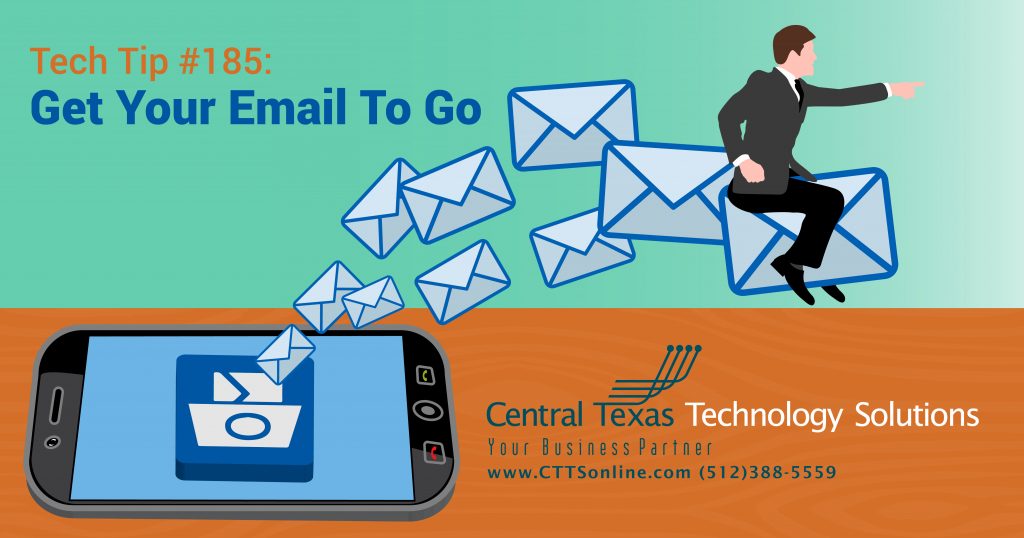 While we may have different job descriptions, with individual skill sets and objectives in mind, we all share one thing in common: we use email to get business done!
Whether it's touching base with the Team, reaching out to a new prospect, or nurturing and communicating with our existing Clients, we use email every day. It's no secret that email happens to be one of the most effective universal methods of communication in both our personal and professional lives. That's why whether we're at home, in the office, or somewhere in between, a mobile email service is not so much luxury, as it is a necessity.
In this week's Tech Tip Tuesday, we'll cover how to add your Exchange or Microsoft 365 email to your Apple or Android device so you can always have access to your important messages, contacts, and calendar items! 
Here's How To Add Outlook to Your iOS/Android Smartphone:
Download the Outlook for iOS app from the App store, or Outlook for Android from the Google Play Store
The Icon should look like this on iOS  or like this on Android.
Open the app, and select Get Started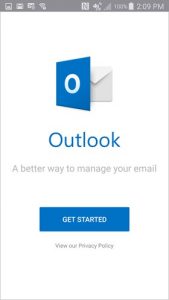 4. Enter your full email address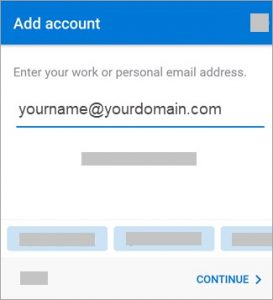 5. If prompted, select your account type in the options listed: In this case, select Office 365.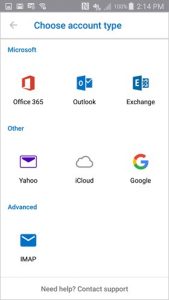 6. If multi-factor authentication is enabled, verify your identity.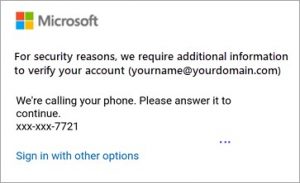 Here's How to Add M365 to Apple Mail on the iPhone
Depending on your version of iOS, the location will be slightly different.

Go to your iPhone or iPad's Settings > scroll down and tap Accounts & Passwords > Add Account.
Alternatively, if you are on iOS 10 or lower and don't see the options above, go to Mail > Accounts >Add Account.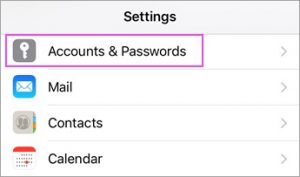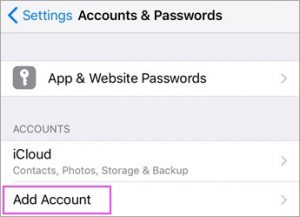 2. From here, you'll select Exchange.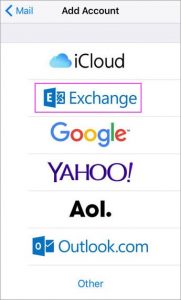 3. Enter in your email information.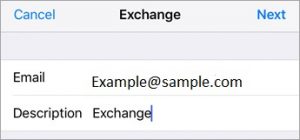 4. Select Sign In and if your information is correct, this should automatically connect the account.
5. Depending on your provider, or your Business' Security settings some additional information may be required, such as the server name or allowing your organization to have some control over your device.
6. On the final page, set the slider to green to indicate you would like for that setting to sync and connect with this device.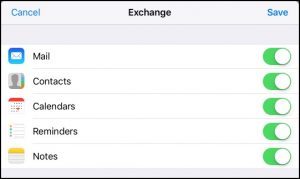 Email is the best way to communicate with our customers, employees, and potential clients. Call CTTS today for a free Business Technology Audit to be sure your email and IT is the way it should be, a way that doesn't slow you down: (512) 388-5559.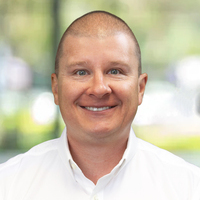 By Josh Wilmoth
CEO, Central Texas Technology Solutions