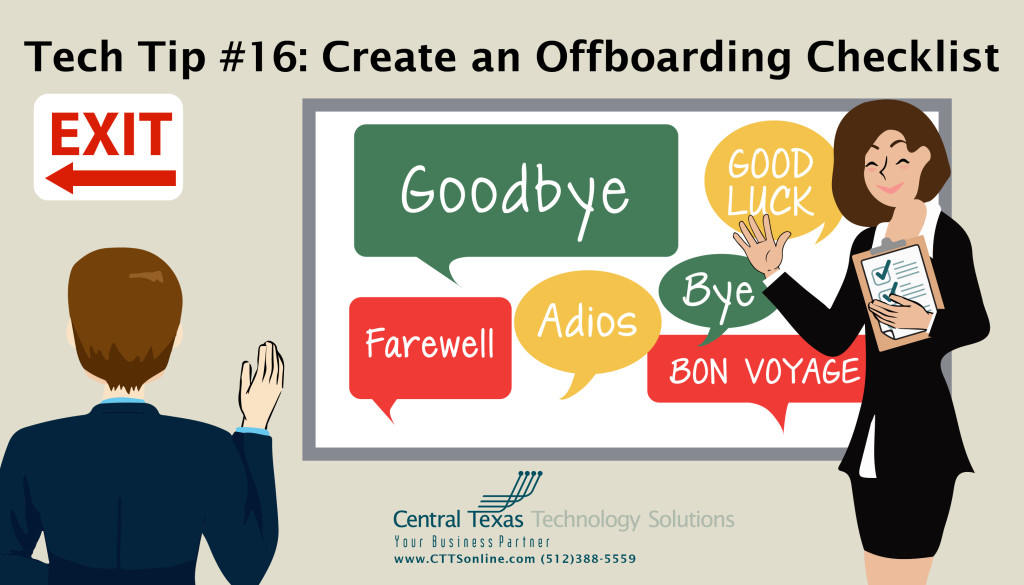 The flip side of onboarding is the offboarding process. Unless you are the only employee in your business, losing employees due to termination, resignation, or retirement is a part of doing business.
Did you know that former employees constitute a major risk to your livelihood?
In 2016, Columbia Sportswear discovered their former IT director had created a false account in order to have continual access to Columbia's proprietary IT budgetary data. He allegedly used it to access this data to help his new employer (an IT reseller) keep an edge on their competition (Vaas, 2017).
It's an extreme example, but any kind of access can really cause some damage. What if a sales person still had access to all your clients' contact information and went to work with a competitor? Or if the data entry clerk sent an angry email to all your staff after he or she was fired?
The good news is this can be prevented in the following 5 ways:
Communicate with your MSP or IT department and HR department as soon as the last day is scheduled. If it's immediate, like a termination, get them to lock things down right then.
Set up a process to remove access to accounts when employees depart. Decide what will be done with their email account, data, any logins to business applications or cloud storage accounts.
Collect all equipment and passwords from the departing employee. Mobile devices, thumb drives, laptops, and online accounts may have company data; therefore, collect them and protect your company.
Consider who will be responsible for the data and account information.
Decide what to do with the email account: you can forward the account for a period of time, then backup and delete it. You can backup and delete it, and create an alias to keep the address alive. You can even simply keep the account alive and give someone else access to it if that account had been active for a long time with the public. I've heard managers ask many a time to access data after the account has been deleted, and keeping a backup is the best way to make sure that is possible.
Review your company's system and email accounts on a regular basis. This makes sure there aren't accounts of former employees lurking, keeps bogus accounts away, and keeps everything cleaner for audits that might happen.
Making a checklist is a great way to ensure your data, and therefore your business, is protected. There are many great options available online, or through your HR software.
Sources:
Vaas, L. (2017). Ex-IT director accused of accessing his former employer for two years. Naked Security. Retrieved 7 April 2017, from https://nakedsecurity.sophos.com/2017/03/23/ex-it-director-accused-of-accessing-his-former-employer-for-two-years/
Contact CTTS today to set up an offboarding process for your company! (512) 388-5559!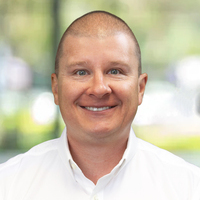 By Josh Wilmoth
CEO, Central Texas Technology Solutions