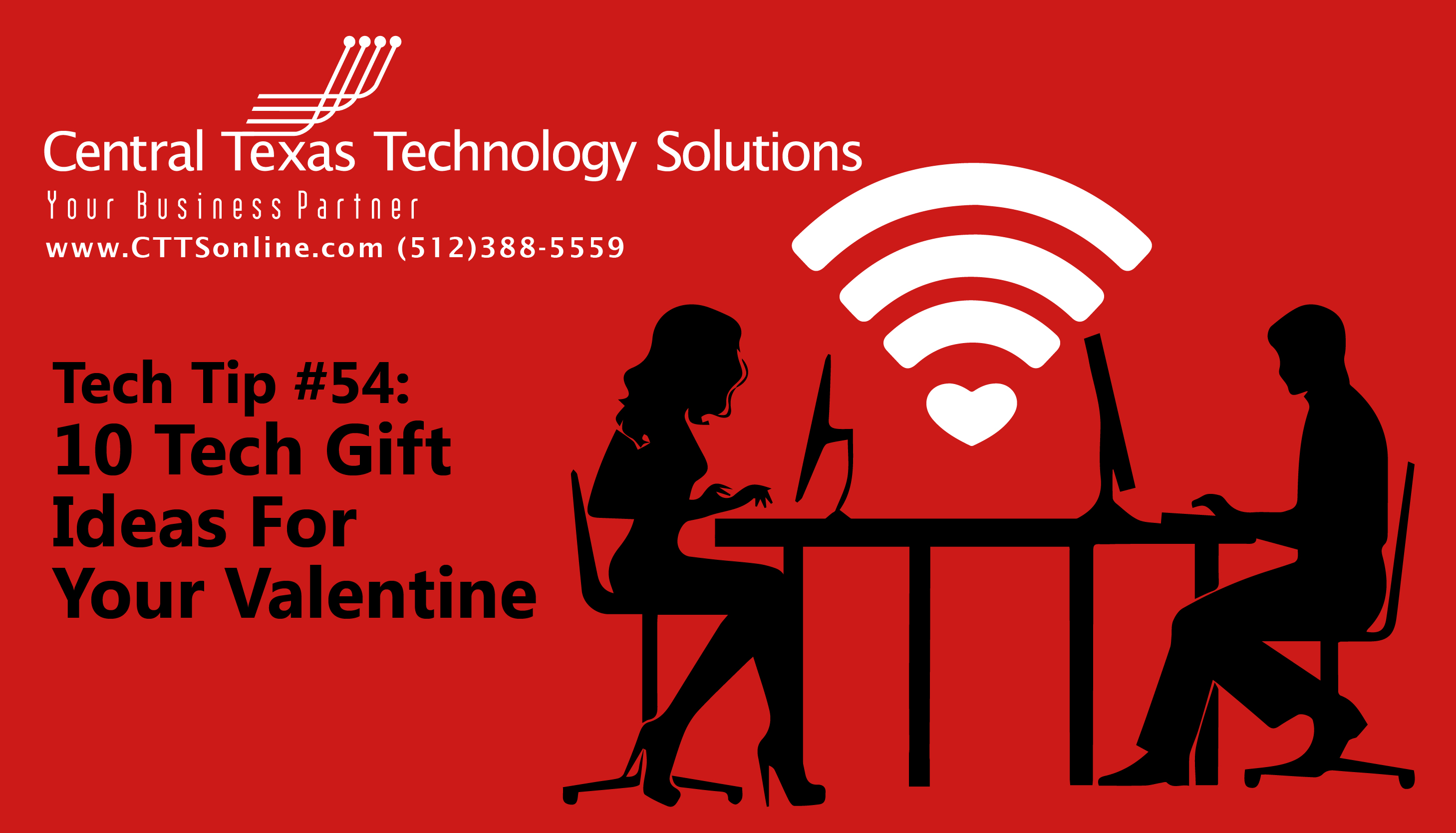 At a loss this Valentine's Day? Does the thought of another bouquet of flowers make your sweetheart yawn? Here are ten ideas to put the spark back in your Valentine's gift giving game.
1. Get your Netflix-and-Chill partner a Fire Stick from Amazon. With Alexa Voice built in, you can just tell it to play that romantic movie and snuggle down. You can even order pizza.
2. Enable that artist with a Wacom tablet. The Intuous Pro will help them explore their creative side.
3. Let the Kawaii enthusiast look their cutest with these adorable cat ear headphones.
4. Buy her some bling with this app-enabled health tracker. More stylish than most out there, this one comes in its own gift wrapping.
5. Or get matching Apple Watches and send heartbeats and other cool messages back and forth.
6. Indulge their sense of fun with a selfie drone.
7. Make their device sparkle as well as protect it from impact with a Glow case.
8. Keep things powered up with this discreet and powerful battery pack.
9. Bring home Siri and Apple Music to keep the mood romantic with the Apple HomePod.
10. The couple that games together stays together. Get a Nintendo Switch and enjoy some quality time having fun together.
For more tips on technology tools and ideas Contact CTTS today at (512) 388-5559.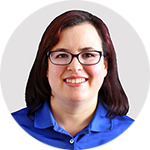 By Jamie Myers
Senior Desktop Engineer
Central Texas Technology Solutions