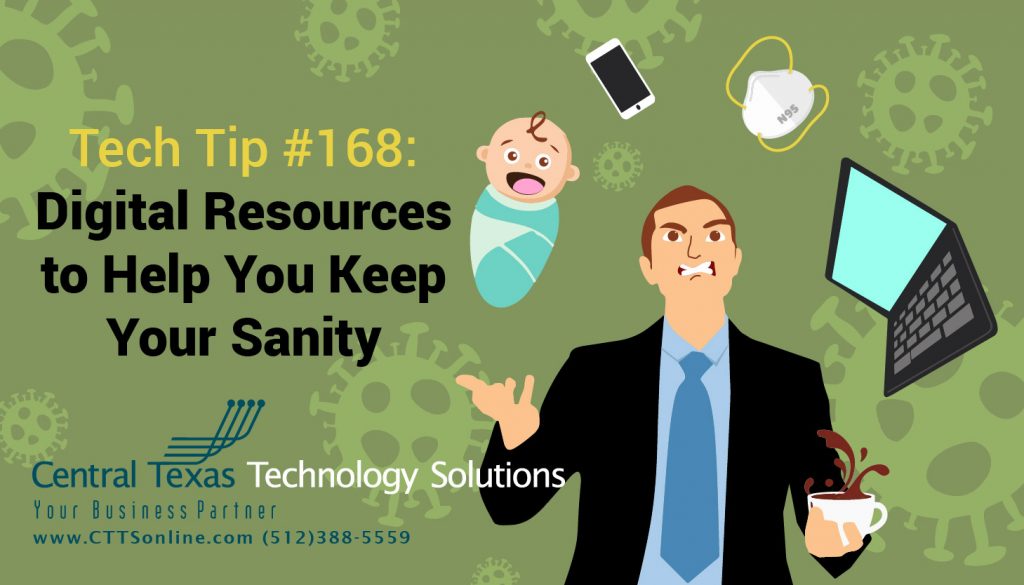 So, COVID-19 is here and it doesn't appear that it will be going away anytime soon. Millions of us now find ourselves (willingly or not) spending way more time at home and indoors than we are likely used to. In addition to world news, many of us are likely facing myriad personal crises as well:
And so on it goes… With everything that has been going around the world in recent weeks, we all need an outlet. Thankfully, there are dozens of free resources that can help us maintain productivity and, when the time is right, provide a distraction from all the chaos. Here are a few resources that I've leaned on recently to help me weather the storm:
Tools for the Professional:
Learning:
Reading:
Movies and Television:
It can be challenging and costly to maintain your business' technology systems in the midst of all the uncertainty and confusion, but it doesn't necessarily have to be. This is where CTTS comes in, our expertise in networking and cybersecurity can help your business achieve all of its technology-related goals, including working from home, network structure, and future strategies. Give us a call today for a free IT assessment: (512) 388-5559.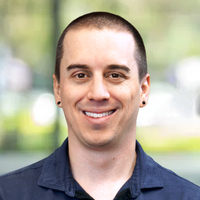 By Brandon Kaylor
Desktop Support Technician
Central Texas Technology Solutions