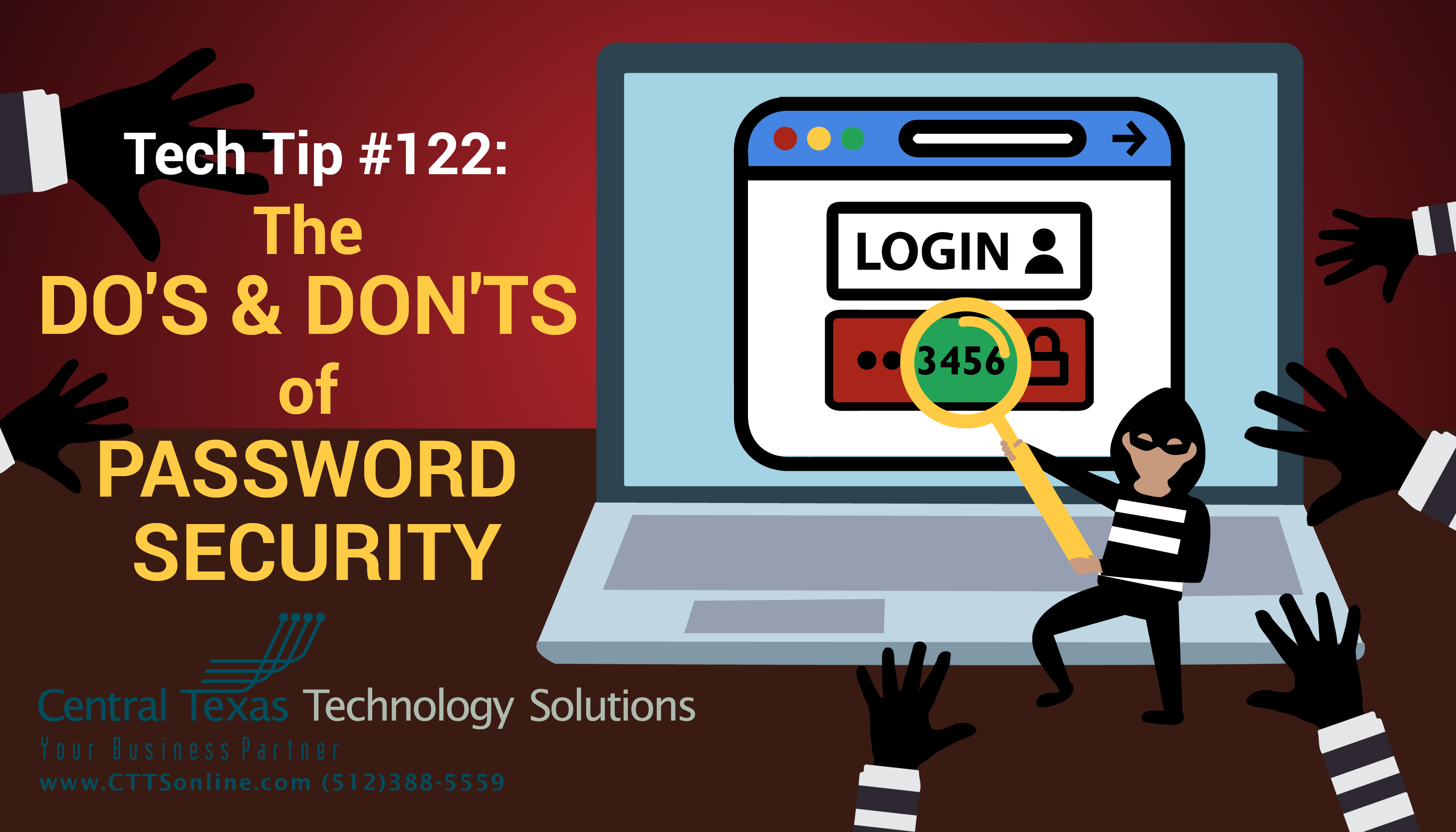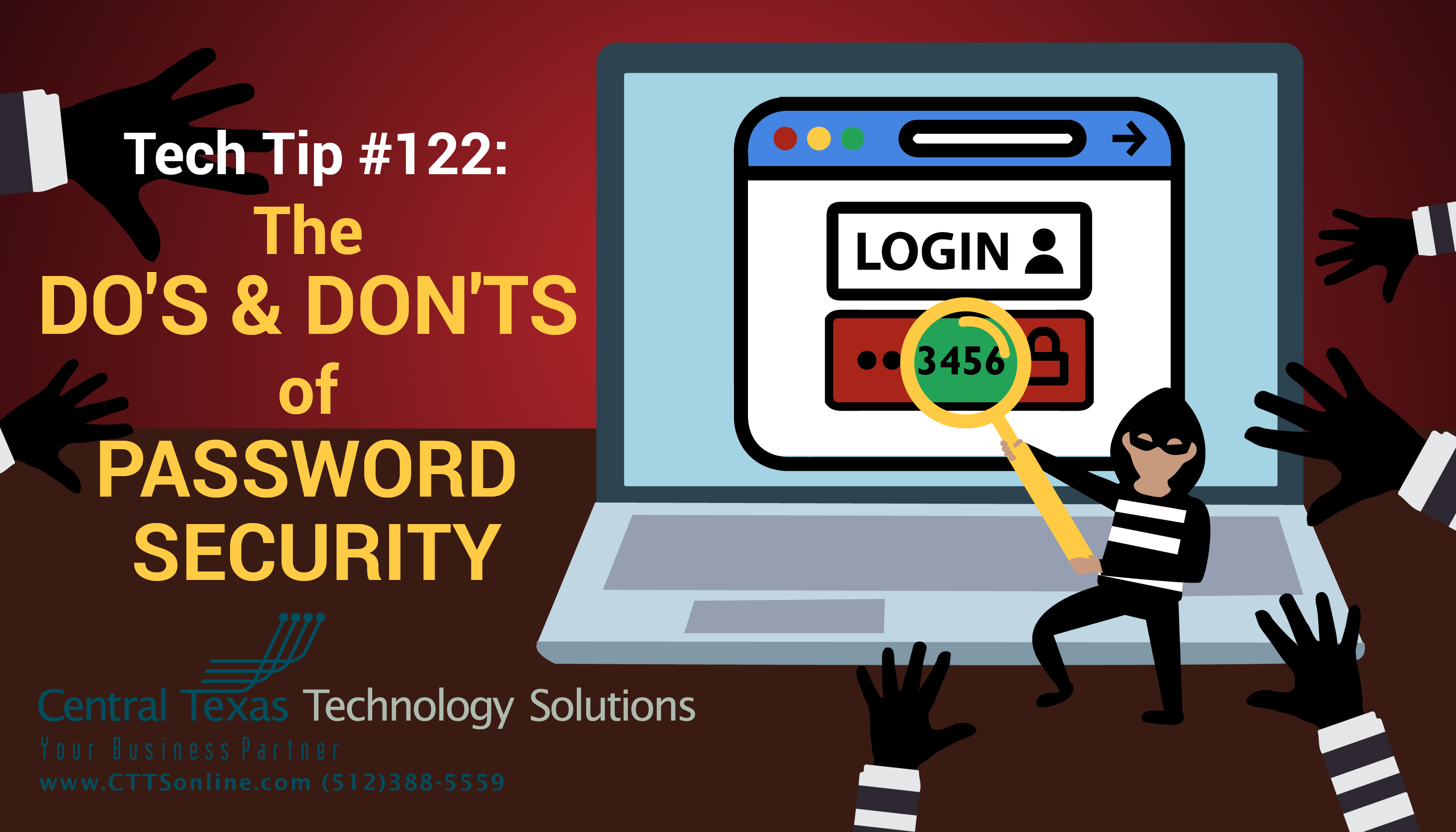 Password security is thrown around a lot these days. While most everyone with an online account has at some point heard the basics of password security, many of us still ignore that advice because it seems too complicated, or it feels like we just don't have the time. What about the time spent recovering data from a cyber criminal who hacked your system? What about the time spent recovering lost revenue because the password you use for all your business accounts is the same as your Facebook password and it's being held for ransom?
If you can do one thing, just one step today to help protect yourself from downtime, let's start by getting that password long and strong!
While strong passwords do not replace the need for other effective security controls, using strong passwords lowers overall risk of a security breach.
This World Password Day, Thursday, May 2nd, 2019, consider these top "Do's" and "Do Not's" as best practices on password management:
Do NOT:
Write your password down on a sticky note and stick it to the monitor
Share your password with others in your office. If someone else needs access to the device or account, contact your IT professional or ask your vendor how to set up that access securely.
Use commonly known information (like pet names) as passwords.
Do:
Select a secure password 
Use different passwords for each online account.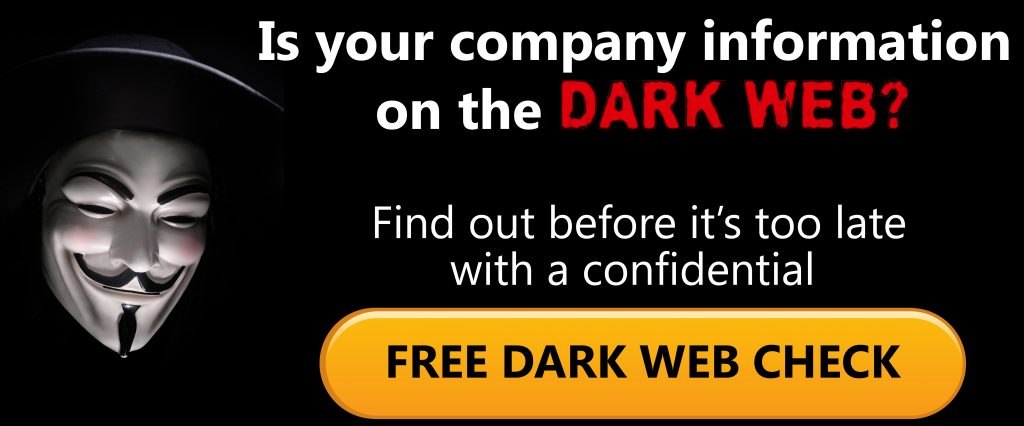 Is your password secure? What about your employee passwords? If you need assistance in protecting your business from outside threats, contact CTTS today at (512) 388-5559, we are your local IT Support and Managed Services Provider in Central Texas we're here to help you and your business stay cyber safe!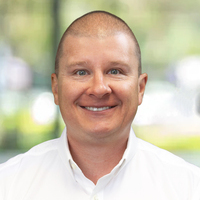 By Josh Wilmoth
CEO, Central Texas Technology Solutions