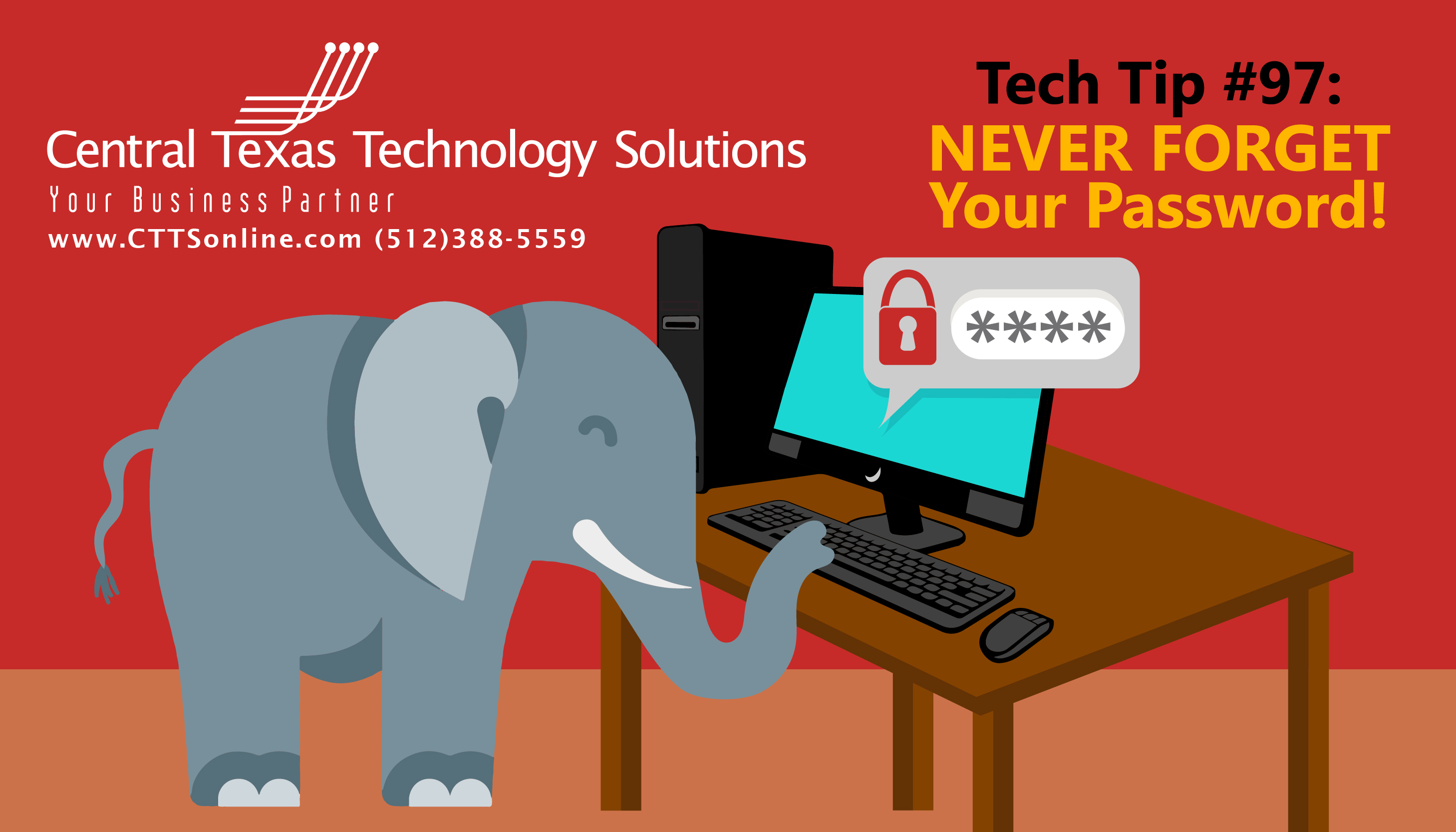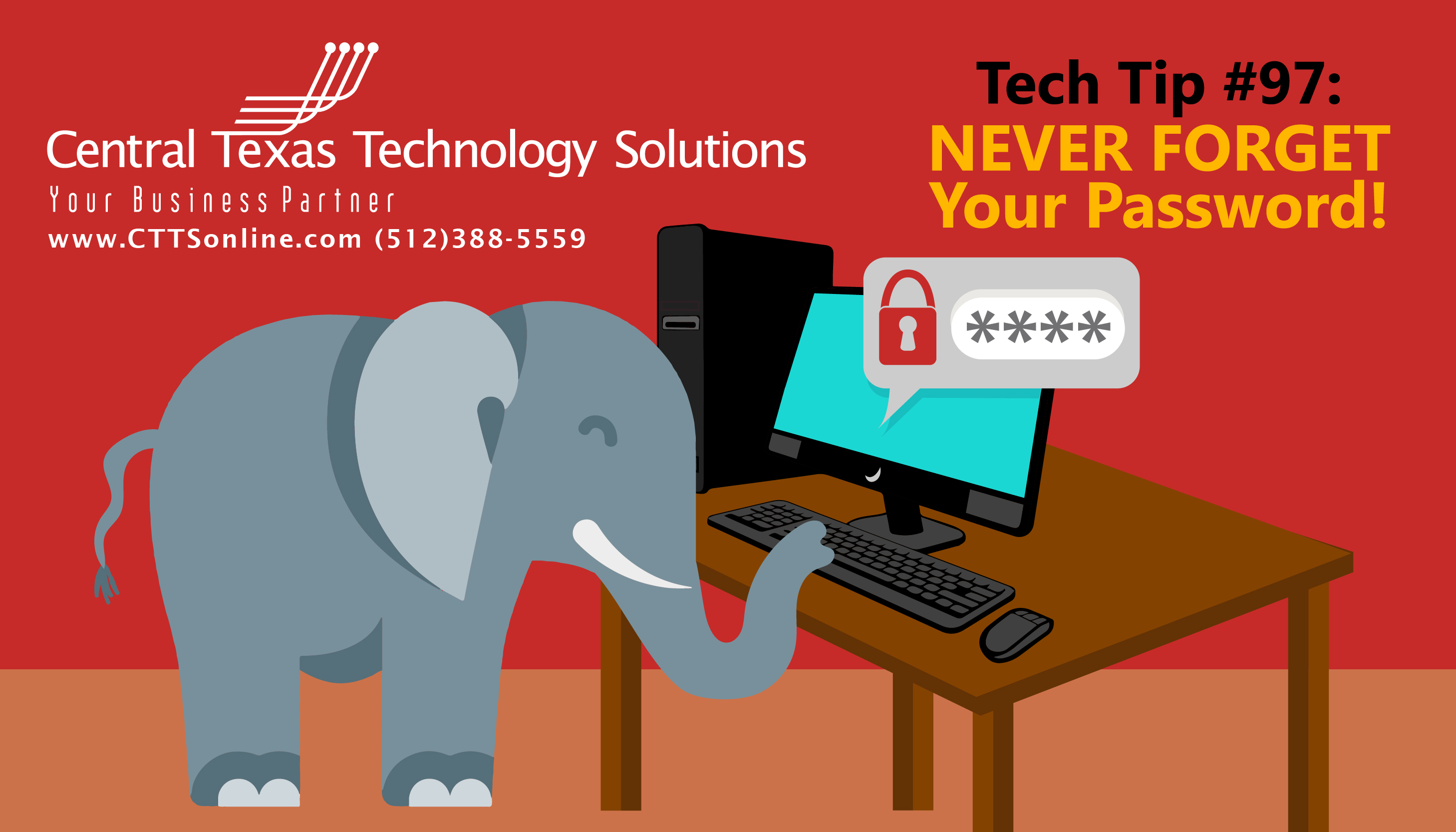 Often "going paperless" feels like it should come with an asterisk attached to the statement. As more and more service and applications head to the cloud, it can sometimes feel as though we are trading our stack of business documents for a pile of sticky notes in order to help keep track of our required usernames and passwords (be honest: we all have at least one yellow square somewhere with some vital info on it!). This is not so great for a variety of reasons! First of all, there is the clutter it brings – who wants to deal with that!? But more importantly, overall security suffers when a paper trail exists.
Having our Netflix password get stolen off a sticky note might not seem like that big of a deal, but think of all the personal information that is tied to that account – names, addresses, potential credit card information – there's more at stake here than our recently viewed queue. Now imagine that this is a bank account password and we're looking at financial information and potential identity theft. Or, what if this is a work account that can view patient information? Now we're looking at potential federal HIPAA violations, fines, and possible jail time? What if it is literally the key to everything we do because we use the same username and password for everything!? Please don't raise your hand, we know you're out there.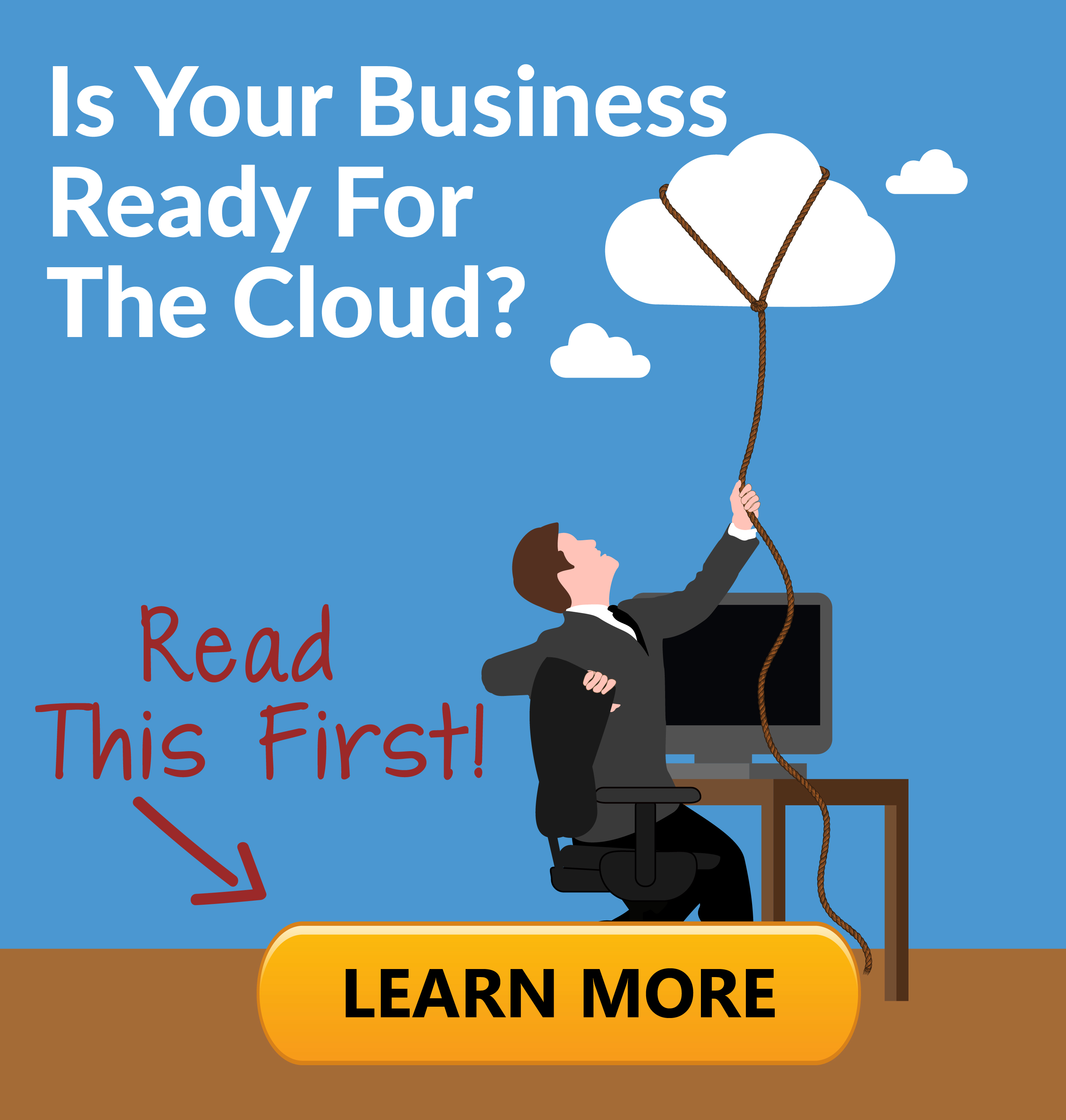 Look, perhaps we are being a bit over-dramatic here, but there's a reason: Passwords are the key to everything we do in the digital world. They are one of the most sought-after items for exploitation, and most individuals just leave them lying around in plain view for the free taking.
So, how do we fix this?
Step one: Create stronger passwords.
Step two: Lose the paper trail!
Here are some basic tips to beef up the strength of our passwords:
 Length - most applications suggest an 8-character minimum, but the longer the better!
 Complexity - use a mix of uppercase letters, lowercase letters, numbers, and special characters
 Avoid simple/common words and phrases - try to use pass phrases instead (with added complexity, see previous point)
Don't re-use passwords!
Use a password generator to create some real doozies!
Ok, off to a good start, but now what do we do now that we have 75 different passwords to remember for all our accounts? Simple, don't even try! Instead of attempting to remember all that account information, let's get a password manager! Password managers are pieces of software that can store/remember all of your passwords for us. They can even be configured to log into websites with the appropriate information automatically, prompt us for timely password updates/resets, and even generate passwords for us on the fly, should we so desire.
There are a lot of options out there, but some of the best reviewed and recommended options would be Dashlane, LastPass, LogMeOnce, and Keeper. Most applications have trial versions, so we are free to play around a bit and see which we like best! In our experience, many people often pause at compiling all their vital account information into one software application and cite security issues ("what if it gets hacked!?"). Let's be realistic though, storing our information in an encrypted piece of software if much better than the bright yellow physical alternative.
Questions? We are a local Georgetown-based technology solutions company servicing businesses in Austin, Round Rock and the surrounding Central Texas areas. Give us a call today for any IT needs you might have at (512) 388-5559.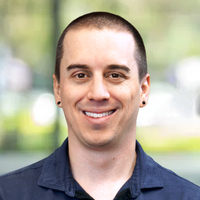 By Brandon Kaylor
Desktop Support Technician
Central Texas Technology Solutions