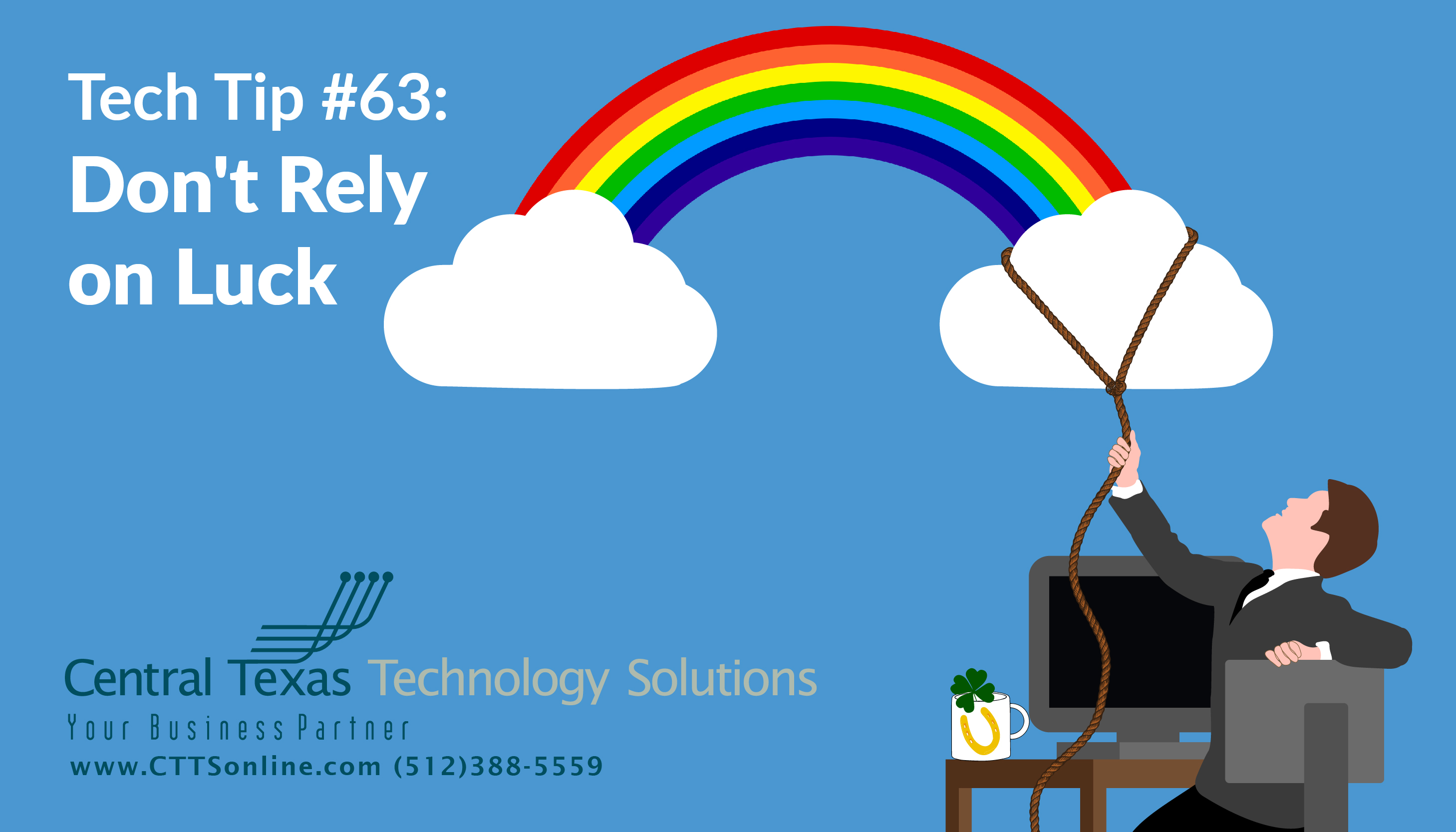 There's never a need to rely on luck when you're always prepared! We all have data that needs to be backed up and protected so taking proactive measures can limit stress and time to recovery when the unfortunate happens. There are a lot of options out there for backing up your data, some of which you can perform yourself. There are built-in tools for Windows and Mac that you can utilize from within your computer's Operating System simply by following a few prompts. This is a nice option for a single machine but what about a larger scale disaster that can cause a business down situation? We have created a controlled scenario to demonstrate how quick and efficiently you can be back up and running under such a circumstance. If you would like more information on this subject, feel free to reach out to us at (512) 388-5559 or you can fill out this form and we'll provide you a free Business Continuity and Disaster Recovery (BCDR) Report.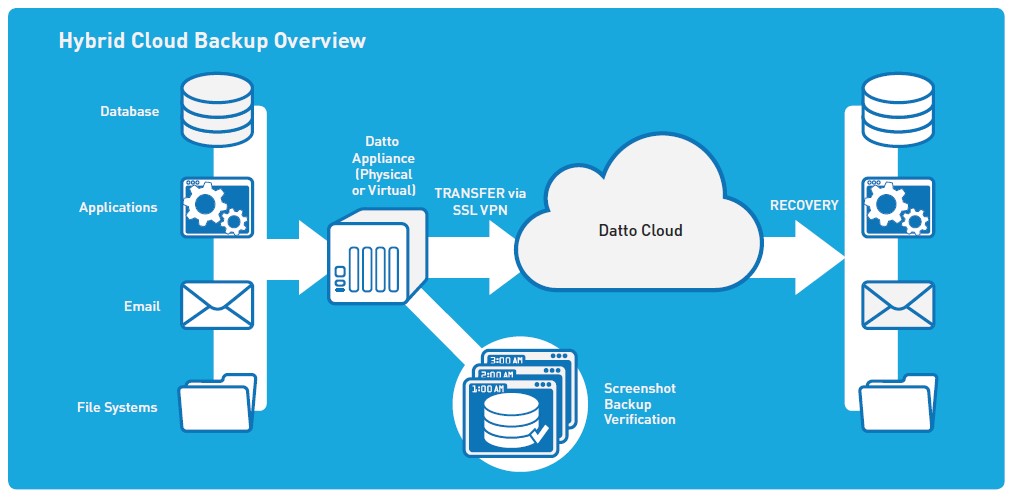 One of the most proactive measures we can recommend is to always have at least one (or more) backup computer/laptop in case one of your office systems goes down. Often, a downed system can take over 24 hours to get back up and running and a secondary system can minimize that downtime for repair.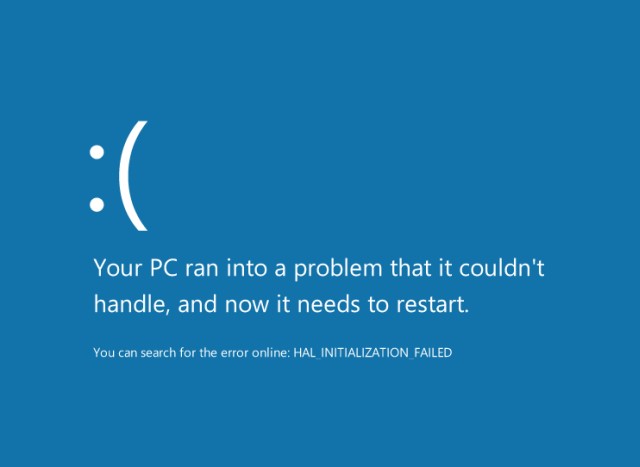 Lastly, there's the topic of the issue that can bring any business to a halt: the internet outage. What other options are there your Internet Service Provider (ISP) experiences an outage? The answer is investing in a Secondary ISP. Every ISP experiences outages differently and ISP Redundancy can provide the following benefit:
Failover
When your primary ISP goes down, your secondary ISP will kick in and pick up the slack until your primary is back up and running.
Load-Balancing
This mode allows you to take advantage of having two ISPs by balancing usage on which connection is best at that point in time by predetermined variables set by you. This allows your bandwidth to remain unaffected by a user(s) uploading/downloading/syncing large files across your organization's network.
As your business partner, we want to ensure you have the tools necessary to maximize profit and productivity. If you have any questions or would like to discuss the topics covered in this post, please feel free to Contact Us anytime!