Mac Users – Use Time Machine to back up your computer!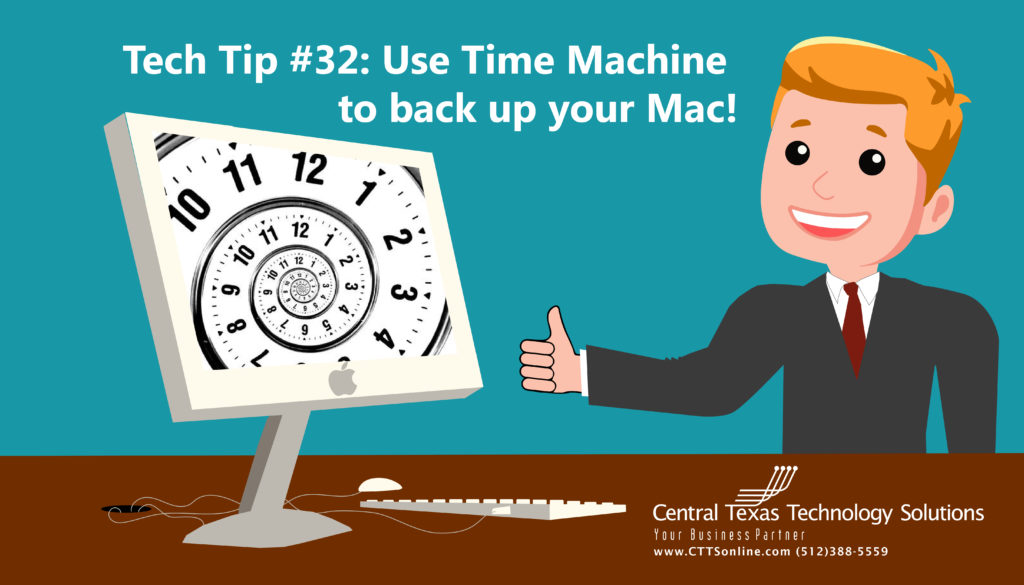 We harp on backups a lot. Backups are the best way to ensure your important data is safe.
If you're a Mac user, Apple has included an easy solution to backing up your computer. You do need a place to store the backup; it's worthless if it's on the same device it's backing up. Time machine works with an external drive or a supported network attached storage device.

The first time you connect a drive to your mac, you receive a pop-up message asking if you want to use Time Machine. If you do, go ahead and select Use as Backup disk. If you want your drive encrypted, check the box and only users with a password will be able to access it. Your industry might dictate if you need to Encrypt the backup.
If you do not get the pop up, you can go to Apple menu > System Preferences, then click Time Machine. This is also where you can configure Time Machine settings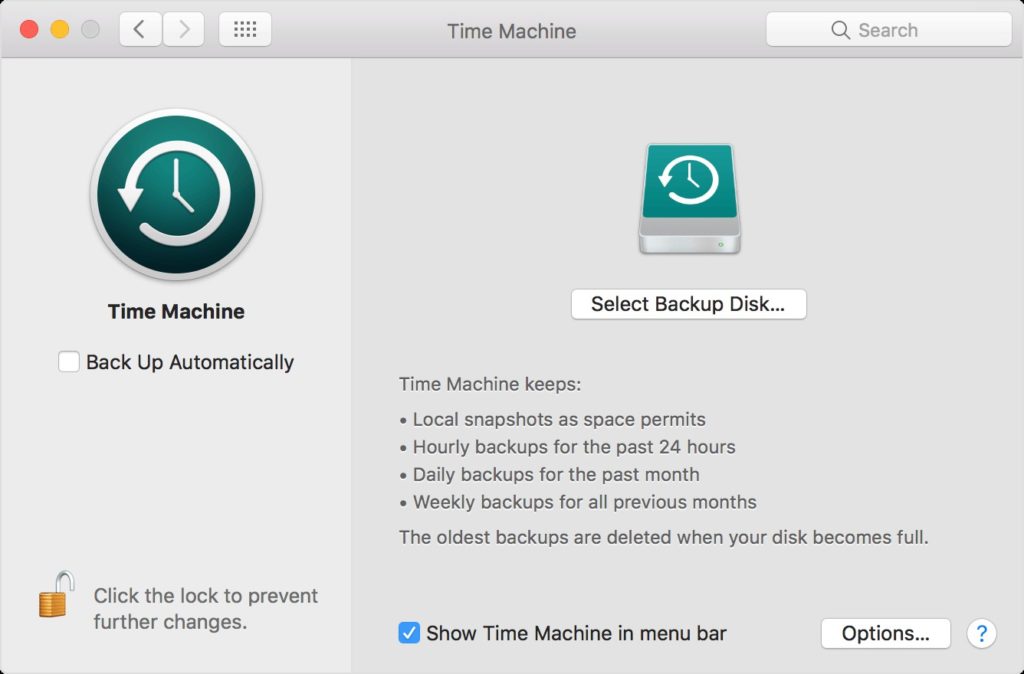 Once Time Machine is configured, it backs up every hour. It holds on to hourly backups from the last 24, daily backups for a month, and weekly backups for all previous months. The oldest backups are deleted when the backup drive or device is full.
And that's it! Your computer can only back up when the computer can connect to the drive, so if it connects via USB, keep that cable connected.
As you can see, configuring a Mac to back up with Time Machine is pretty straightforward. If you need assistance selecting a backup device or configuring, you can Contact CTTS.
Visit Apple Support for more information.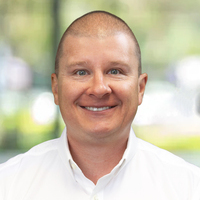 By Josh Wilmoth
CEO, Central Texas Technology Solutions