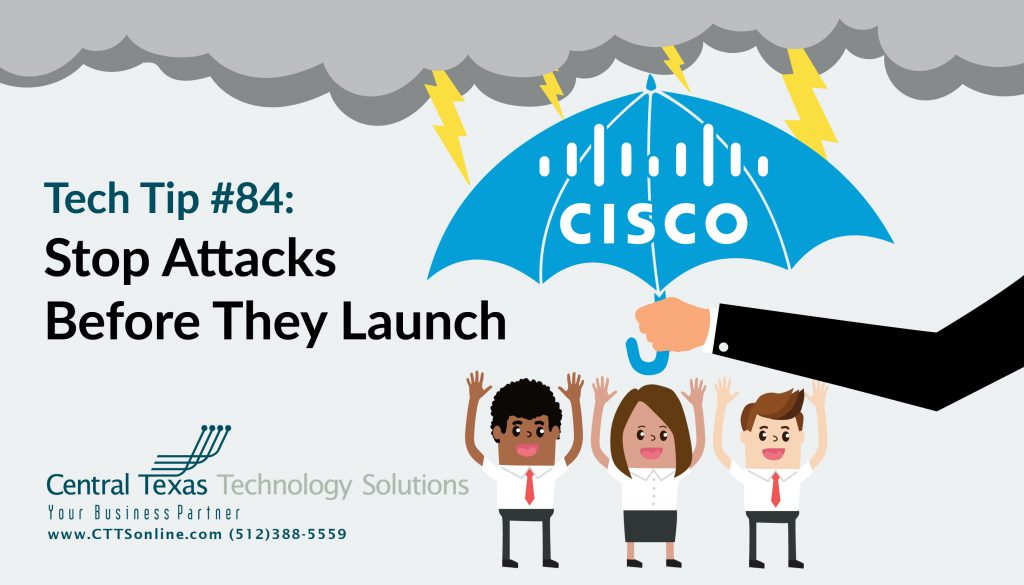 Cybercrime is an ever-growing threat for businesses of all shapes and sizes. Unfortunately, not even small businesses are safe, many criminals see SMB's as easy prey.
To keep your data safe and secure and out of the hands of cybercriminals, you'll need to take a multi-layered approach when it comes to your work environment. Your business needs a firewall, next generation antivirus, patch management, and more. Even still, one wrong click from any one of your users can invite the worst the internet has to offer into your network.
As hackers and cyber threats become more sophisticated, so too must our data security tools. That's why ongoing services like Cisco Umbrella OpenDNS are so useful. Instead of waiting for a patch and presenting an opportunity for hackers to exploit outdated security appliances, Cisco Umbrella is in the cloud and always updated. If a new malicious domain is found, Umbrella can blacklist it that instant and prevent their users around the world from accessing it. That's the kind of speed and power data security needs to protect your environment.
With Cisco Umbrella managed by CTTS, your work environment stays ahead of cybercriminals by stopping attacks before they start.
If you would like more information on how your business can have unmatched network visibility and security,  Contact CTTS today: (512) 388-5559. Just mention this post and we'll give you a FREE Technology Assessment to see where you stand.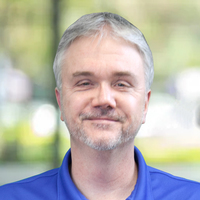 By Kurt Rinear
Director of Technical Services
Central Texas Technology Solutions