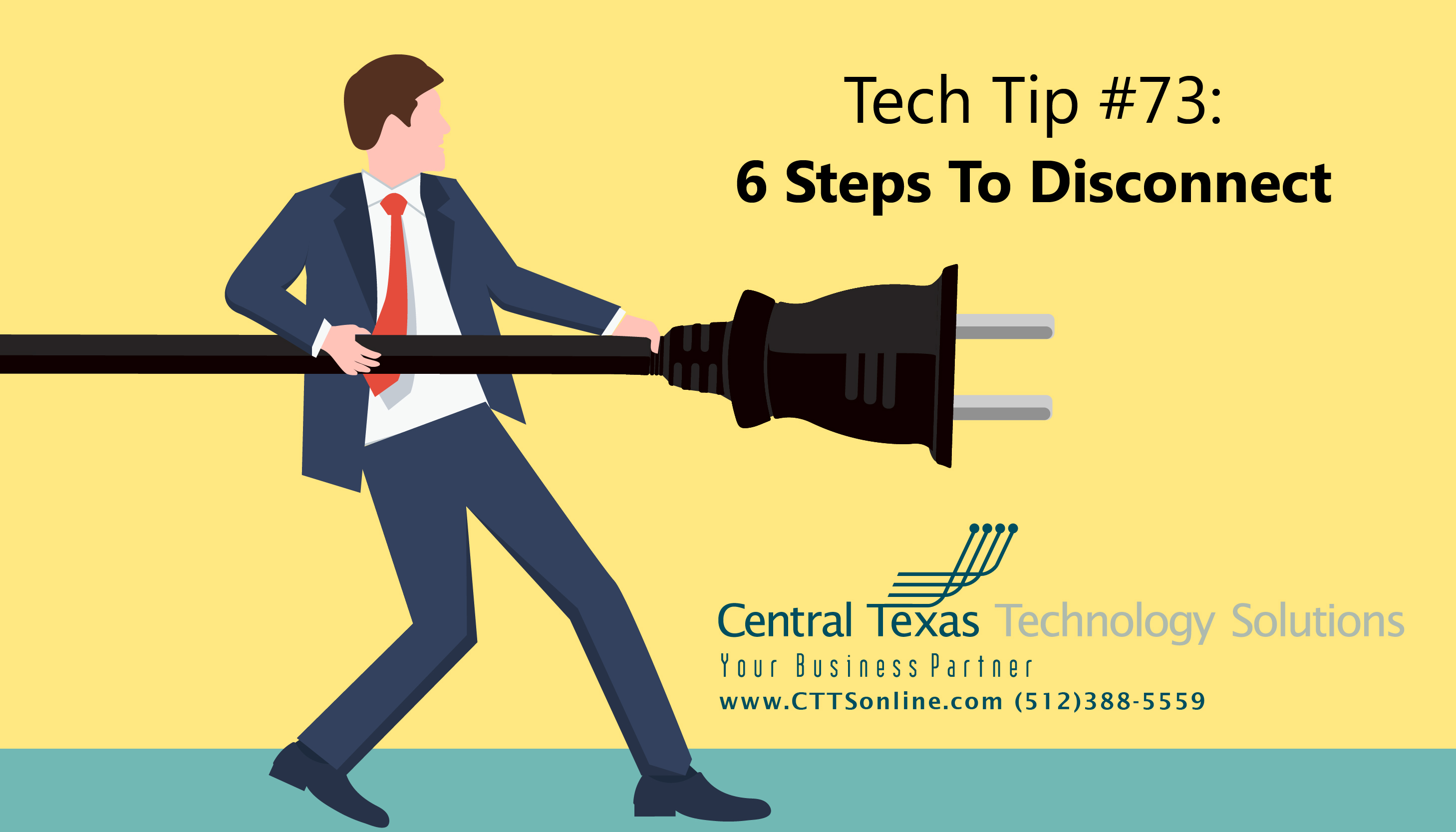 It may seem odd to write a tech tip on how to disconnect from your workplace, but when you're always connected with your mobile device, it can be soothing to take a few hours or days away.
With Memorial Day Weekend coming up, it may be a good time to be offline. Here are 6 steps to unplug from the office in order of level of disconnection.
Use the Do Not Disturb feature. Most devices have a way to disable notifications while you're sleeping or driving. You may even be able to set it up to automatically reply to messages that you are not available. I use this when going to see a movie at the theater.
Change the alert. When I'm away for a day, I disable sound and vibration for the emails I receive. I can still receive them, but I am not alerted to their arrival. Just don't forget to turn it back on when you return.
Disable email. You can change your account settings to not sync email to your phone. This has the added bonus of reducing the amount of data your phone uses.
Turn on Airplane mode – you can still read your ebooks or play many mobile games, but you cannot be reached.
Turn off your device. Nothing can bother you now!
Travel somewhere with no connection options, like a cruise or Big Bend National Park in Far West Texas. Just make sure you bring a map.
Now that you're disconnected, take some time to honor the men and women who died while serving in the U.S. military this Memorial Day Weekend. If you have any questions on how you can unplug from the office, contact CTTS TODAY at (512) 388-5559.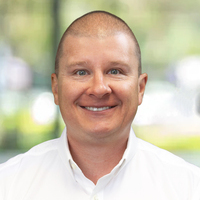 By Josh Wilmoth
CEO, Central Texas Technology Solutions