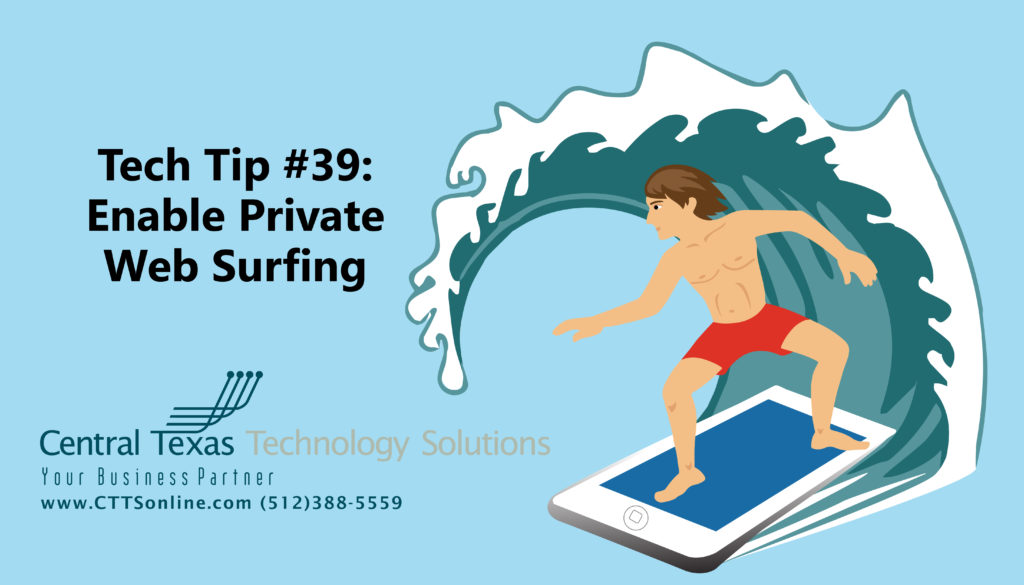 There are many reasons why you might want to activate private browsing mode on your device.
While there is always a certain amount of risk, private browsing can reduce it. Once activated, your device won't keep track of the pages you visit, the data you enter into forms, or any searches you submit.
Below you'll find a slick trick to keep your private information out of the hands of  junk mailers, cyber criminals and data thieves.
It's a simple process that you can use with just a few clicks on your device:
| Turn on Private Browsing | Turn off Private Browsing |
| --- | --- |
| | |
| On your iPhone, iPad, or iPod touch, open Safari, then tap . Tap Private, then tap Done. | Turning off Private Browsing can be accessed the same way: Open Safari, then tap . Tap Private, then tap Done. |
Note: While Private Browsing is on, Safari appears black or dark instead of white or gray.
While you probably don't want to use this all the time, you do have the option of keeping your data out of harm's way. This can be very useful when you are accessing things like Online banking, Insurance apps or anything that might contain information you prefer not to send out to the world-wide web.
If you would like assistance with implementing these security measures or if you have any other questions, contact CTTS, we're here to help!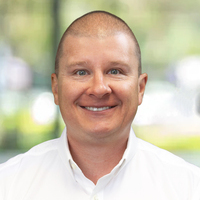 By Josh Wilmoth
CEO, Central Texas Technology Solutions