Making a splash?
One of my favorite things to do in summer is tube on one of Texas's marvelous rivers or go to the lake for a dip. I usually try and disengage for that time by turning my phone off or leaving it at home while I'm out, but if I need to keep my phone (or tablet/laptop) with me, for any reason, what can I do to protect it? What should I do if it does fall in?
Water (or any other liquid) is terrible for electronics. It can cause corrosion inside the device, which is a death sentence. Manufacturer's warranties do not cover replacement in case of liquid damage. Therefore, the best thing to do is to ensure your device does not get wet.
Here are 4 tips to protect your device from liquid damage:
Make sure you back it up either to a cloud provider or to your computer in case the worst happens.
Don't bring it near the water.
Use a waterproof case or pouch: There are many cases that are designed to seal your phone or tablet against liquid damage. Check for the submersible rating and (if applicable) drop protection. The rocks on Lake Travis are not exactly pillows, after all!
Some people use a zip top plastic baggie. While this is not ideal, it is better than nothing and will allow you to interact with the screen.
If your device does get wet: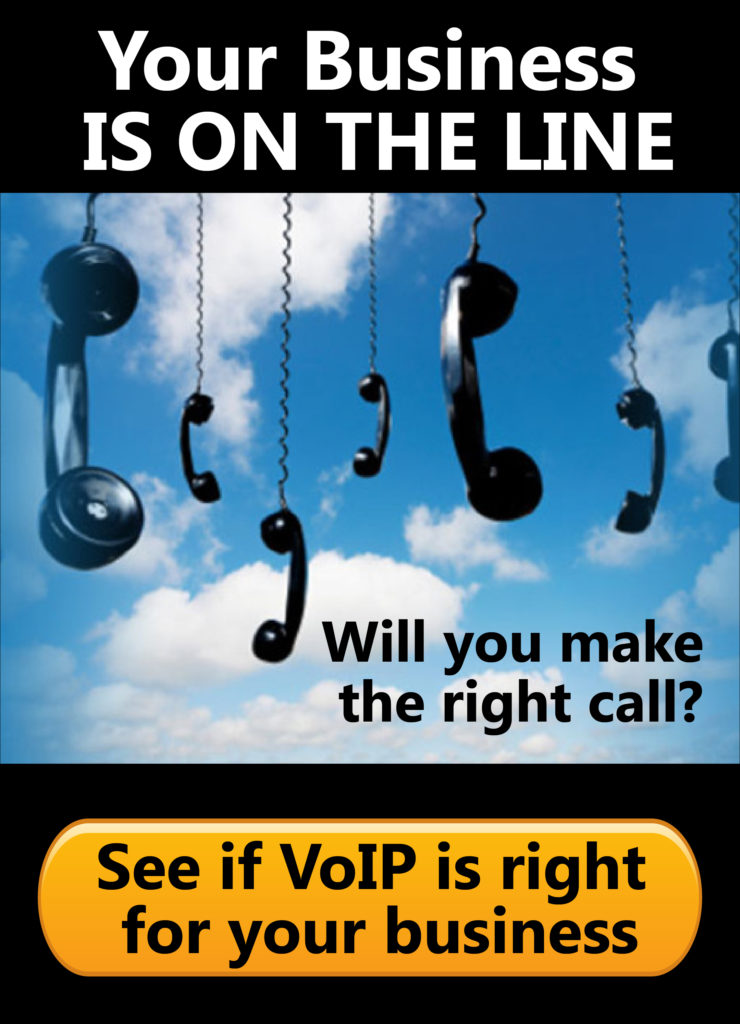 Turn it off.
Dry it off as best as you can.
If it was in a case, remove the case. Leave it off for at least 48 hours and let it dry off completely.
Some people recommend putting your device in a bag of dry, uncooked rice to expedite this process, but leaving your phone out on a shelf and putting a fan on it may help a bit more.
If that doesn't work, read on.
If you're experienced in the process, it may help to disassemble the device and allow it to sit out to dry, but I recommend leaving that process to the professionals.
Remember your manufacturer's warranty does not cover water damage, but if you have insurance or AppleCare+, you're covered. Paying a deductible will get you a functioning device without having to take anything apart. Even if you do not have coverage, you may still have options under your carrier or manufacturer.
Following these tips will help you have some worry-free fun at the pool, lake, river, or beach.
If you have any questions or comments, contact us TODAY at (512) 388-5559.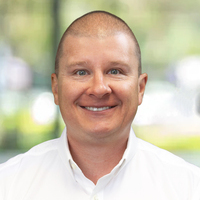 By Josh Wilmoth
CEO, Central Texas Technology Solutions