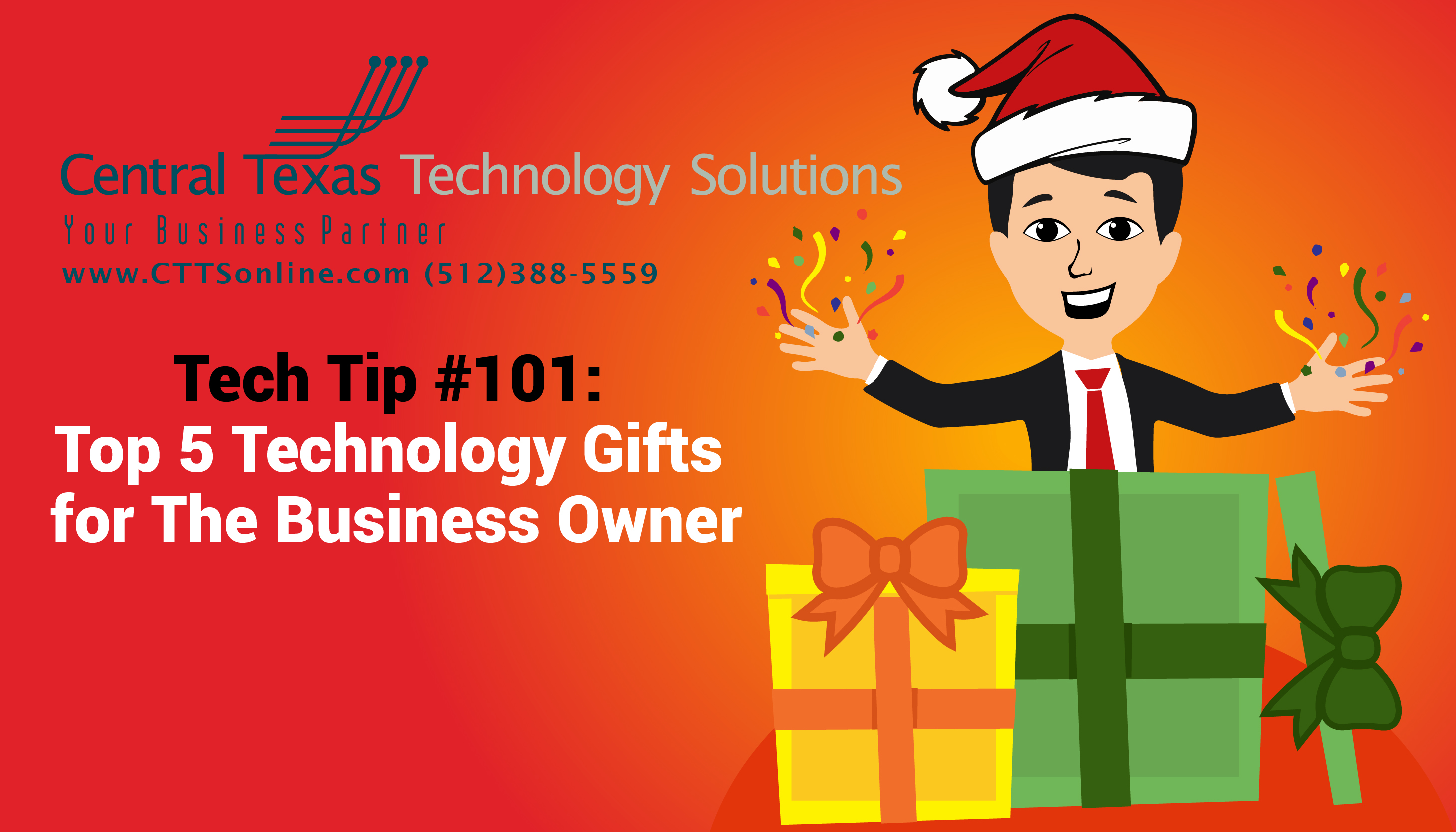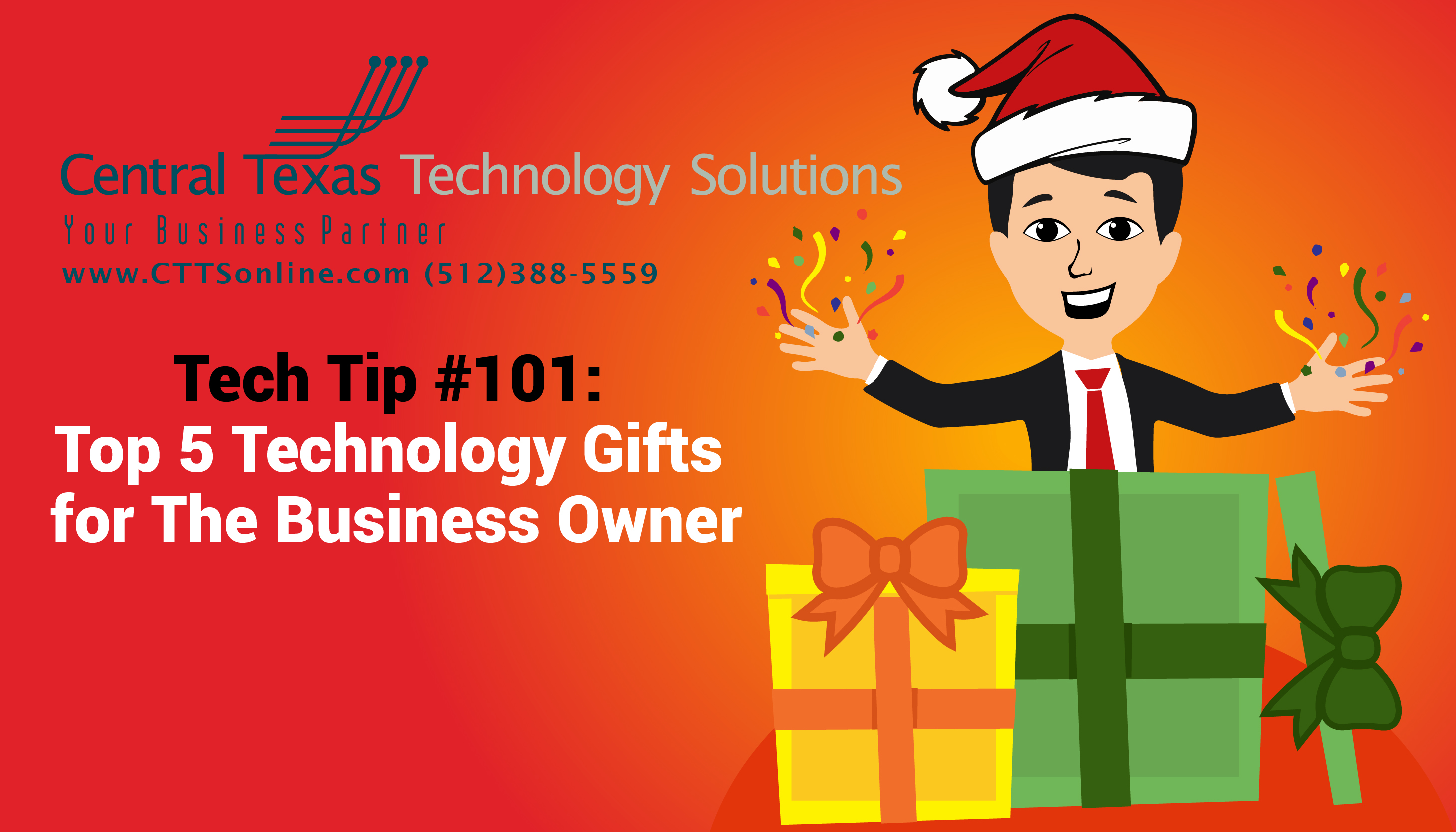 Shopping for the holidays? These days, it feels like everyone is hard to shop for. Especially entrepreneurs, they know what they want and they go for it. This holiday season, we know your favorite entrepreneur is probably too busy brainstorming their next genius idea to send you their holiday wish list.
That's why we've created this list of our top 5 Technology Gifts for The Business Owner, so you can give your favorite entrepreneur or small business owner--or yourself--a gift that keeps on giving all year long.
Shopping for the best gifts for friends and loved ones can be tough! Hopefully this gift guide will give you some fun and unique gift ideas that everyone can enjoy.
Technology questions? Contact CTTS today at (512) 388-5559. We want to wish everyone a Happy Holiday Season!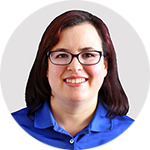 By Jamie Myers
Senior Desktop Engineer
Central Texas Technology Solutions