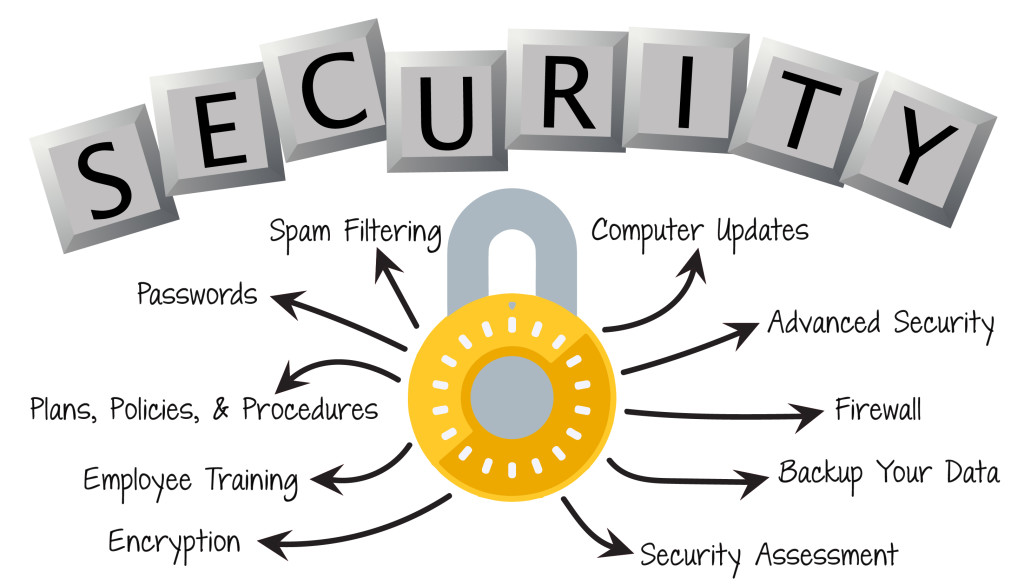 Concerned about lost or stolen devices, privacy of confidential information, or the scary risks of mobile and cloud computing?
If your organization handles ANY sensitive data such as credit card and financial information, medical records (or serve clients who have medical records) and you do not have the most up-to-date security patches and virus definitions installed on your network, you're putting your business at risk. Start protecting your business today by watching our recorded webinar session of 10 Critical Security Precautions EVERY Business Must Have in Place NOW.
If you are considering Microsoft Office 365, Google Apps or some other Cloud-Based Computing for your company, don't do anything until you read This Important Free Executive Brief. For more information, call us today at (512) 388-5559.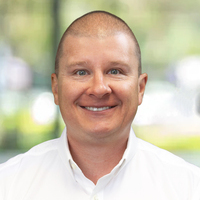 By Josh Wilmoth
CEO, Central Texas Technology Solutions