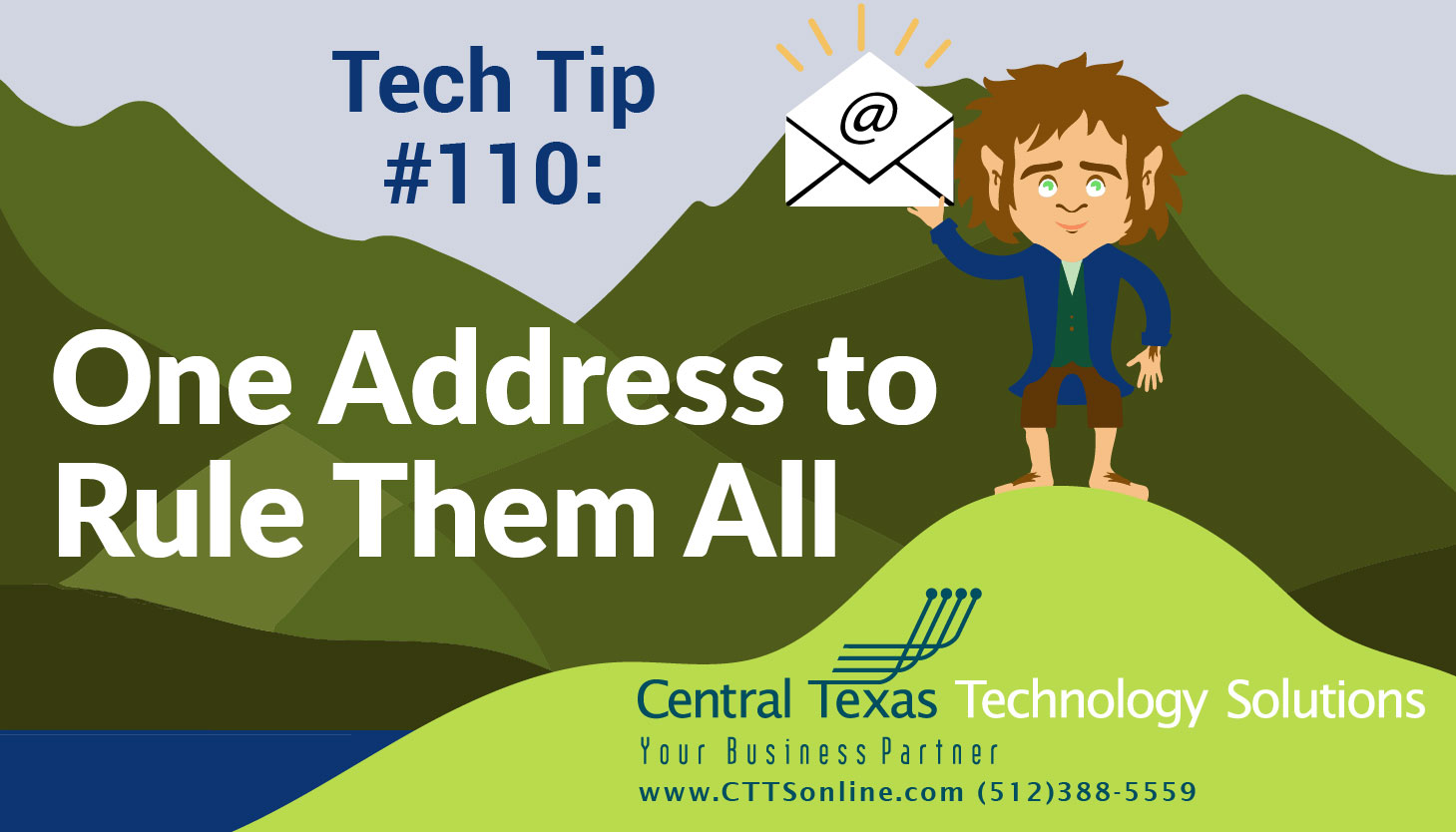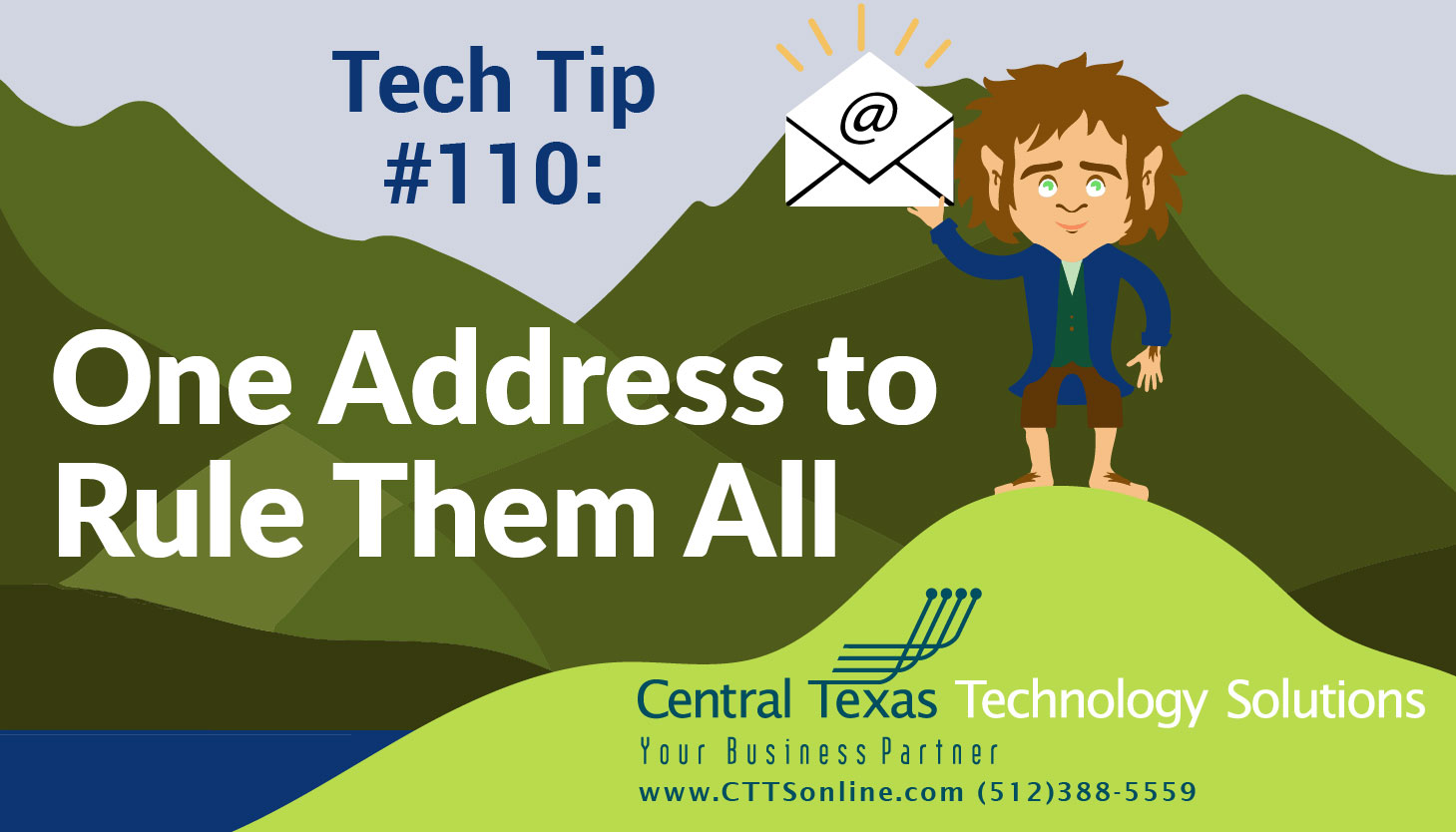 Do you want to be able to receive emails sent to a generic address, like jobs@yourbusinessname.com or accounts@yourbusinessname.com?
With Office365, you have 4 ways to configure that option and the best one will depend on what you need:
ALIAS
If you are the only one receiving email at this address, the easiest thing would be to choose an alias. An alias is another address attached to your mailbox. Any messages sent to that address will show up in your inbox, and you will not be able to respond as that address.
OFFICE 365 GROUP
Best option for collaborative work: allows you to have a shared mailbox, calendar, files, etc. This allows you to access on a mobile device. Any messages sent to that address will show up in the group mailbox, and you can send as the group address. Even people outside your company can be added to the group. Only the group owner can delete items in a group mailbox
SHARED MAILBOX
This again, allows multiple people to monitor one address and send as a mailbox. it also allows a shared calendar. Messages sent to a shared mailbox show up in a shared mailbox in Outlook. You cannot access it on a mobile device except in webmail.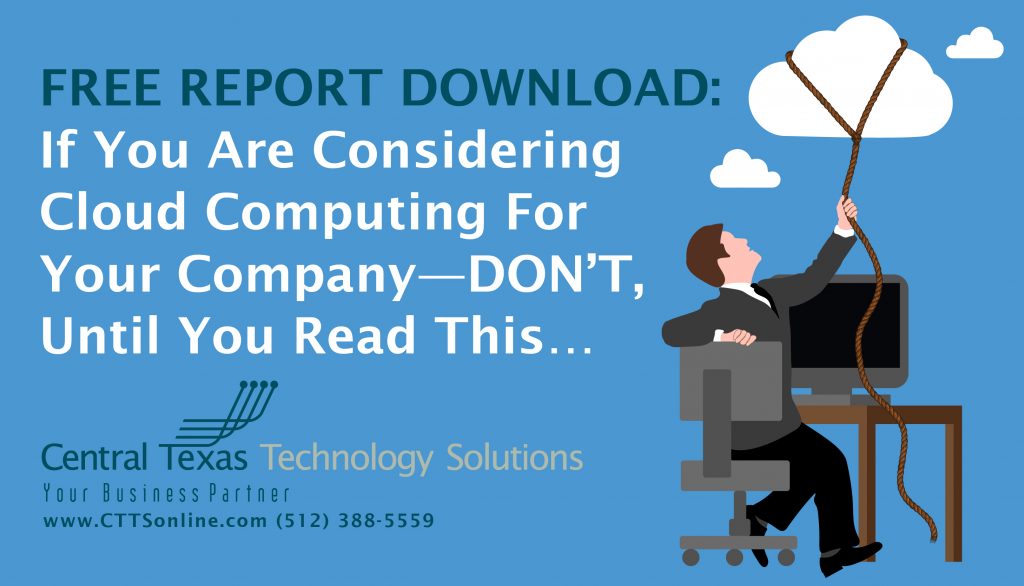 Only people in your company can access the shared mailbox.
DISTRIBUTION LIST
When sending to a distribution list, it just shows up in the inbox of multiple users. It is possible to send as a distribution list, but it has to be configured. there is no calendar on this option
Would you like assistance in configuring your email groups, mailboxes, and distribution lists? Contact CTTS today at (512) 388-5559 We are the Information Technology experts in Central Texas and we're here to help!
Additional reading:
Create an Office 365 group in the admin center
What to create: Office 365 groups, shared mailboxes, security groups, and distribution lists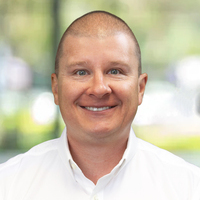 By Josh Wilmoth
CEO, Central Texas Technology Solutions