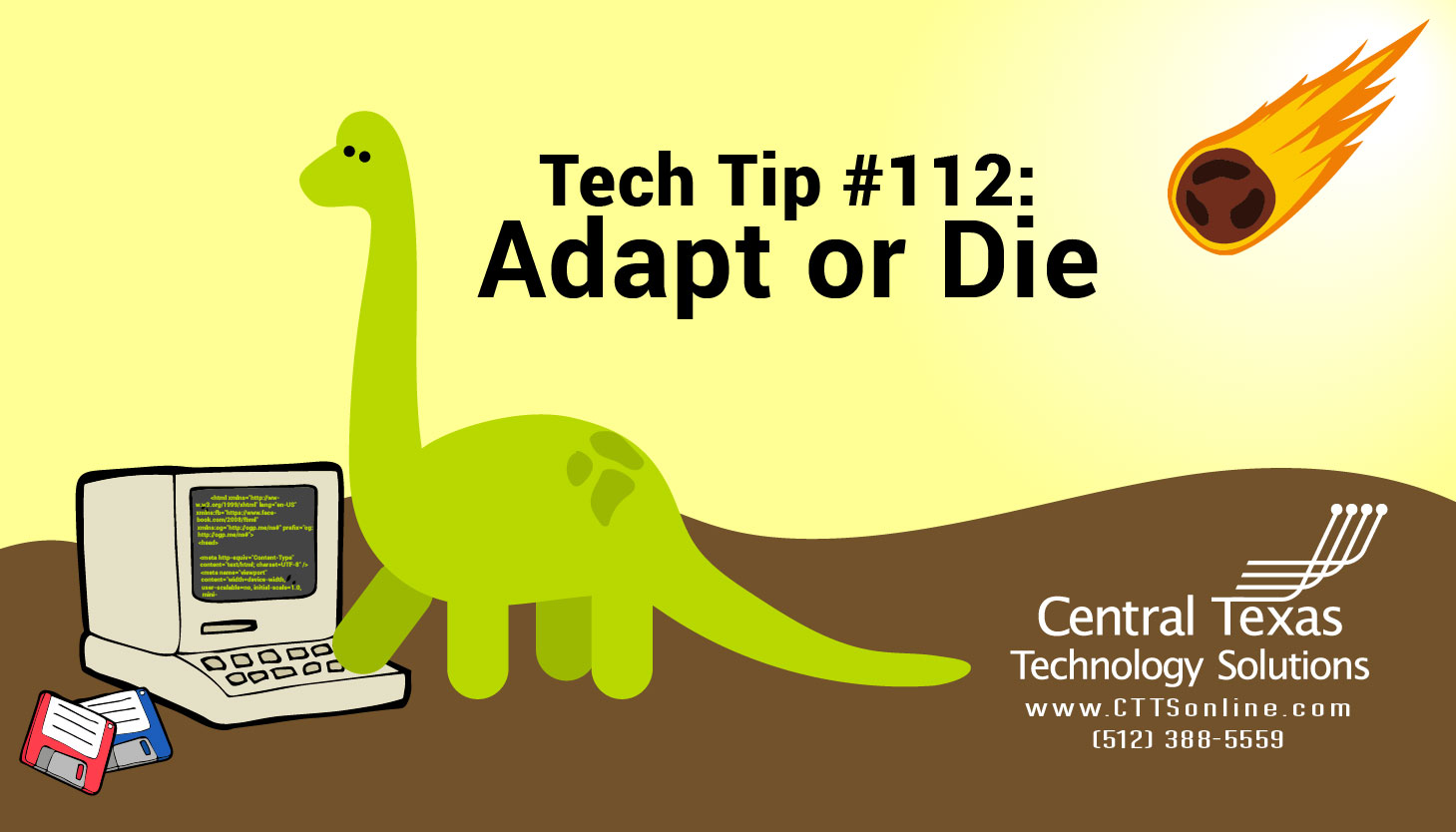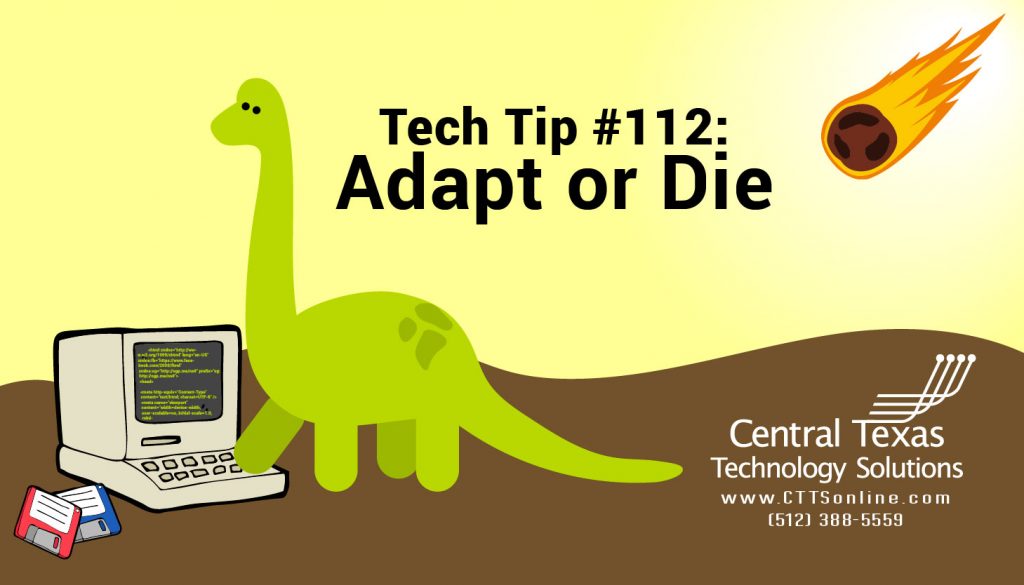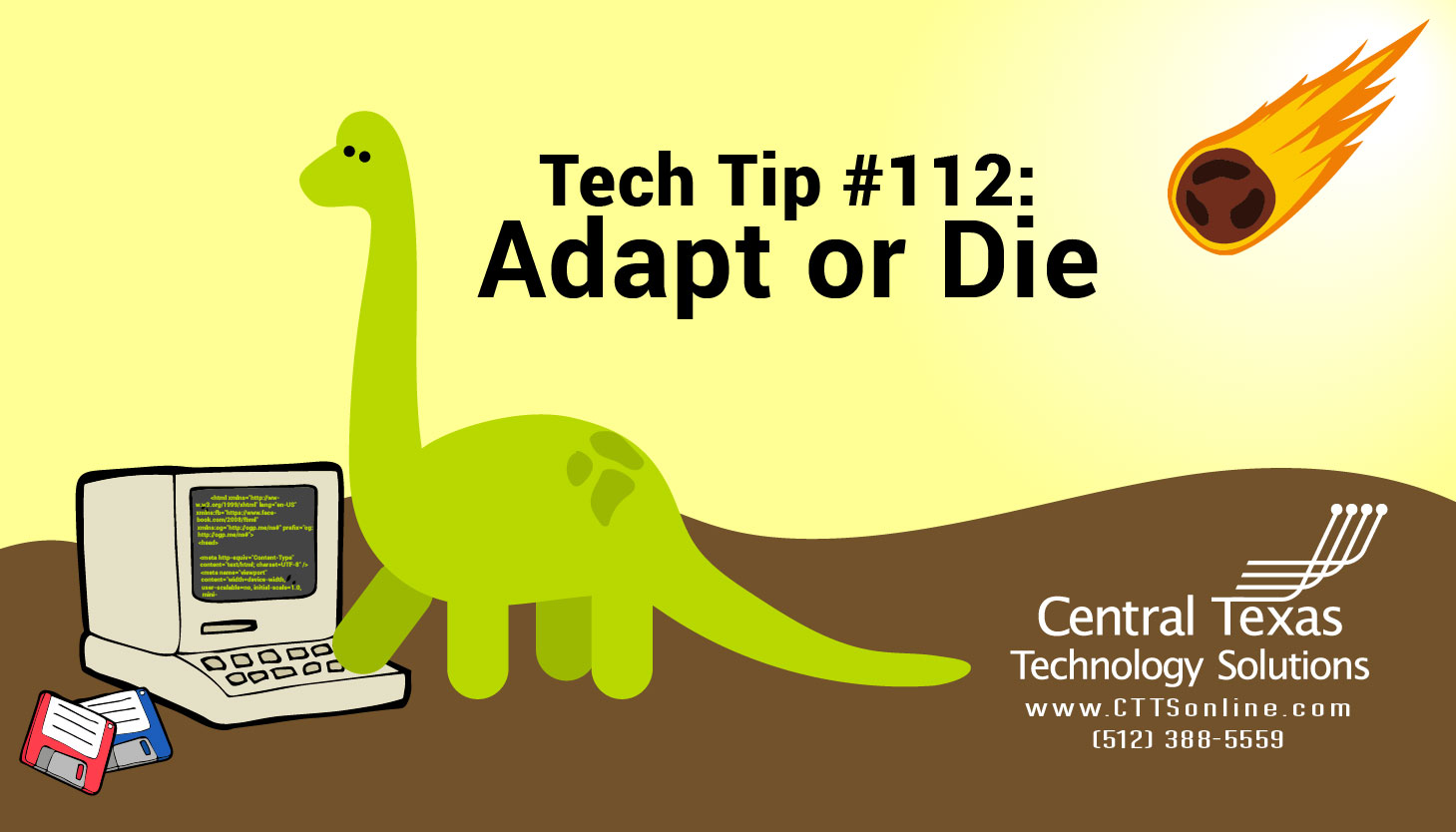 People in general can become attached to things – a coffee cup or a favorite jacket, for example. This applies to technology as well – keyboards, mice, headsets, and even monitors can sit on desks for years, even after the computer they were purchased for becomes obsolete and is replaced.
As time moves on, however, those devices will no longer work natively with new hardware. At this point, you could try an adapter… or two… or three, but that just adds more points of failure for your beloved peripheral.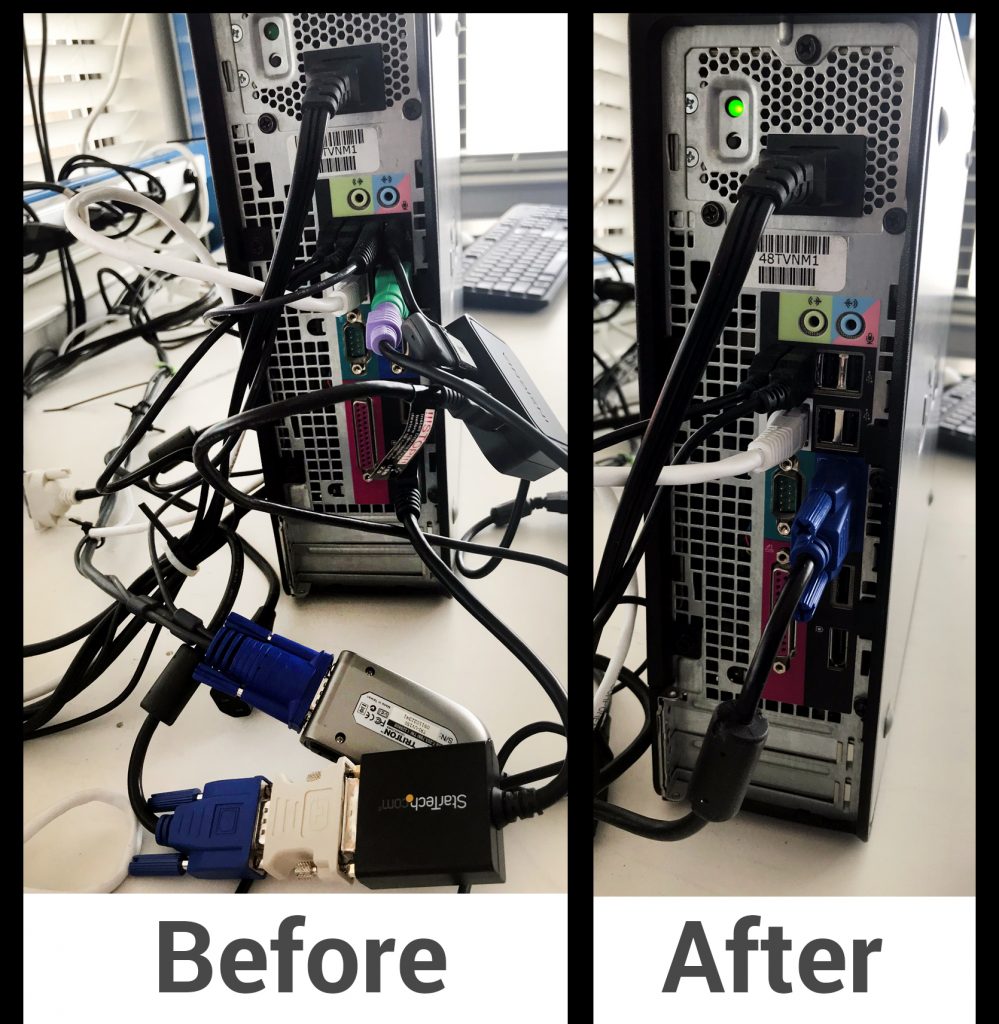 Power supply problems can be difficult to diagnose if you don't know what to look for. When trouble does arise, the first thing to do is reduce the points of failure. Between the wall outlet and your battery are several steps and parts that can all fail. Some are easy to fix yourself with a software tweak or a new battery, but some problems may require a visit to a repair shop or even a full-blown system replacement.
Knowing which is which can save you hours of frustration and potentially hundreds in repair bills. By taking this step-by-step approach, you can quickly narrow down where the problem originates and find the most economical solution.
This form of troubleshooting reduces your setup down to the base essentials, we test the system, then add items back and continue to test as needed.
For an example, if a computer is not booting, the first thing to do is only have the power cable, keyboard, monitor, and mouse plugged in. Ideally, that would mean directly plugged into the system, no adapters! If that doesn't work, it's good to check to see if the lights come on with just the power cable plugged into the wall. If not, try a known good outlet – directly into the wall. If it still doesn't work, it is hardware related. If just power works, start reconnecting your accessories one by one to see what isn't working. The one that causes it stop working properly is the culprit.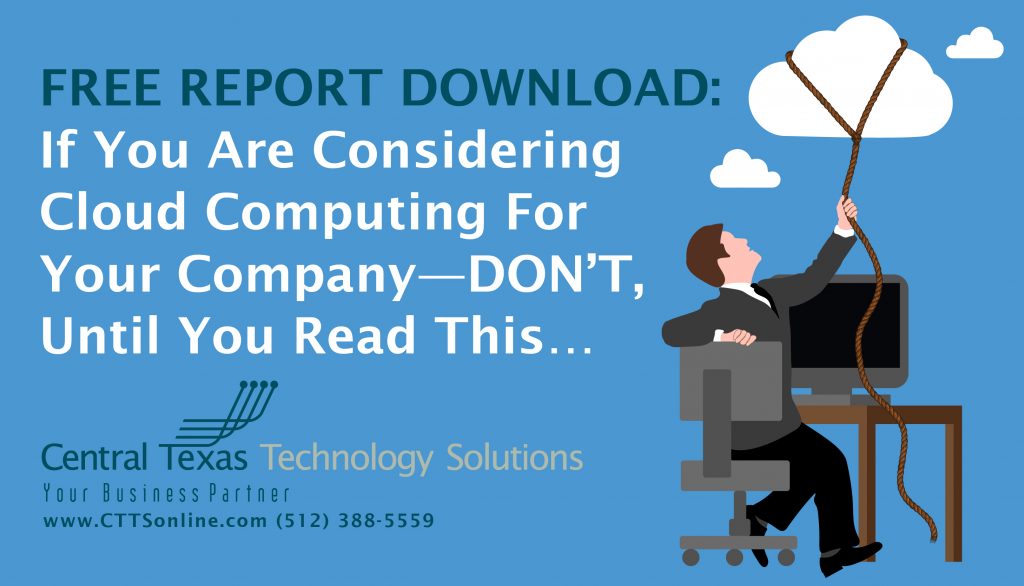 Planning, implementing, and managing change of any origin is undoubtedly a difficult task. As technology continues to change at a rapid pace, these responsibilities are something many of us now face. Don't let these changes disrupt your entire workflow, plan to embrace the upgrades and be ready adapt as the need arises.
Would you like assistance moving forward with your business technology strategy? Contact CTTS today at (512) 388-5559 We are the Information Technology experts in Central Texas and we're here to help!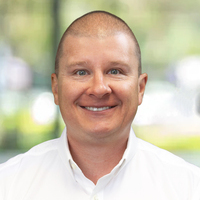 By Josh Wilmoth
CEO, Central Texas Technology Solutions