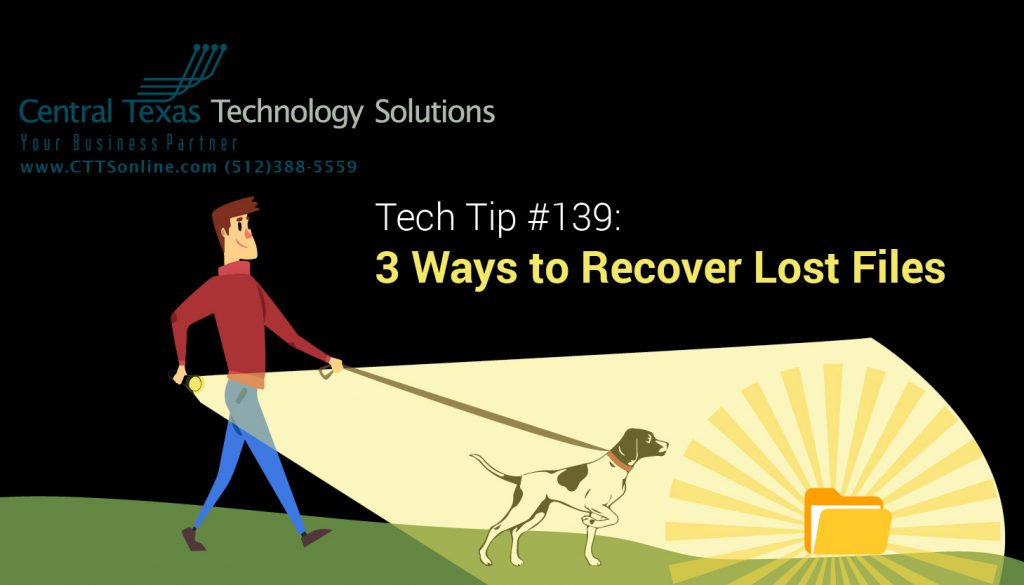 Did the files you store on your desktop go missing? Unfortunately, you're not alone, the question, "where are my files in Windows 10" has been asked by an incredibly large number of people on Google.
If your important files suddenly disappeared, you must feel disappointed, angry even, right? Certainly, as you should! But, you don't need to be anxious, CTTS has got your back.
Occasionally and without warning, files or folders can seemingly disappear from your computer. When files go missing from your computer, they're not really lost; on the contrary, they can typically be recovered or found through special means. In today's tech tip Tuesday article, we'll discuss why this can happen and what we can do to recover lost files.
Why Did My Computer Files Suddenly Disappear?
The following are the most common situations in which you might lose your users files, documents, or installed programs without notice:
Windows 10 automatic upgrade or update.
A virus can delete or hide personal files.
Check your user account, if this is a shared computer, you may be logged into a different account.
The hard drive could be failing.
Don't panic. Here are 3 things you can check to bring those files back:
1. Enable desktop icons visibility: Right click on your desktop and go to View – Make sure Show desktop icons is checked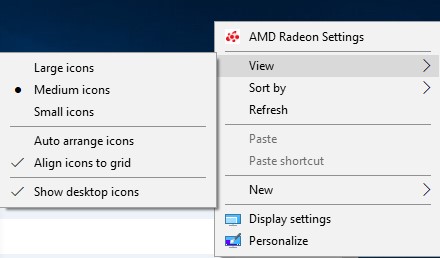 2. Did you change your theme? Sometimes the theme option is to hide desktop icons. Re-enable them by going to Settings, Themes, and Desktop icon settings. Check User's Files and see if that resolves the issue.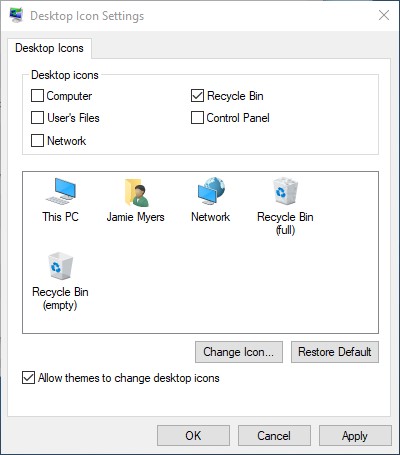 3. Is tablet mode enabled? Disable tablet mode to show desktop icons. Click the notification box at the bottom right of your main display, and click Tablet mode to disable it if it's on.
If none of these methods bring your icons back, try searching for the file you need in Windows Explorer and restoring from backup. What? You don't have a backup? If you don't, give us a call right away: (512) 388-5559. CTTS has multiple options to help you secure your data, keeping you safe from cyber threats, human error, and more.
We are prepared to assist you in managing your data in a way that best suits your business needs and priorities. For more information, Contact CTTS today at (512) 388-5559, we are the local IT Support and Managed Services Provider for Georgetown, Round Rock, Austin, and the surrounding areas, and we're happy to provide a free Data Backup and Recovery assessment for you and your business, and help you determine what your business needs technology-wise. We handle IT so you can focus on what you do best.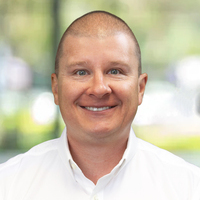 By Josh Wilmoth
CEO, Central Texas Technology Solutions