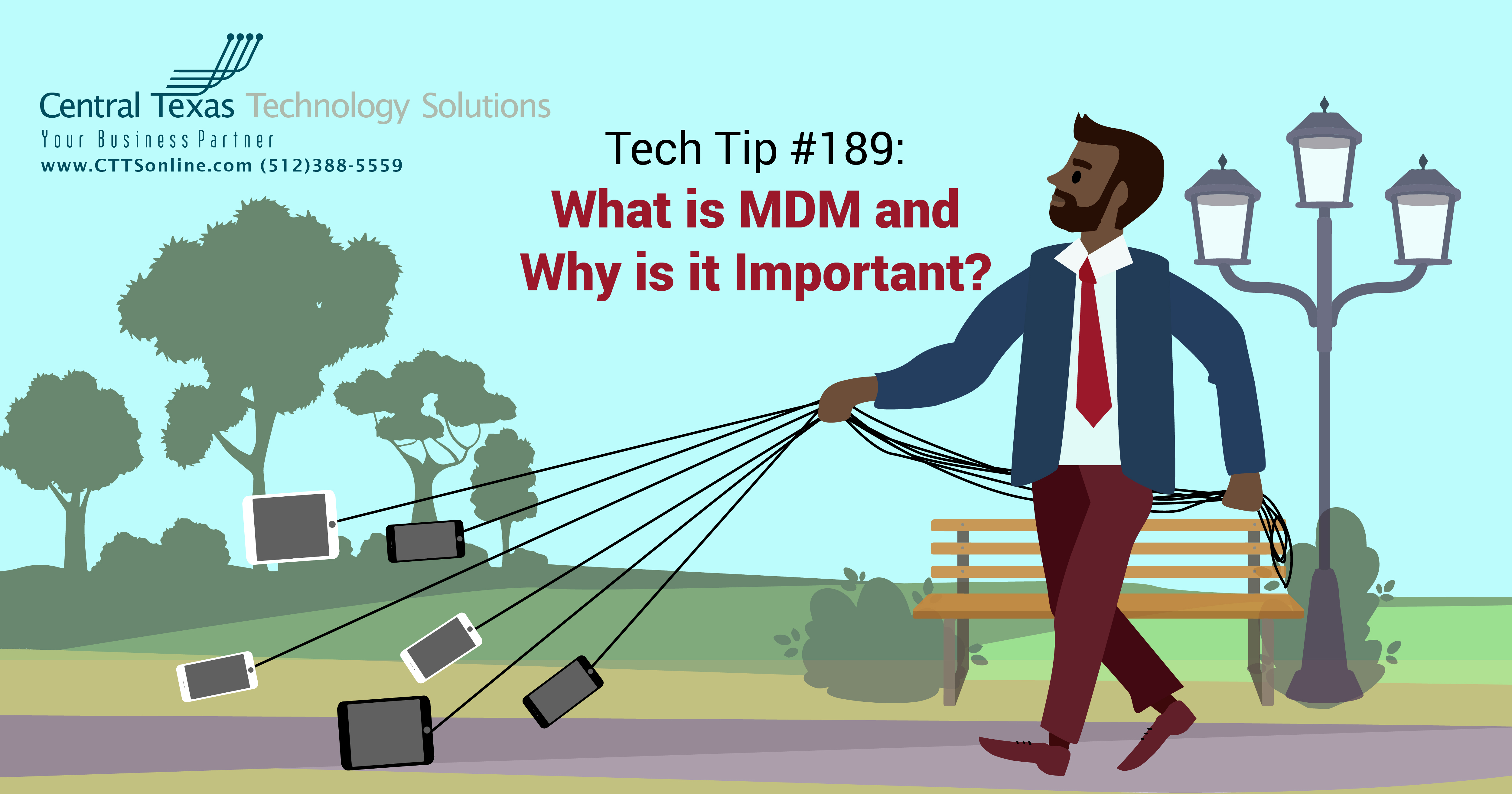 Computer management has been an important part of Information Technology since the early days of distributed computing when we started moving away from mainframe computers and to individual PCs. The flexibility and power of PCs allowed innovation and computer work to expand in companies but introduced a new problem. How do we manage the proliferation of these computers? How do we keep them up to date and secure? How do we manage the applications on them? How do we implement corporate standards and policies of computer use, functionality, and security? The solution became management software.
Early management software was agent-based. A small piece of software, an agent, was installed that monitored and managed tasks and reported back to the management system. A lot of times this was server-based and the management system was where IT set policies for alerts and patching and other functions. These systems gradually evolved into the Cloud-based Remote Monitoring and Management (RMM) platforms that many IT Managed Service Providers use today.
The other side of this was user management. With the proliferation of computer networks, there needed to be a way to allow users not just to access resources on their own computers but over the network. This led to the development of Directory services, like Novell NDS and Microsoft Active Directory. These directory services allowed users to be placed into groups and have those groups assigned to access resources. Over time, device management functions were built into directory services. Not only were users created and managed in the Directory, but computers were joined and managed as well. Microsoft Group Policy allowed both user and computer settings to be specified and deployed to domain-joined computers.
This worked well for a while but as things started moving more and more to the Cloud, these systems needed to be extended and retooled for a Cloud-based world. Many Directory services are Cloud-based now. Directory Services like Google Directory and JumpCloud have a variety of user and/or computer management features. Microsoft took its venerable Active Directory and created a new Cloud-based service called Azure Active Directory. In addition to this, Microsoft also created a Cloud-based mobile device management platform called Intune as part of its Microsoft 365 ecosystem and integrated it to Azure Active Directory.
So, what does all this mean? In the modern workplace we have a mix of computers of different operating systems, Windows, Mac, even Linux sometimes. We have a slew of mobile devices from iOS to Android many of which are personally owned. Devices and capabilities are getting more complex, not less. The traditional boundaries of the office network and the security tied to it are no longer sufficient or even applicable. Workers are on the road, working from home or other areas outside the office. They need access to resources but need to be able to access them in a secure way and modern IT needs to be able to manage all this efficiently.
Modern Directory services combined with Mobile Device Management allow this. It allows policies to be applied regardless of whether the device is onsite or remote. Microsoft has even designed Windows 10 to be like a mobile device so that it can be managed in the same way. Windows computers can be joined to Azure Active Directory and managed by Intune. Software can be deployed automatically, security policies can be set and reported on. Patching can be managed. WiFi and VPN profiles can be created to set computers to use these services without having to set it up on every computer manually. Multi-factor authentication and single sign-on policies can be set up. Many of these services also have programming interfaces so other software companies can create products that can interface and integrate with them.
Mobile Device Management is the future of not just phone and tablet Cloud management but of computers. It is an essential part of effectively and securely managing the devices that modern companies and IT have to contend with. With the connected world and the myriad of threats and security concerns, MDM plays an indispensable role in managing and securing the modern workplace and benefits not just enterprise IT environments but small and medium businesses as well. This is why it is so important, and part of the services offered by IT Managed Services Providers.
If you would like more information on what mobile device management solutions could potentially best fit your businesses needs or what a managed service provider can do for your company, Contact CTTS today: (512) 388-5559, together we'll find the appropriate solution for you and your business for today and for whatever the future may hold.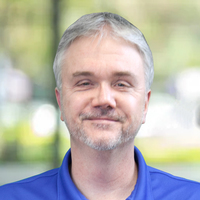 By Kurt Rinear
Director of Technical Services
Central Texas Technology Solutions