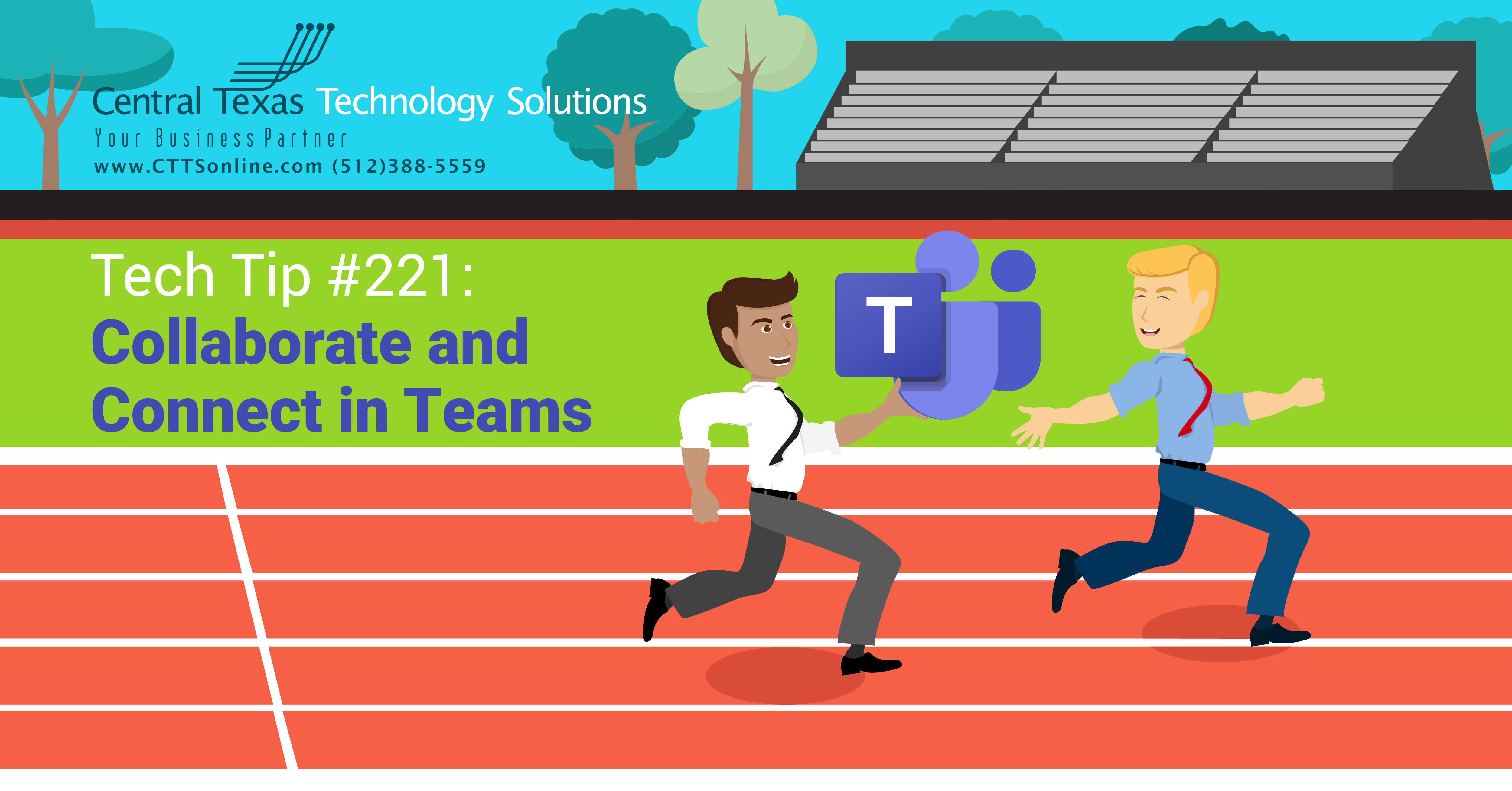 Whether you're sprinting towards a deadline or sharing your next big idea, Microsoft Teams can help you and you team achieve more. But what if you need to collaborate with someone outside your organization? In our newest Tech Tip Tuesday segment, Madison's Microsoft Minute, let me introduce you to a fun new feature coming soon to Microsoft Teams. This week's video will uncover how Microsoft Teams users can collaborate with external partners and clients.
Watch our first Microsoft Minute video below: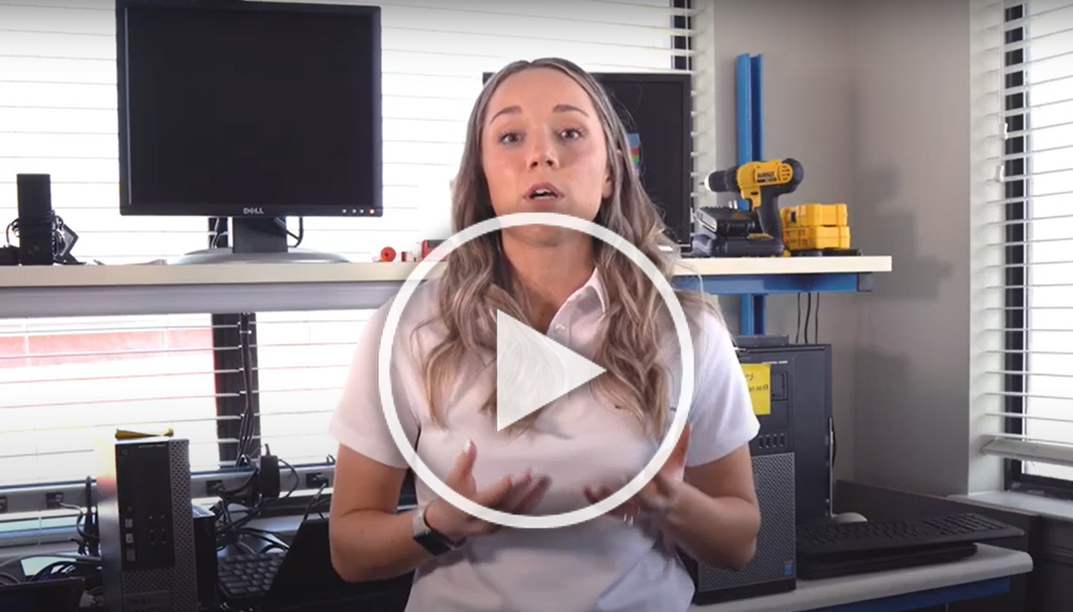 When launched, Teams Connect channels will appear as an option from the channel creation menu alongside standard and private channels. External Teams users can then be invited to join the shared space.
The feature leverages the most commonly used functions in Teams, such as chat, meetings and document collaboration.
You might be worried about the insecurity of giving outside contacts access to your company files. After all, two of the most infamous data breaches on record, namely the ones at Home Depot and Target, occurred due to a compromise of their network. In both cases, hackers used privileged accounts to access critical business data and private customer records.
By limiting user access, Teams Connect can be a resolution to the oversharing issue. Teams admins are given "granular controls" over external user access to data and information. This includes the ability to create policies that specify which users can create a shared channel, and which internal users can be added to a shared channel created by another organization.
It will also be possible to allow or block sharing for an entire organization. This is an important feature to consider as organizations should avoid blindly trusting anything within or outside their network and practice verifying everything before granting permissions for access.
For any organization, data is a valuable asset that needs to be protected and managed at all costs. Contact us now to see how you can implement and leverage the powerful capabilities of Microsoft Teams within your business: (512) 388-5559.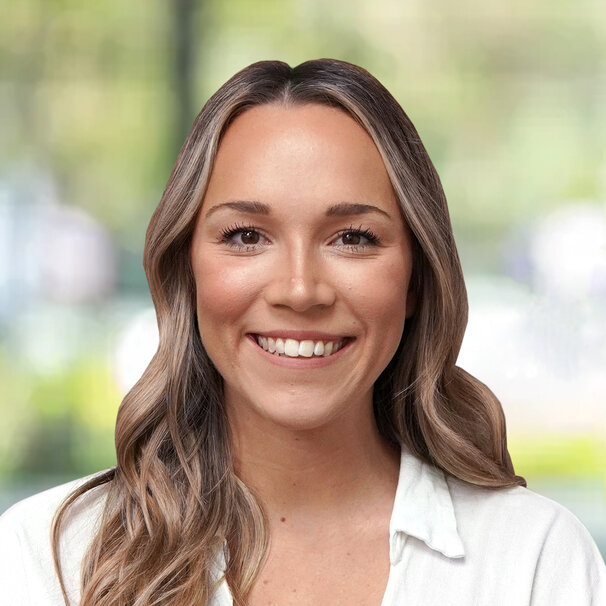 By Madison Melser
Inside Sales Account Executive, Central Texas Technology Solutions