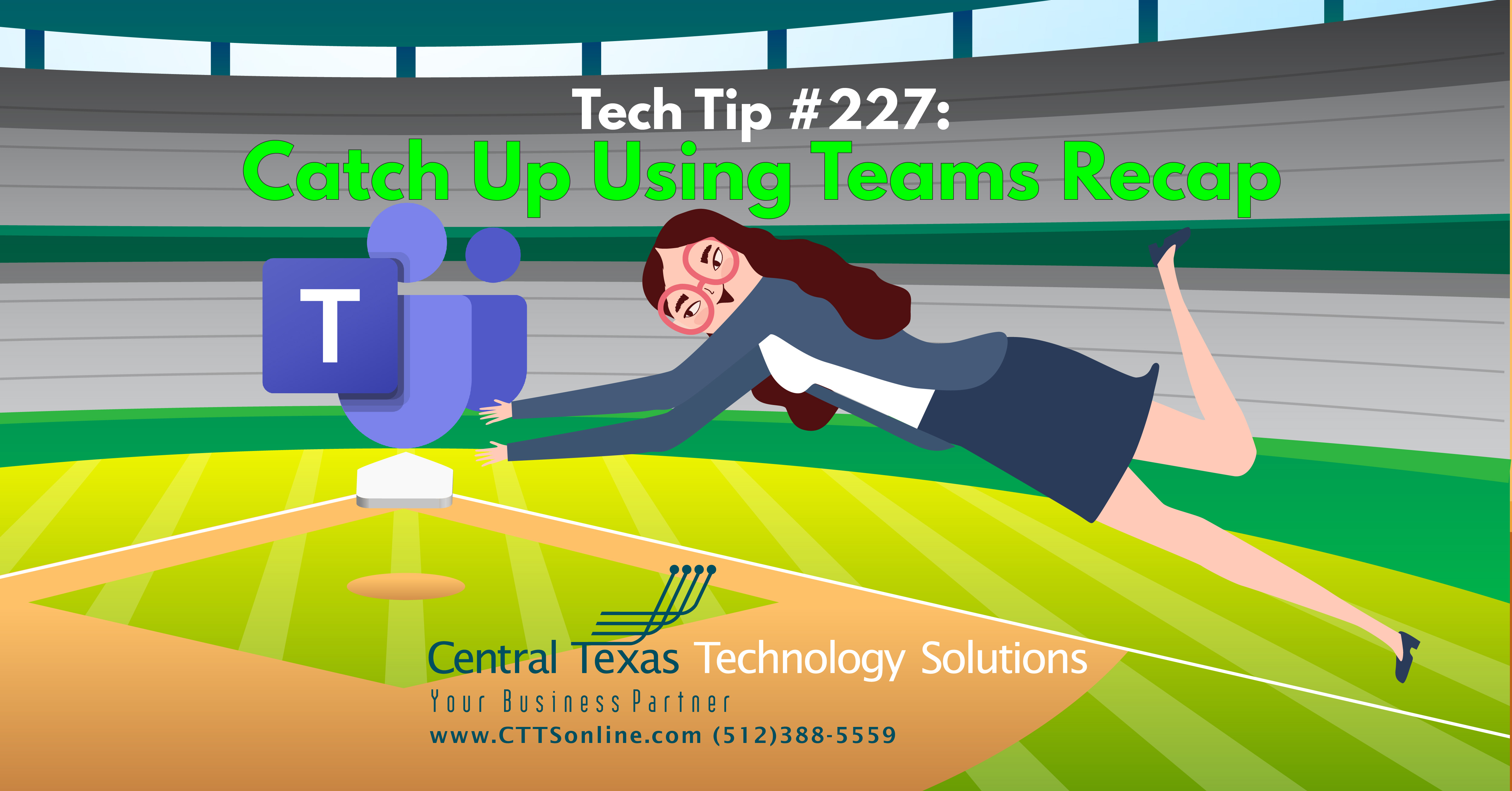 How many virtual meetings do you have per day? For most of us, meeting in Microsoft Teams has become an essential part of our daily lives. But what happens if you miss a meeting or missed an important part of the meeting?
Whether you missed your latest Teams meeting or you simply need to review what happened, the new Microsoft Teams meeting recap feature has you covered. In this week's Microsoft Minute, we will uncover how Microsoft Teams users can stay on track and keep work moving forward after a meeting, whether they were able to attend or not.
Recap Your Latest Teams Meeting By Watching Madison's Latest Microsoft Minute Video Below: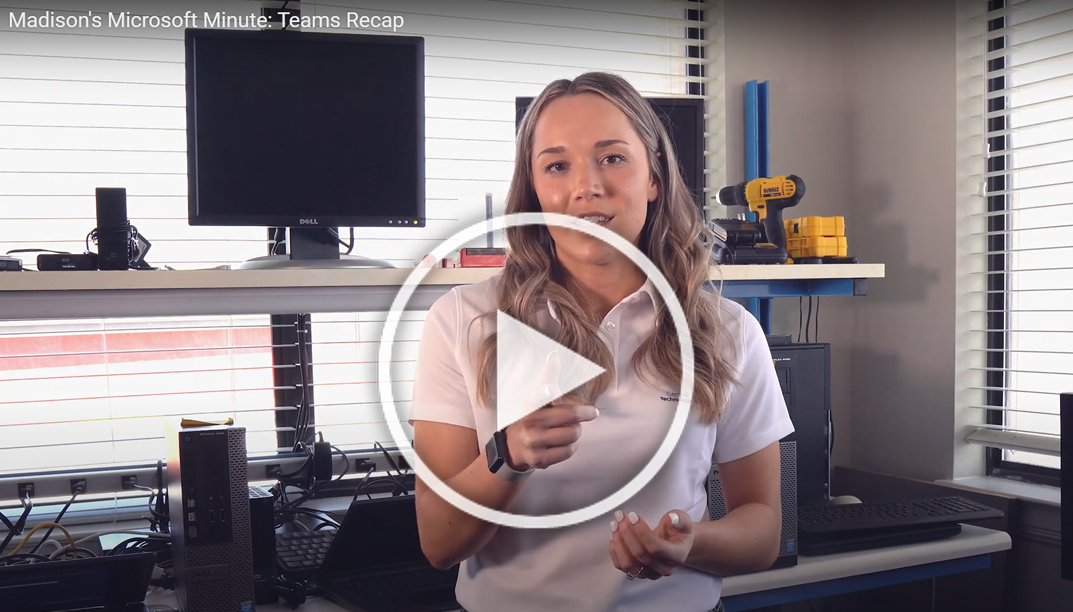 When Microsoft users meet in Teams, they can come together in an online space to collaborate and connect using audio and video feeds. Each meeting space or thread has a unique identifier that allows people to connect to the right meeting and access the corresponding resources. Chat is the most basic resource and is available for all meetings; other resources include a transcript, shared files, attendance roster, notes, whiteboard, and recordings.
Thanks to the new Teams Recap feature, after the meeting concludes, a recap with the meeting recording, transcript, chat, shared files and more will be automatically shared in the meeting Chat tab and viewable in the Details tab for each meeting. The recap will also be available in the meeting event in your Outlook calendar.
This handy new feature is only available for private meetings, which are not published in a channel or organized on an impromptu basis using the Meet Now feature. For more structured meetings, such as customer webinars, meeting organizers can use event registration with automated emails to make it easier to manage attendance.
Because the Teams meeting recap is a new interface for already existing data, it also applies to old meetings, but again, it will not be enabled on channel meetings. For Meet Now or channel meetings, the resources are accessible through the meeting chat.
The Teams recap feature could prove extremely useful for Teams users in learning scenarios, making it easier to find everything they need to catch up instead of contacting the organizer of the meeting.
For any organization, data is a valuable asset that needs to be protected and managed at all costs. Contact us now to see how you can implement and leverage the powerful capabilities of Microsoft Teams within your business: (512) 388-5559.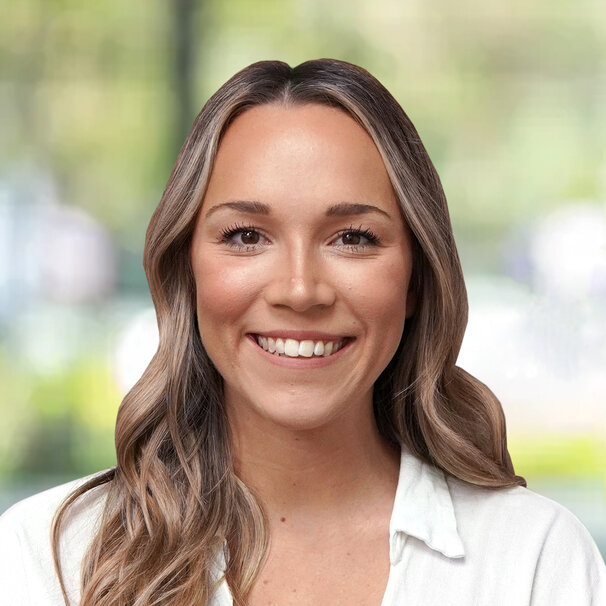 By Madison Melser
Inside Sales Account Executive, Central Texas Technology Solutions