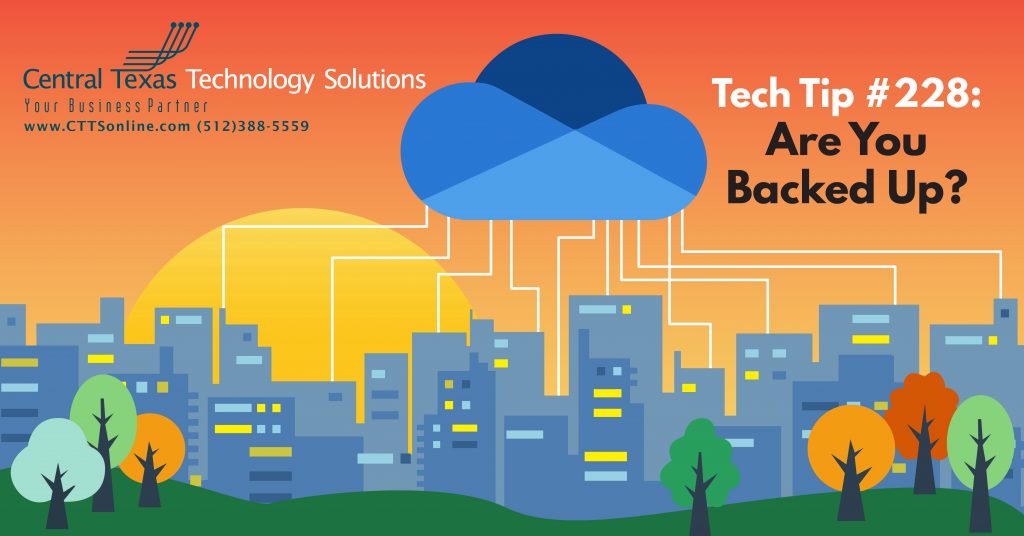 File storage is a never-ending battle. Keeping your data locally on your devices, while convenient, is definitely not best practice. Filling up a hard drive to its fullest extent is also never a good idea. Your hard drive can—and it's only a matter of time—fail, and when it does, the items that you haven't backed up externally can be completely lost with it. There is a minimum threshold required for these drives to run optimally and if left to its own devices without any leg room to spare, you're only creating a ticking time bomb. Thankfully, here at CTTS, we have several solutions to keep your data backed up and off the local drives. One of the most convenient solutions, is OneDrive.
What is OneDrive and How Do I Use It?
As part of your subscription with Microsoft 365, OneDrive comes with 1TB right out of the gate for you to use. With OneDrive, you can sync your files between your computer and the cloud, allowing you access to your files from anywhere like your computer, your mobile device, or even your tablet. If you haven't set up your OneDrive account yet, the steps below will outline just how to do so.
Select the Start button in the lower left hand side of the screen. Search for "OneDrive" and then select the application.

When OneDrive starts up, it will produce a Set Up screen. On this screen, you will sign in with your work email address, provided by CTTS.

On the next screen, it will highlight where your files will be located. Once you're okay with the location, go ahead and select next.
On this next screen, you'll be given an example of the different icons that will appear depending on you'll notice when the files are sync'd with OneDrive.

If you already have OneDrive set up but do not see these icons on your files, you can right-click the blue cloud icon in the taskbar notification area in the lower right-hand side of the screen, and select Settings> Account > Choose folders.
Another option if you don't see your Desktop, Documents, or Pictures folders is to right-click the blue cloud icon in the taskbar notification area in the lower right-hand side of the screen, and select Manage Backup. This will allow you select the folders to back up and sync automatically when changes are made within the respective folder.


Alternatively, to see and manage your OneDrive Files outside of the settings, you can find your folder within the File Explorer. From here you can edit, delete, or move files to and from to sync them back to your OneDrive storage.

If you're a business owner in Central Texas and are feeling overwhelmed by your business data, give us a call today: (512) 388-5559. You'll be speaking with a talented member of our team who will explore your company's current situation and outline the various ways we can help you.
Our goal is to take care of the details so you can focus on your core business and increase your bottom line. We look forward to working with you!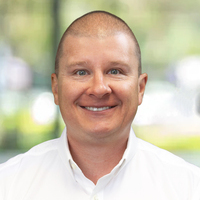 By Josh Wilmoth
CEO, Central Texas Technology Solutions