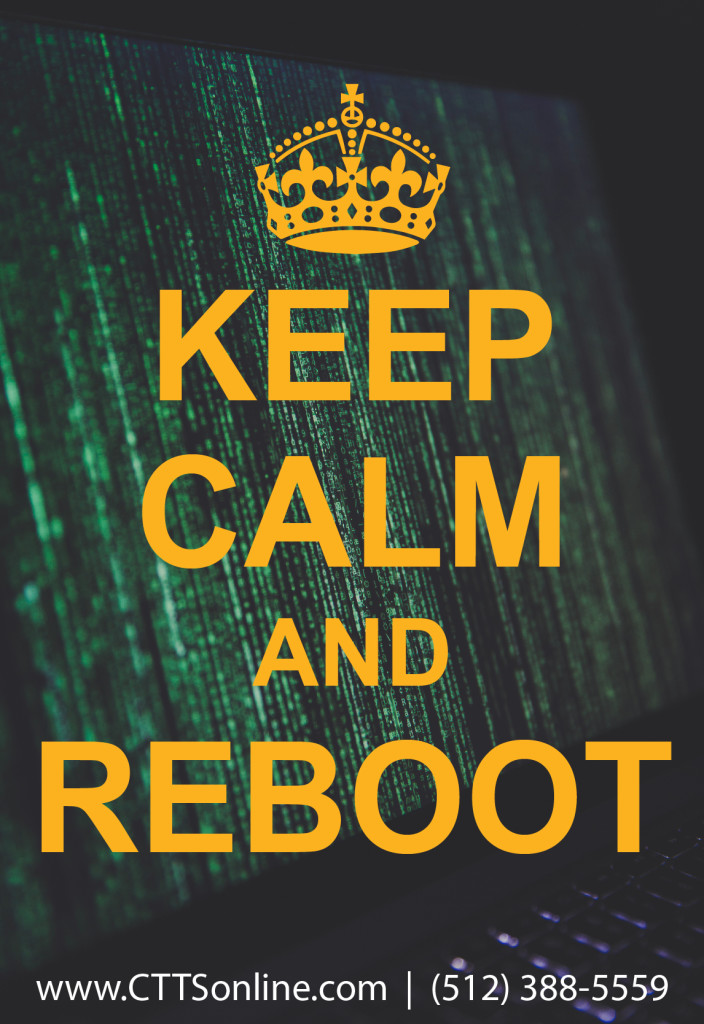 Tech Tip # 1: When in doubt, reboot it!
Did you know that rebooting your computer, mobile device, or printer can resolve all sorts of technical issues? Rebooting is often the first step for taking care of slowness issues, connectivity issues, and access issues. It causes your computer to forget the last state the software was in and load fresh. If your issue still happens after a reboot, it is a sign that something is wrong and will require more in depth troubleshooting.
Your operating system (Windows, MacOS, iOS, or Android) often also requires a fresh restart when it updates, applying those oh-so-important security patches to protect you better.
So when in doubt, reboot it!
If you're still experiencing issues with your computer, device, or printer, give us a call today at (512) 388-5559, we'd love to help!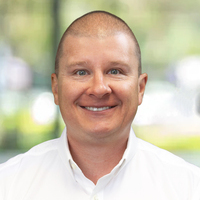 By Josh Wilmoth
CEO, Central Texas Technology Solutions