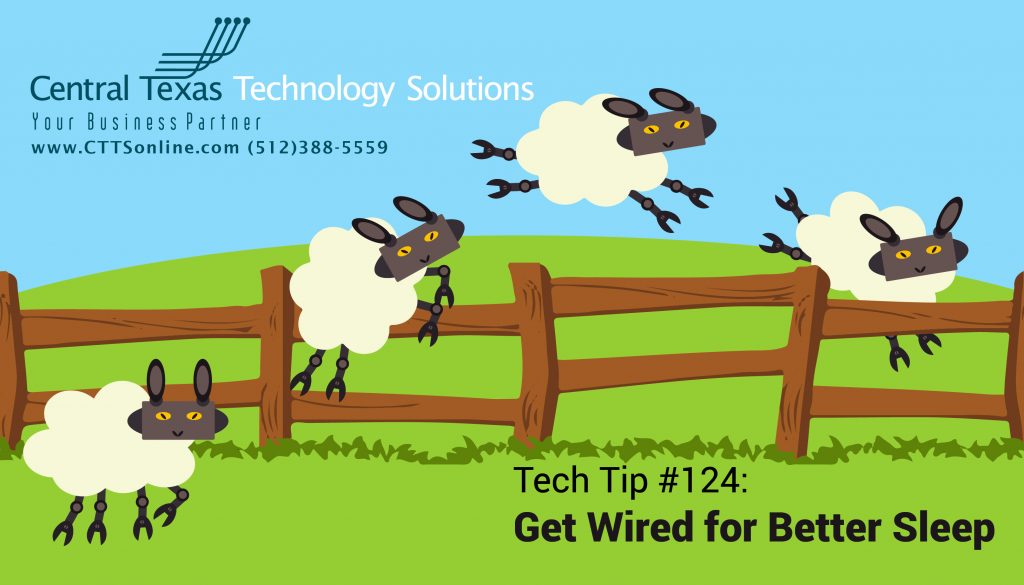 How much sleep do you get each night? For most of us, that amount never seems to be enough. In fact, about a third of US adults don't get enough sleep and without all your Z's, you could be risking more than just a pleasant night's rest.
Sleep deprivation has serious consequences for your brain, body, and your business. It affects employees' ability to focus, productivity, memory, decision-making, creativity, and most importantly, health.
Thankfully, we live in a world filled with almost every technology imaginable. Whether it be coffee mugs or wearables, there is a technology to improve every facet of your life.
Here are 5 ways technology can help you improve your sleep habits:
1. Sleep Tracking Devices
There are apps for your smart watch or your mobile device that use different methods for tracking sleep. There are also separate devices that connect to your phone via Bluetooth - rings, bands, monitors.
Sleep Tracking Pad Under The Mattress
Sleep Better with FitBit
2. Apps for Meditation and Relaxation or Sleep Trackers
For years, I've used the Sleep Cycle application to help me fall asleep and wake up naturally.
Many experts also recommend meditation to allow you to sleep better:
https://buddhify.com/
https://www.calm.com/
3. Smart Mattresses
Mattresses aren't just a pile of foam and springs anymore. you can now take advantage of technology to encourage you to sleep better. You can regulate your bed's temperature, use it to set an alarm, or adjust position to alleviate snoring.
Eight Sleep
Sleep Number
ReST Bed™
4. Smart Thermostats
Did you know that studies show that the ideal temperature for sleep is between 60-68 degrees F?  With a programmable thermostat like a smart thermostat, you can set your temperature to automatically adjust.
Nest Learning Thermostat
Ecobee4
5. Lights
Using a sunrise alarm clock can allow you to gently ease out of your REM sleep and feel more awake. It also can discourage you from hitting that snooze button in the morning.
Philips Wake-Up Light Alarm Clock with Colored Sunrise Simulation and Sunset Fading Night Light
Lumie Bodyclock Active 250 Wake-Up Light, Alarm Clock with FM Radio and Extra Audio Options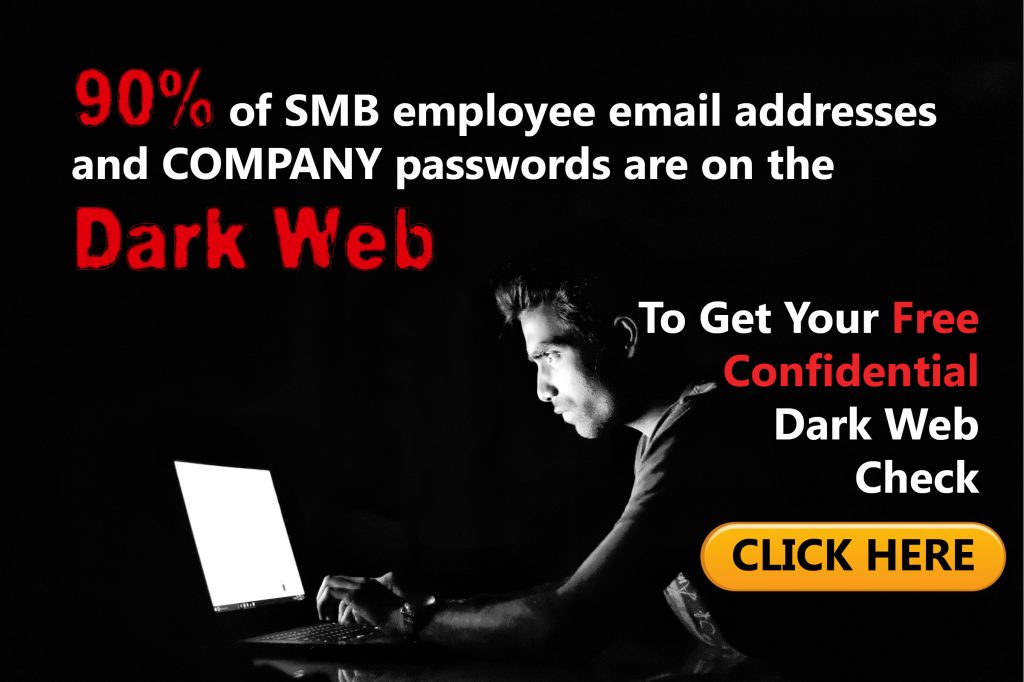 We hope these technology tools help to make a full 8 hours easier to attain, and that when you sleep better, you can lead better. Don't handicap yourself or your Team by failing to get enough rest.
Looking for more technology tools to help keep you and your business productive and successful? Contact CTTS today at (512) 388-5559, we are your local IT Support and Managed Services Provider in Central Texas and we'd love to show you what a technology strategy plan can do for your business.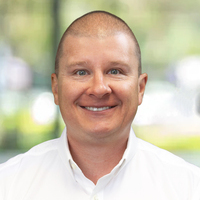 By Josh Wilmoth
CEO, Central Texas Technology Solutions