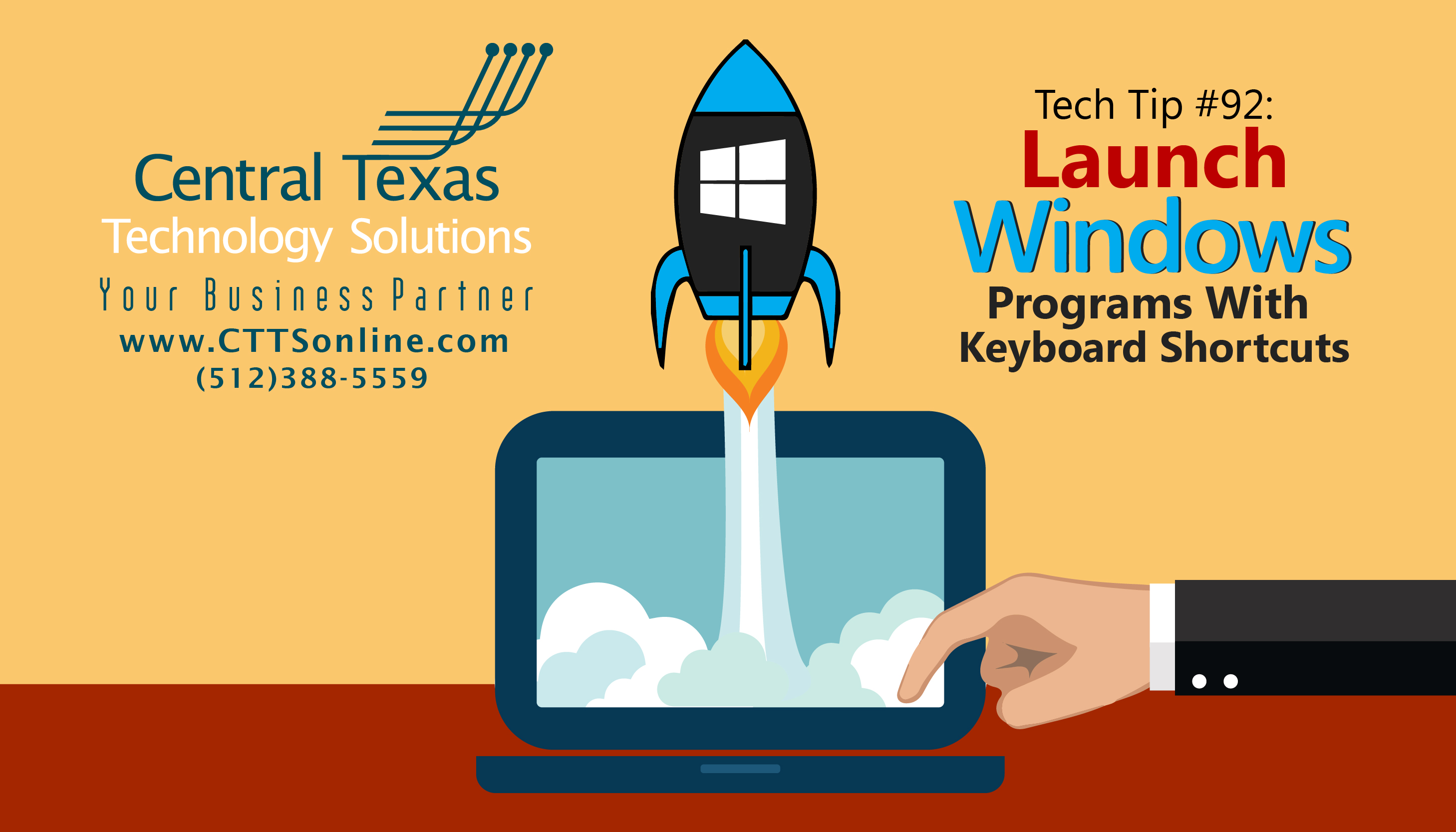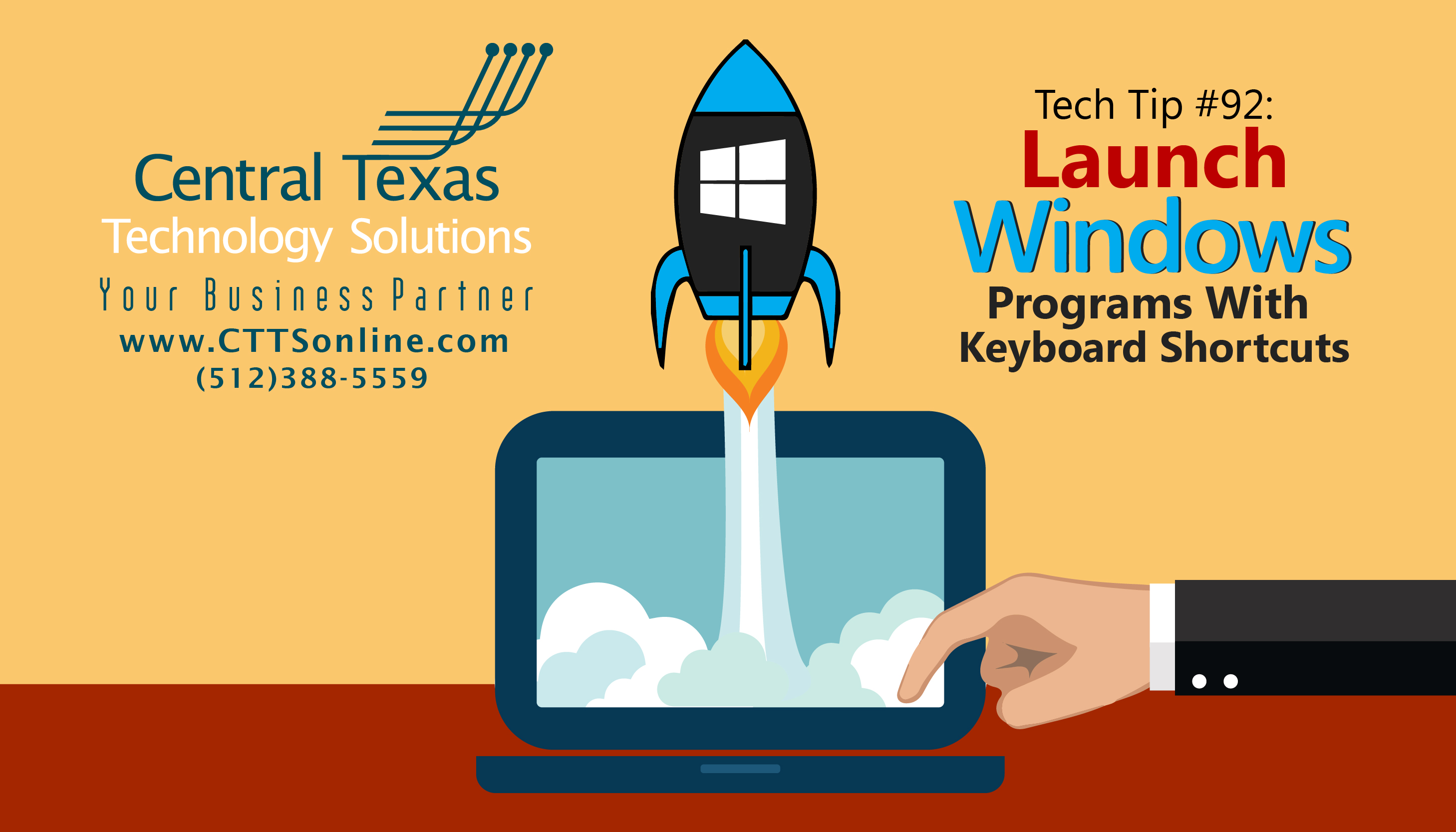 The Windows operating system (OS) is full of handy tricks and shortcuts that exist to make our user experience easier and more efficient. Most of us are likely aware of some of the more common ones that exist, but that's only scratching the surface of what's out there. In this article we're going to look at a pair of Windows shortcuts that can help improve your desktop work space experience by making it easier to launch our favorite and most-used applications. So, forget opening the start menu and/or hunting for shortcut icons on the desktop or taskbar! There's a better way – keyboard shortcuts!
Windows Key + Number
This trick will allow you to quickly launch items from your Windows taskbar. Simply press and hold the Windows Key, and then any number 1-0 on your keyboard (top number row, the number pad won't work) to quickly launch the program or application in the corresponding "slot" on the task bar.

For example: Using the above image as a reference, to quickly launch my Outlook application I would press Windows Key + 4.
Please note this will only work for the first ten items on the taskbar, so if you're like me and have that bar loaded up, front load any desired quick launch applications to the first ten "slots."
Custom Keyboard Shortcuts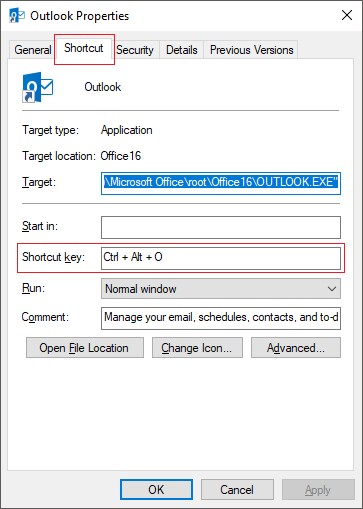 Not happy with being limited to 10 quick launch keyboard shortcuts for your applications? Worry not because Windows allows us to create our own custom keyboard shortcuts to launch applications as well. This will require an existing desktop shortcut to setup. Here's how: First we will want to right click on the existing program's shortcut icon and select "properties." This should open a new window for us. Once open, click over to the "Shortcut" tab and locate the "Shortcut key" field.
Click in the dialogue box that currently has "none" filled in and press the new, desired shortcut key. Windows will automatically register your new keyboard shortcut as Ctrl + Alt + [key choice]. In the example above, I've decided to use "O" as my new shortcut for Outlook. Once set hit "OK" and you are good to go with a new, custom keyboard shortcut!
Questions? We are a local Georgetown-based technology solutions company servicing businesses in Austin, Round Rock and the surrounding Central Texas areas. Give us a call today for any IT needs you might have at (512) 388-5559.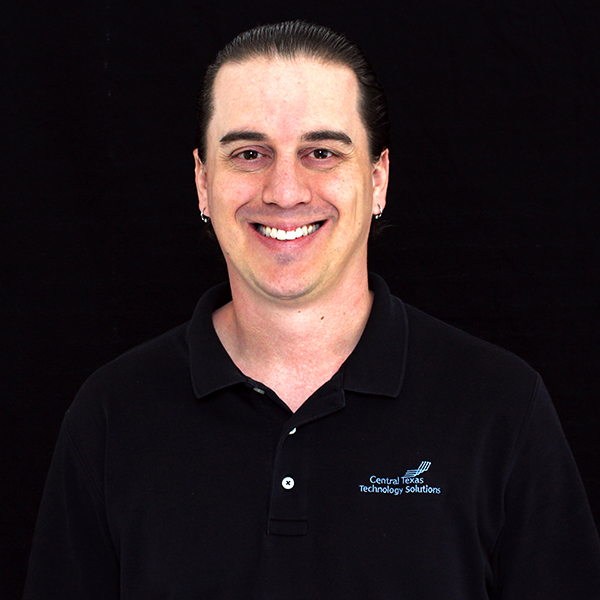 By Brandon Kaylor
Desktop Support Technician
Central Texas Technology Solutions