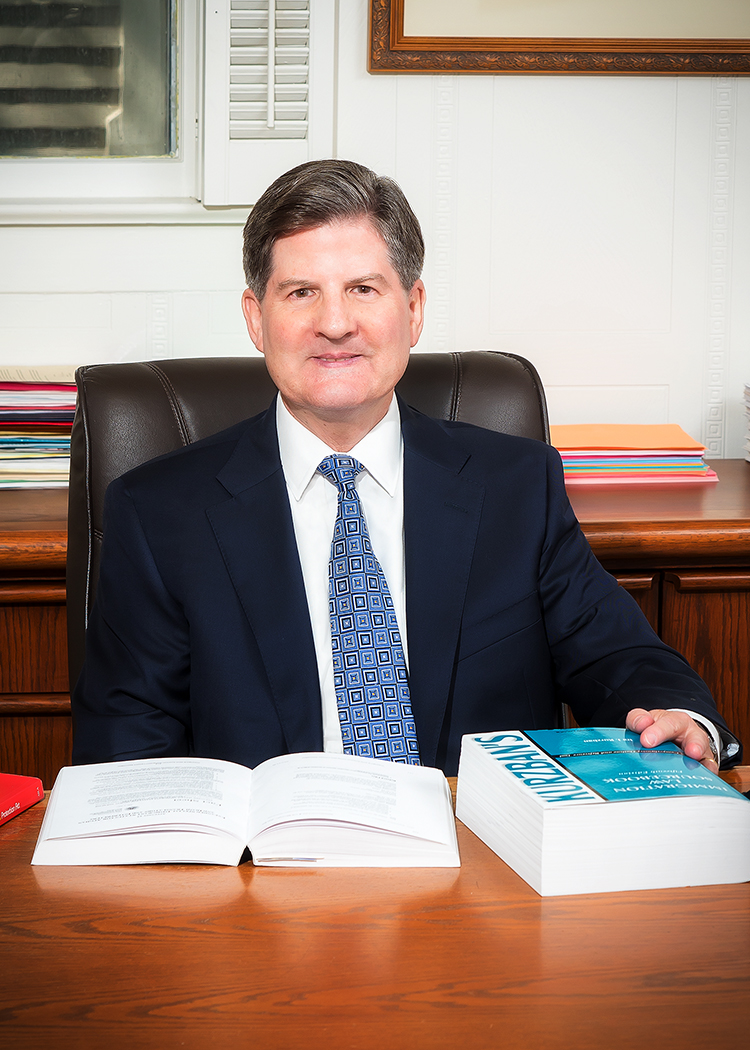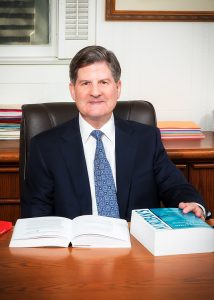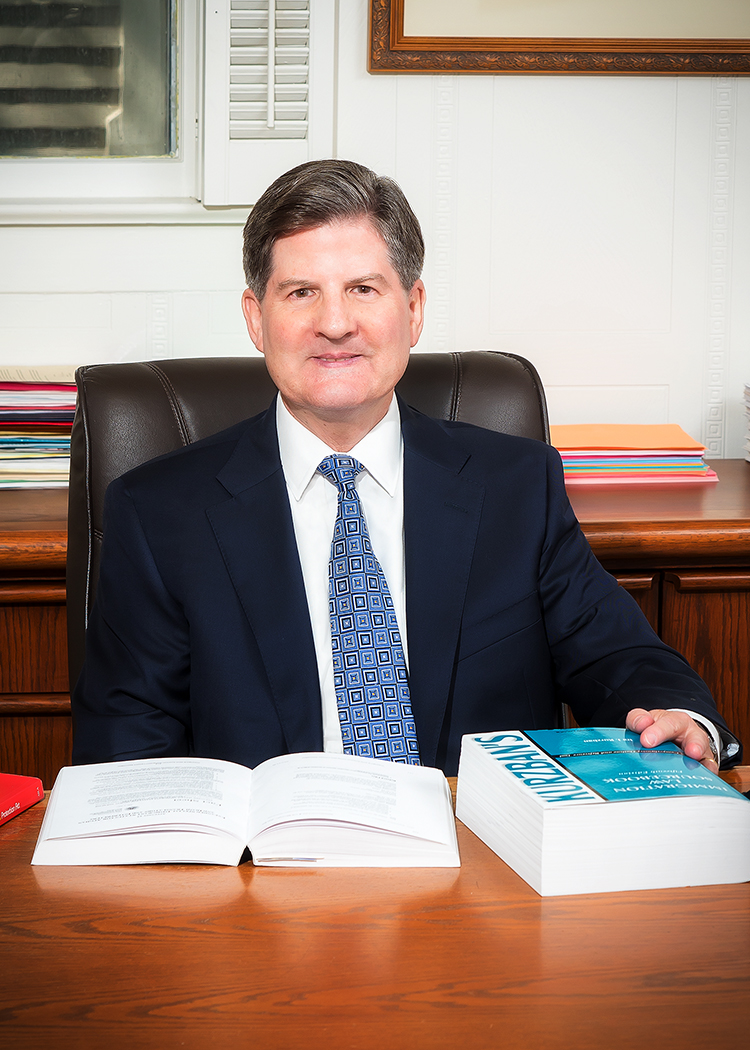 Since 1978, Paul Parsons has been providing legal immigration representation for companies of all sizes and for individuals from around the world, including from Mexico, Canada, China, India, Iran, and the UK.
Locally based in a small office on Rio Grande Street, the Immigration Law Office of Paul Parsons P.C. has been helping immigrants in downtown Austin for the past 40 years. His firm specializes in representing U.S. citizens seeking permanent resident status for their spouses, parents, and children, and seeking U.S. citizenship (naturalization) for people who already hold green cards. While their office is small, they're doing big things.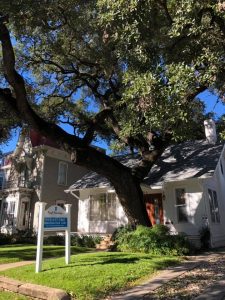 One of Mr. Parsons' favorite success stories comes from a woman from Central America named Abby. She entered the U.S. with a 30-day visitor visa and fell in love with the culture, people, and everything else about our wonderful country we are so lucky to inhabit.
Over 20 years passed and she constantly worried about not having proper immigration documents. Finally, she fell in love and married a U.S. citizen. Mr. Parsons was able to represent Abby to obtain U.S. permanent residency status despite having overstayed her visit. At last, she was able to return to Guatemala to see her mother, sisters, and even meet for the first time nieces and nephews. Later, Mr. Parsons helped Abby qualify for U.S. citizenship.
What appears to be paperwork are actually confusing applications, petitions, and supporting documentation needed by persons who are eligible for green cards and citizenship. Some cases take years due to government backlogs and visa waiting lists. An employer-sponsored green card case usually involves one state and three federal agencies (U.S. Citizenship & Immigration Services, Department of Labor, and Department of State).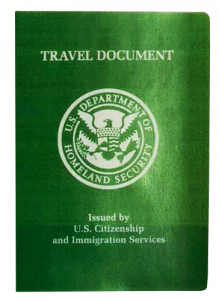 The multiple complications that can arise and delays involved are stressful not only for the clients but also for the lawyers. "Being an immigration lawyer is very stressful but brings tremendous satisfaction when a client's case is approved," Mr. Parsons said.
Although the obstacles one faces in the multi-step process to become a citizen are great and varied, Abby never gave up hope and Mr. Parsons will never forget when she said, "Mi esperanza nunca murió," which translates to, "my hope never died." It can be easy to lose sight of hope when your livelihood is under serious scrutiny and numerous difficulties arise, but that's why Mr. Parsons and his team are so dedicated to their clients and their individual situations.
Each case in Mr. Parsons' office is not just a number, but a person's story. This humanization of the bureaucratic process is one of the many things that sets them apart from many other immigration law offices and makes them the leading immigration law office in the Austin community.
Mr. Parsons' integrity and understanding of the multiple aspects of the Latin culture helps to build his clients' trust which is critical for success.
When he was just 17 years old, Mr. Parsons participated in an international student exchange program at his high school. Growing up in Oklahoma, he had never ventured outside of the country until staying with a family in Quito, Ecuador. The family took him in as one of their own. During his exchange program, he developed a love for Spanish and the Latin American culture and people.
When Mr. Parsons started law school, he wasn't exactly sure how, but he knew he wanted to incorporate Spanish into his career. In his 3rd year at the University of Texas School of Law, he attended the law school's very first immigration conference and it clicked. He knew he wanted his specialty to be immigration law.
The late Houston-area immigration attorney, Sam Williamson, has always been an inspiration for Mr. Parsons and his colleagues. Nationally known for his extensive 60+ year career in the immigration field where he fought fiercely for the rights of his clients. Mr. Williamson instilled in Mr. Parsons the values of being honest and truthful with clients without giving them false expectations.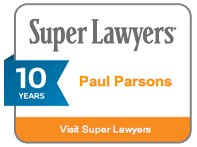 Mr. Parsons' professional and efficient reputation is widely evident not only in the countless positive reviews from clients but in the numerous awards he has received. Rated as a "Super Lawyer" for over 10 years, Mr. Parsons is also recognized by Best Lawyers, and holds a "Superb" Avvo rating.
As with all industries, technology continues to play a major role in every aspect of business, including Mr. Parsons' law offices. From the specialty immigration case management software, LawLogix, to other business applications like Outlook, Excel, and all the other apps that come with Office365, technology is at the center of it all. Between emailing different government agencies and updating clients on the status of their cases, to specialty software needed to prepare applications, petitions, and supporting documents, it would be impossible to operate their immigration firm without their computers running smoothly.
Email communication is a key aspect of their practice. Immigration is so important to individuals that frequent status updates and reassurances are vital.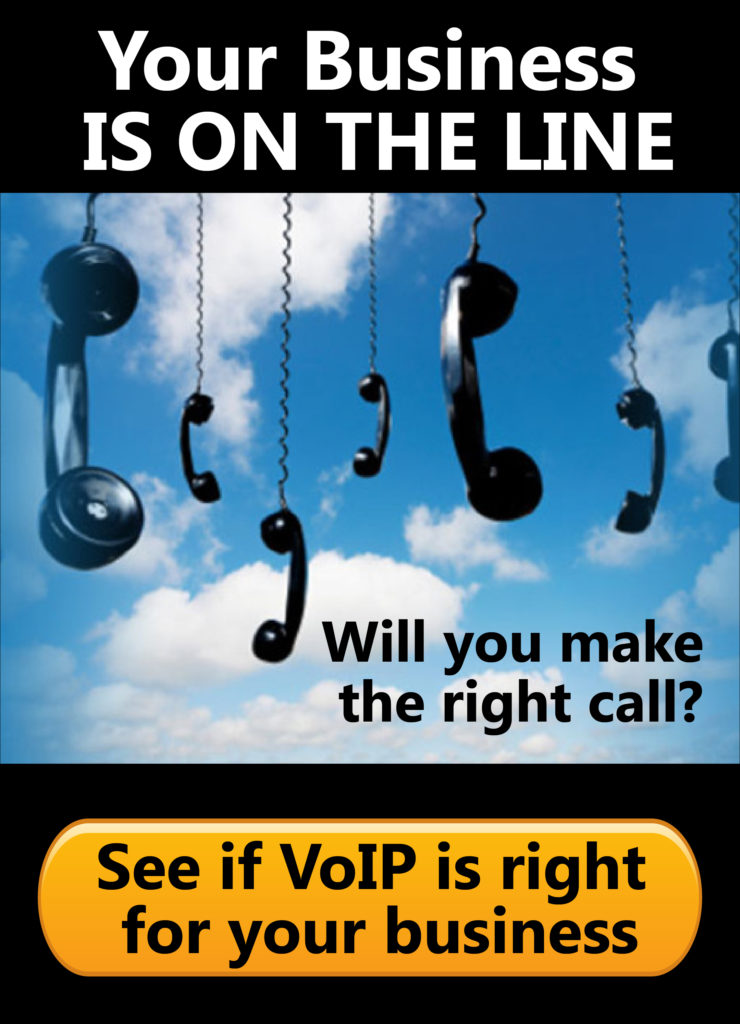 As a client with CTTS since 2015, we proudly manage Mr. Parsons' business technology, including email, data backup and disaster recovery for business continuity, VoIP communications, and we've recently upgraded his email to have encryption for sensitive documents.
Support Specialist, Jamie Myers commented, "I love how security conscious Mr. Parsons and everyone at his law office are, their attention to detail only aids in our cybersecurity efforts."
Between Mr. Parsons, their Associate Attorney, Bernadette Dela Cruz, and their support staff, they have 10 desktops and a server managed by CTTS. We keep their business-critical data and email professionally managed and backed up with monitoring software and backup appliances like Datto WorkPlace, Meraki, and Backupify. This means that in the event of a disaster situation, whether it be due to human error, natural disaster, or cybercriminal related, they can restore from one of the several save points that perform this business saving service behind the scenes.
Like all our managed services clients, their critical business data is covered by Sentinel One endpoint security and Cisco Umbrella - which means they are protected from threats like ransomware and other data breaches with real-time forensics and proactive notifications.
With continued client success stories comes business growth, and with CTTS, the security of Paul Parsons Immigration Law Office will grow along with him, and we're excited to be there every step of the way.
If you'd like more information about Paul Parsons PC, Attorney at law, visit their website here: https://www.immigrate-usa.com/ or call their office at (512) 477-7887.