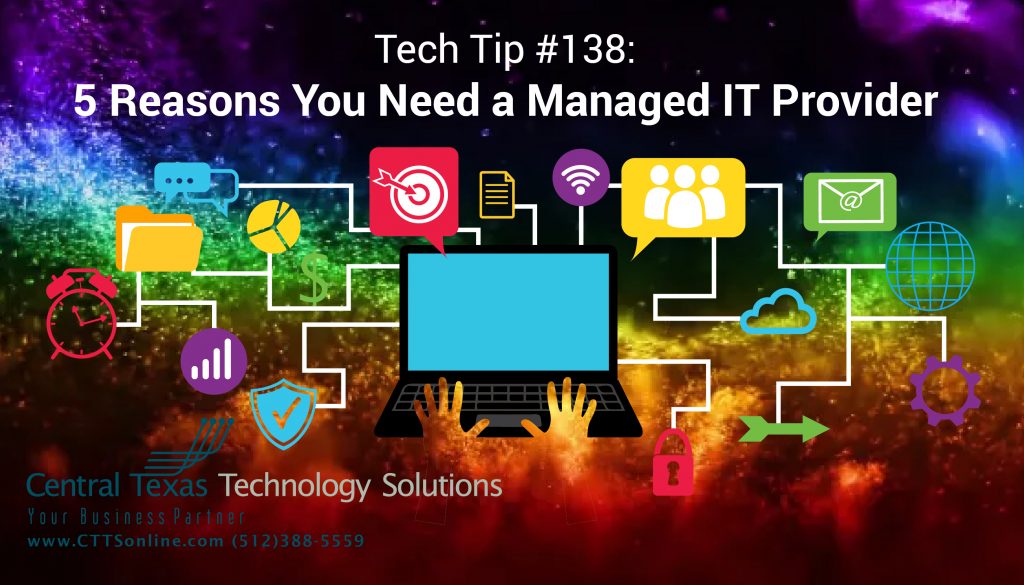 The IT landscape has changed vastly over the last several decades. Devices and applications have proliferated at an unprecedented rate. Devices are getting smaller and faster and new capabilities are being dreamed and delivered at a fever pace. Everything is connected now, and the Internet, which was once just a medium to browse static web pages, is now a dynamic environment which delivers applications, services, programs, streaming and more. Trying to stay on top of all this technological change can be a daunting prospect for business. How do you know what you need to stay competitive? What will enhance your business and the bottom line and what will detract from it? How do you stay secure and prevent your data and systems from compromise? How do you deal with a disaster that impacts your business technology and ability to operate? All of these concerns are important for business to operate securely, efficiently and profitably.
In the past, IT Departments had less to contend with. Everything was hardware and software and the need to support it. Line of business applications were server-based, and networks were relatively simple. Those days are long gone. While those systems still exist, we now have Cloud computing, virtual servers and desktops. Line of business applications are streaming from the Internet. There are myriad of choices and options for storage, hosting and services. How do you navigate the minefield of modern business technology? Today's IT needs to know all things traditional as well as the latest changes and keep on top of them.
Enter the IT Managed Services Provider (and why you need one)
1- Industry Knowledge and Proficiency
IT Managed Service Providers know the minefield and how to successfully navigate it. We stay abreast of the latest technology and how it benefits (and sometimes harms) business. We understand how technology aligns to business process to help companies identify and implement what they need. We also perform technology project management to keep systems and technology up to date, secure and efficient. We understand budgeting and can assist business with making sure that they are getting their money's worth and adequately funding their technology infrastructure, the lifeblood of their business.
2- Professional Services
Nothing is perfect. Anyone who has ever used a computer or tech device has had some sort of problem with it. When things don't go right, how do you fix it? Some companies take the do-it-yourself (DIY) approach. They try to figure it out and fix it themselves. Like the automotive hobbyist, they decide to fix their own brakes or replace that carburetor. But computers, like cars, have become more complex. What if those brakes are Anti-lock and that fuel system is fuel injected? Do they have the ability to fix those? If they try and fail, what happens to their ability to get from Point A to B and for how long? Professional Automotive services exist to reliably and efficiently repair the complex world of automotive mechanics and electrical. They can do it faster and better than the DIY fixer, so you have confidence that your car will get you where you need to go without issue. IT Managed Service Providers do the same for your computers, networks and technology services. They provide remote and onsite support. They provide vendor management. Like the professional auto mechanic, they have the skill and ability to repair your environment and keep it running smoothly so you can focus on your business without your technology getting in the way. Even if you have a small IT group, you may still need IT professional services to assist with more complex projects or day-to-day operations and leverage the tools and systems that IT Managed Service Providers use for monitoring and management, security and patching.
3- Monitoring and Management
As computers and networks have become more complex, it is essential to monitor and manage these systems to predict failure and try to resolve issues before they become big problems. Imagine driving down the road in a car with no check engine light and no gauges to tell you when your engine is about to overheat, or your oil pressure is low. You have no idea that there is a problem with your car until it breaks down on you, usually in the worst possible place and time. Having an indication of pending failure is important to prevent downtime and loss of revenue. IT Managed Service Providers have remote monitoring and management systems that keep an eye on the health of computers, servers and networks, allowing proactive maintenance to prevent critical failures that cause downtime and impact your ability to work efficiently.
4- Security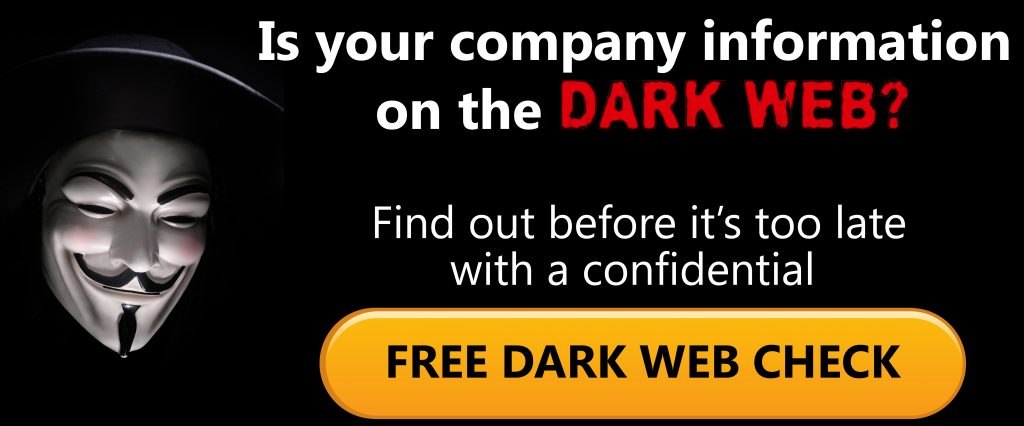 The Internet has become an indispensable tool of commerce. It allows companies to extend their reach and engage markets that they might not normally be able to. It provides valuable research and information. But it is also a dangerous place. You can't watch or read the news today without seeing the latest breach of a company or ransomware infection costing thousands or more. Regulatory compliance has become more important and fines for non-compliance more costly. How do you keep your company compliant and secure so you can focus on your business without incurring costly downtime and reputation loss from ransomware, malware and data breaches? Many companies use professional services for various aspects of their business operations that they have neither the knowledge nor skill to handle. Many companies use CPA and Tax firms rather than trying to stay on top of the legal and accounting practices needed to keep their books straight and comply with requirements. The same applies to IT services. IT Managed Service Providers understand the cyber-security landscape. They evaluate and utilize proper security products and services to counter the latest threats. They can monitor the Dark Web for compromised credentials and help you keep your employees trained on best practices to prevent phishing. They monitor your environment for vulnerabilities and correct them. They ensure that your systems are patched and up to date. They provide the shield to protect your business from external (and sometimes internal) threats.
5- Disaster Recovery/Business Continuity
So far, we have looked at all the reasons that IT Managed Service Providers can help you stay up and running securely and efficiently. Unfortunately, nothing is foolproof, and the risk of disaster can never be totally removed. What happens when a critical server or production system suddenly fails, or a natural disaster damages your facilities? How do you recover from this? How much downtime can you afford? Do you have a disaster recovery plan in place to guide you through getting back up and running? Better yet, do you have a plan in place to continue operations while recovering from a disaster? IT Managed Service Providers are intimately familiar with this process. They understand the best backup and recovery systems to recover from disasters as quickly as possible. They also have business continuity technology to be able to virtualize systems so that you can continue to operate your business while dealing with a disaster, even setting up temporary work environments and virtualization in the Cloud if you have to move your workforce to temporary facilities. They can recover or roll-back systems infected with ransomware to prevent having to pay ransoms or lose critical data.
Conclusion
The technology landscape has changed considerably in scope and complexity. Even small business can be overwhelmed with options and choices. IT Managed Service Providers are your trusted professionals to help you chart the technology needs of your business. They handle your technology needs, so you don't have to, freeing you up to focus on what matters most; the growth and success of your business.
If you would like more information on what data solutions could potentially best fit your businesses needs or what a managed service provider can do for your company, Contact CTTS today: (512) 388-5559, together we'll find the appropriate solution for you and your business for today and whatever the future may hold.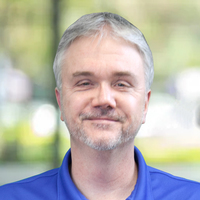 By Kurt Rinear
Director of Technical Services
Central Texas Technology Solutions