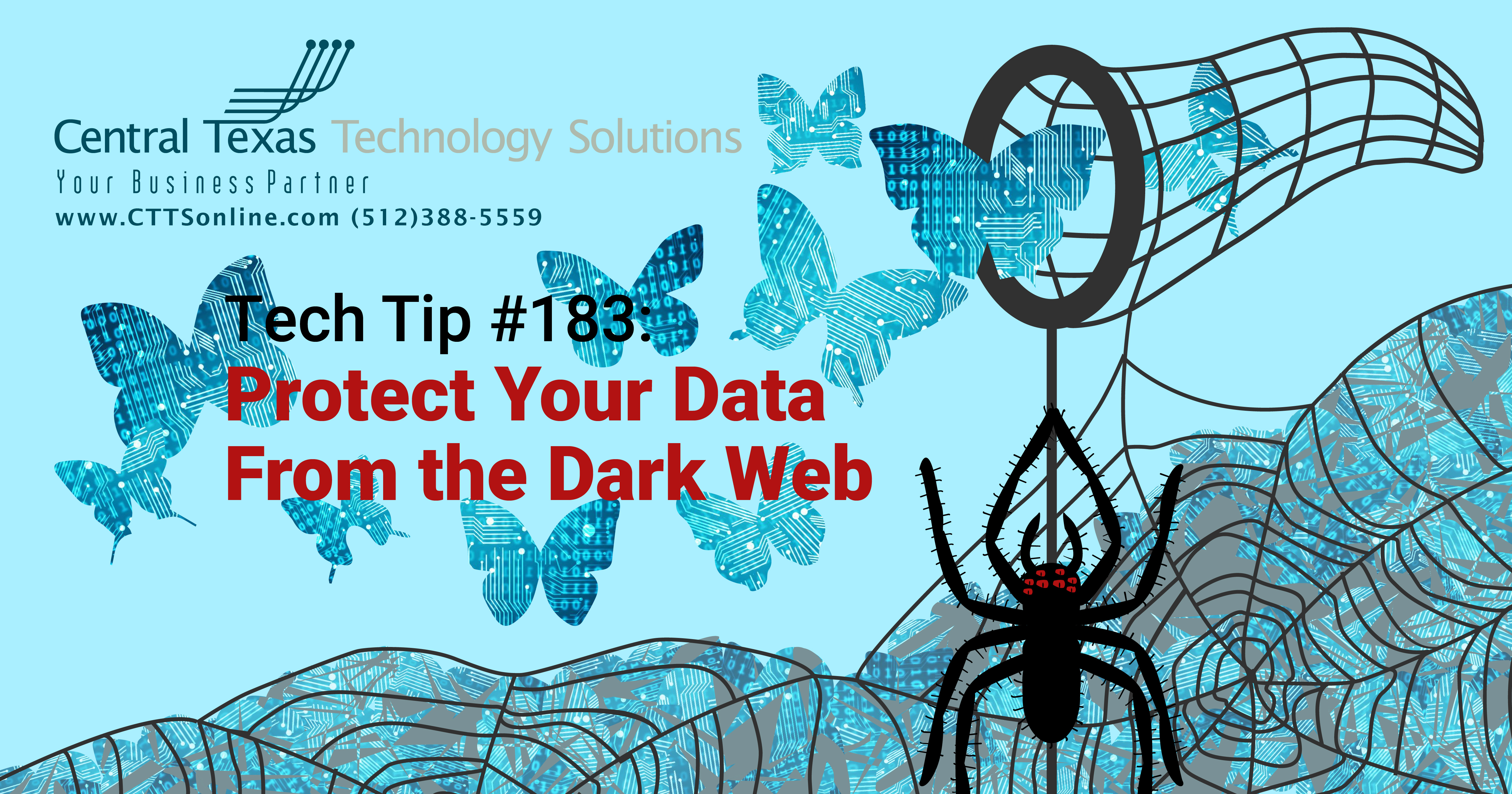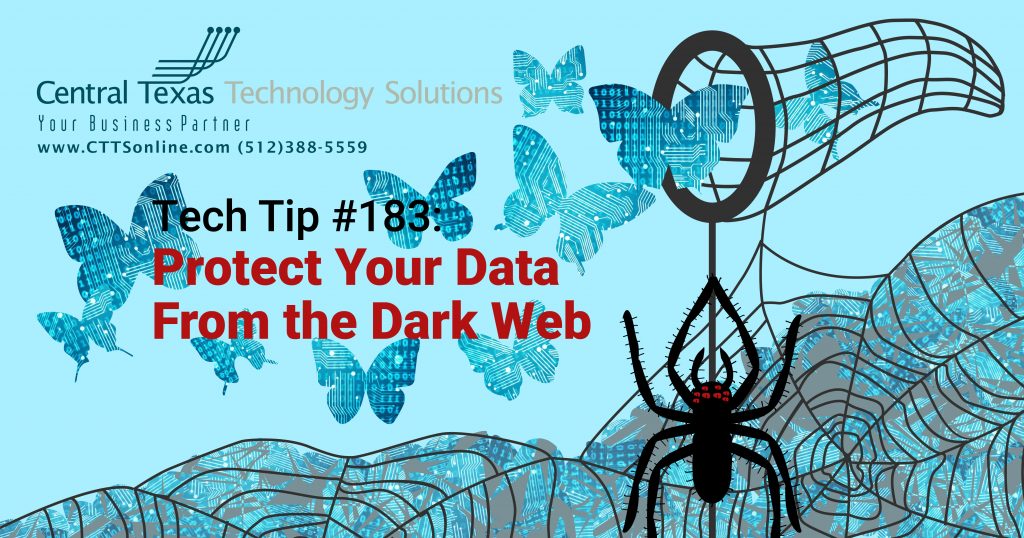 COVID-19 has affected every corner of the world – this includes the Dark Web. As we've monitored and analyzed the Dark Web throughout the past year, we've discovered trends that point to today's biggest cybersecurity threats, helping us gain insight into the risks of tomorrow. We wanted to share those trends with you along with our top 3 tips for keeping your data safe from cybercriminals on the dark web.
What is the Dark Web?
As of right now, there are over 4.5 billion webpages on the "standard" internet. Multiply that number by about 400 and that's how big the dark web is estimated to be. We're talking over 75,000 terabytes of data. With 2 million active users connecting to the dark web on a daily basis, the dark web keeps getting bigger and bigger.
Seeing as dark web usage increased by over 300% in the past 3 years, it's no surprise that cybercrime has continued to climb, but in our post-pandemic state, dark web activity is literally skyrocketing. There was a 738% increase in COVID-19-related terms on the Dark Web in March 2020 and phishing attacks, including COVID-19 scams, have climbed 667%.
This is not just some random dude in his basement stealing a bit here and there, we're talking a trillion-dollar business-like cybercriminal operation, with employee benefits and yields in excess of $1.5 trillion in revenue per year.
So what can we do to protect ourselves, our employees, and our customer data from such heinous individuals? It's not just one thing, we want to cover all our bases, so we'll need to take a proactive, multi-layered approach.
Here Are 3 Actions That You Can Take Today to Protect Your Data From the Dark Web:
Get Someone to Watch Your Back
Do you know if your data is for sale on the Dark Web? Was your company exposed in a third-party Dark Web data dump? Find out with a Dark Web monitoring service. At CTTS, we can dive deep into the corners of the Dark Web and alert you to potential trouble quickly, enabling you to stop cyberattacks before they start.
Back Up Everything!
Data is the lifeblood of every business. Unfortunately, the risks and threats to the protection, privacy, and usability of that data are endless. Follow the 3-2-1 method for backups; a minimum of three unique copies of your data, two available locally and one off-site, or in the cloud. Make sure to test your backups often for functionality and integrity.
Defend With Your Biggest Threat
Over 90% of data breaches start with a phishing attack, and everything a cybercriminal needs to mount an effective phishing attack against you is available on the Dark Web. Prevent those attacks from landing with Security Awareness Training and Phishing Simulations. At CTTS, we have over 80 phishing kits, video campaigns, and training tools, completely customizable and automated. Together, we'll ensure that your staff is ready to be your first line of defense against this Dark Web threat.
Ensure that your data and your business is protected and secure from all cyber threats. Contact CTTS today: (512) 388-5559.
CTTS is a complete technology solution provider and the leading IT Support and Managed Service Provider in the Central Texas area. We're located in Georgetown, TX, but we service all of Central Texas and the surrounding areas, including Round Rock and Austin. Learn more about CTTS here!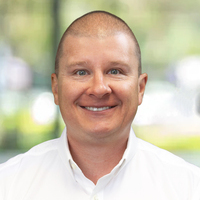 By Josh Wilmoth
CEO, Central Texas Technology Solutions