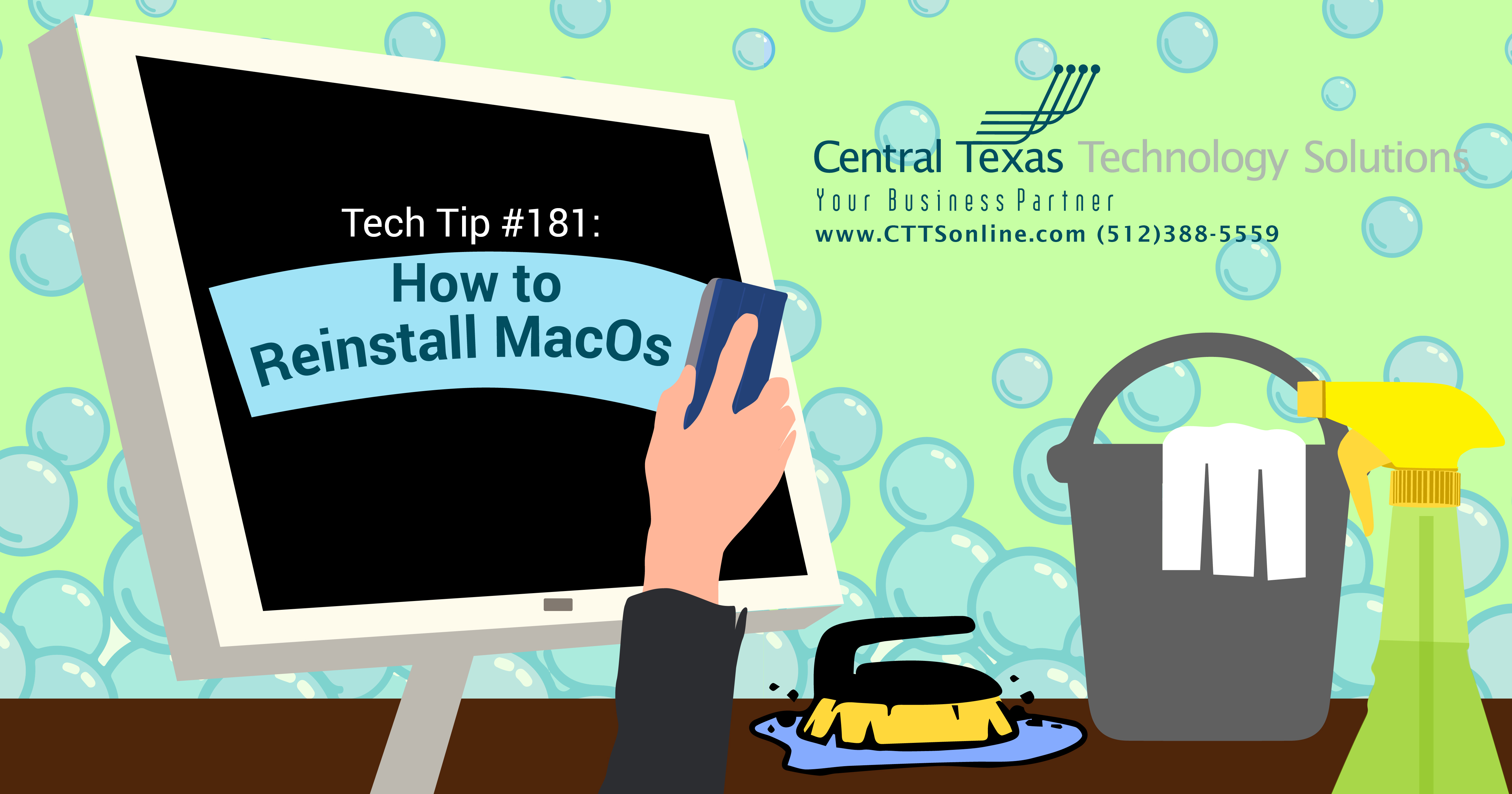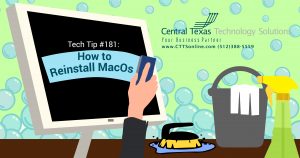 When we experience extreme computer slowness and other issues, reinstalling the operating system (or OS) should not be the first thing you consider, however sometimes you will come across an issue with any OS that necessitates a reinstall. Perhaps you intend to sell the device or donate it to a worthy non-profit organization.
On a Mac computer, there are a few ways to do this, and the way you accomplish it depends on the reason for the reinstallation.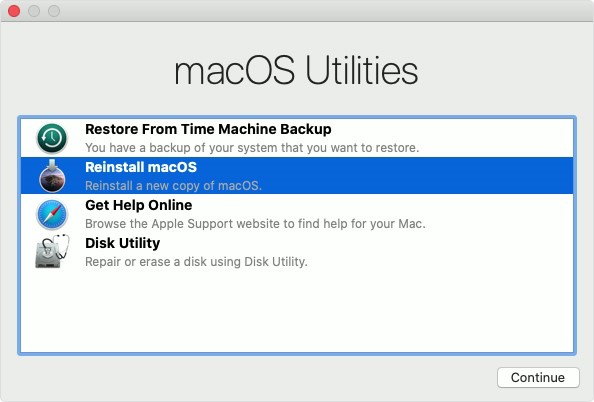 Step 1: Create a backup. On a Mac, the easiest way to do that is to use Time Machine.
Step 2: Determine the plan. If the computer operating system is not working properly, but you want to keep your data in place, you may wish to attempt an in-place installation. If you are donating your computer, you will want to erase the operating system.
Step 3: Shut down your system
Step 4: Boot to recovery mode. There are multiple options, Pick the one that makes the most sense and hold down that key combination until you see an Apple Logo, Spinning Globe, or another startup screen:
Command (⌘)-R - Reinstall the latest OS that was installed on your Mac. This is the most common and recommended option
Option-⌘-R – Upgrade to the latest compatible OS.
Shift-Option-⌘-R – Reinstall the macOS that came with your Mac, or the closest version still available
step 5: If you determined that an Erase is needed, erase the disk. Select Disk Utility from the Utilities window, Continue,  then select the drive and erase. From there Quit disk utility and reinstall macOS from the Utilities window.
Step 6: Install macOS. Click Continue here, and follow the options. Read about the special considerations on the Apple Support Site.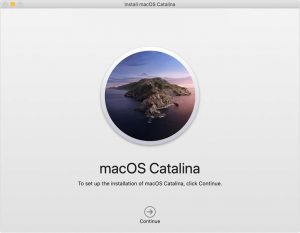 Note: if you plan on getting rid of your computer either through donation or recycle, quit the setup assistant when it asks for you to set up an account.
If you have any questions about this process or are still not sure if reinstalling the OS is what your computer needs, reach out to CTTS today, our technology experts are standing by, ready to help: (512) 388-5559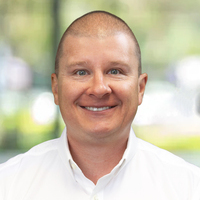 By Josh Wilmoth
CEO, Central Texas Technology Solutions