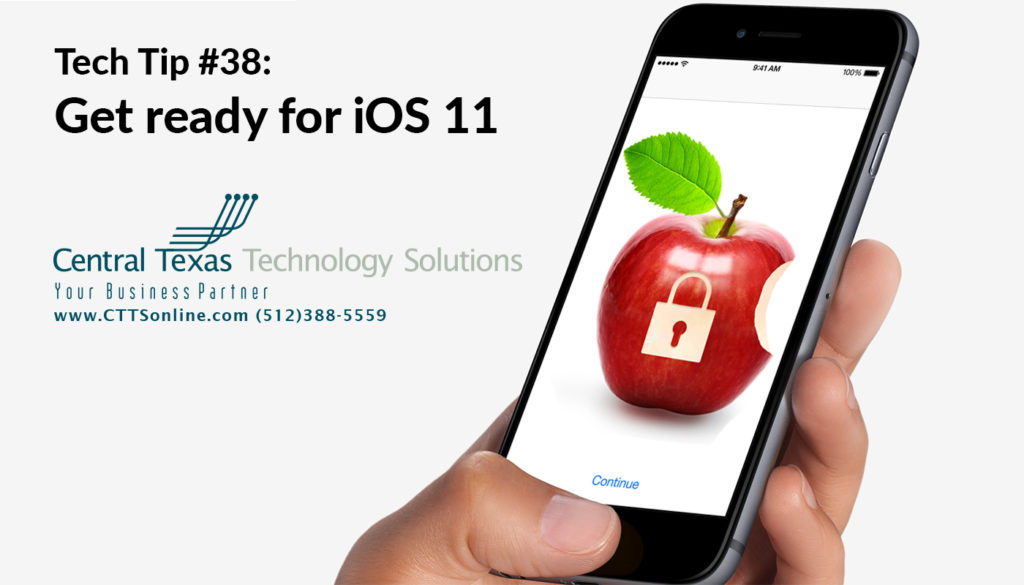 The Apple Announcements on September 12, 2017 included iOS 11, which is scheduled to be available for install today and contains many exciting enhancements. This article is not about all the cool new features but about something that most people don't think about – your AppleID password.
AppleID is closely tied to your mobile device and music and app purchases. You may also have one for your backups and calendar. It is vital for Authentication Lock. If you don't know your password, you may lose access to your device during the update!
In order to make sure that your upgrade goes smoothly and you don't lose any data, you need to verify that you know your AppleID and password before you upgrade.
To verify your password, go to https://appleid.apple.com and sign in.
If that works, you can proceed, provided you know your device's passcode. If not, you'll need it to go farther.
If your AppleID password did not work, you need to follow the steps in this Apple article to reset your password.
If it has been more than a year since you last changed your AppleID password, now might be a good time to do so. On the other hand, it's much more important that you choose a unique password for all accounts—one as long as possible—and strengthen all your other security options. Set up two-factor authentication, making your password recovery questions unguessable, and backing everything up.
If you would like more information on the latest technology tools to keep you and your business safe, contact CTTS at (512) 388-5559
See more steps for getting ready for iOS 11
Source: https://twitter.com/AppleSupport/status/908061475624951811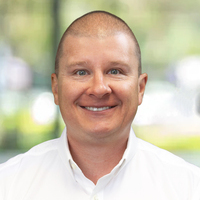 By Josh Wilmoth
CEO, Central Texas Technology Solutions